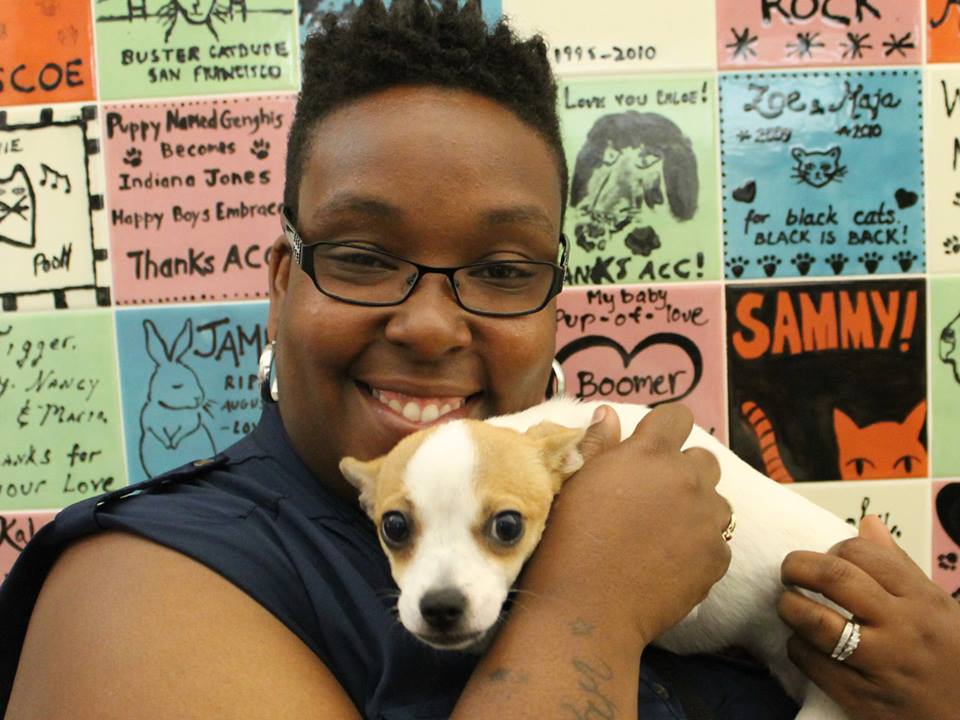 Frequently Asked Questions
When will construction start?
Renovation of the MUNI building at 1419 Bryant Street began in the spring of 2019 and was completed in 2021.
How much will it cost?
The total project was estimated at over $75 million. Although the City is providing the large historic building and paying for the majority of the renovation, it has asked SFACC to shore up community support by raising just a small percentage of the total cost. Funds raised by SFACC have been used to renovate the inside of the building into the modernized, multipurpose facility that we need and to support critical programs and services that fall outside the scope of the City budget.
Where does my donation go?
Your tax-deductible gift to Friends of SFACC has outfitted the new shelter and supports our wide variety of critical, life-saving programs and services that rescue, rehabilitate, and rehome domestic and wild animals.
Will the new building be more expensive to run?
No. Although we have more space and capacity, our enhanced ability to properly care for the  animals will help us to be more productive and effective. The new facilities enable us to deliver services in line with industry best practices, thus shortening the average length of time animals are in our shelter and reducing the cost of their stays.
SFACC helps humans? How?
We are the only agency in San Francisco that provides lost and found services for missing animals. We are also the first responder to any wildlife or domestic animal emergency, and we provide assistance to animals and people in need during and after disasters–from house fires to earthquakes. We also provide care for animals when their owners are indisposed due to displacement, safety, physical or behavioral impairment, institutionalization, or other unexpected emergencies.
What do Animal Control Officers do?
Our Animal Control Officers serve every area of the City and respond to all types of animal emergencies. Officers help in situations such as raccoons or skunks trapped in a backyard space or on a roof, frightened or aggressive dogs, or birds tangled in netting. Animal Control Officers also investigate cases of animal abuse, cruelty, and neglect.
What is behavior training?
Every animal's behavioral needs are different and shelter animals are no exception. We implement the most current positive training techniques in the industry. SFACC's Behavior and Training Program (B&T) is an essential component to our success in placing animals in new homes. Besides evaluating the behavior of our animals to assess their placement in a potential and ideal household, the B&T team trains our volunteers to provide support and environmental enrichment for all animals while they are in our care.
Is SFSPCA part of SF Animal Care & Control or vice versa?
No. San Francisco SPCA is a separate, private nonprofit organization. In contrast, San Francisco Animal Care & Control is a municipal department. Although the two organizations are separate, we share a common purpose in saving animals' lives and maintain a long-standing partnership to achieve our common goals. SFACC is responsible for holding all lost pets in the City and accepts all animals from residents who need to surrender their pets. SFACC is the first stop for San Francisco animals that are available for adoption, and the SFSPCA frequently takes animals from us to broaden their adoption chances. We work together to end the euthanasia of San Francisco's adoptable animals.