In September, SFACC had 142 adoptions (99 cats,21 dogs, and 22 other species). In addition, the shelter transferred 243 animals to adoption partners (122 cats, 60 dogs, and 61 other species). A total of 385 animals! Thank you to everyone involved in giving these animals a second chance!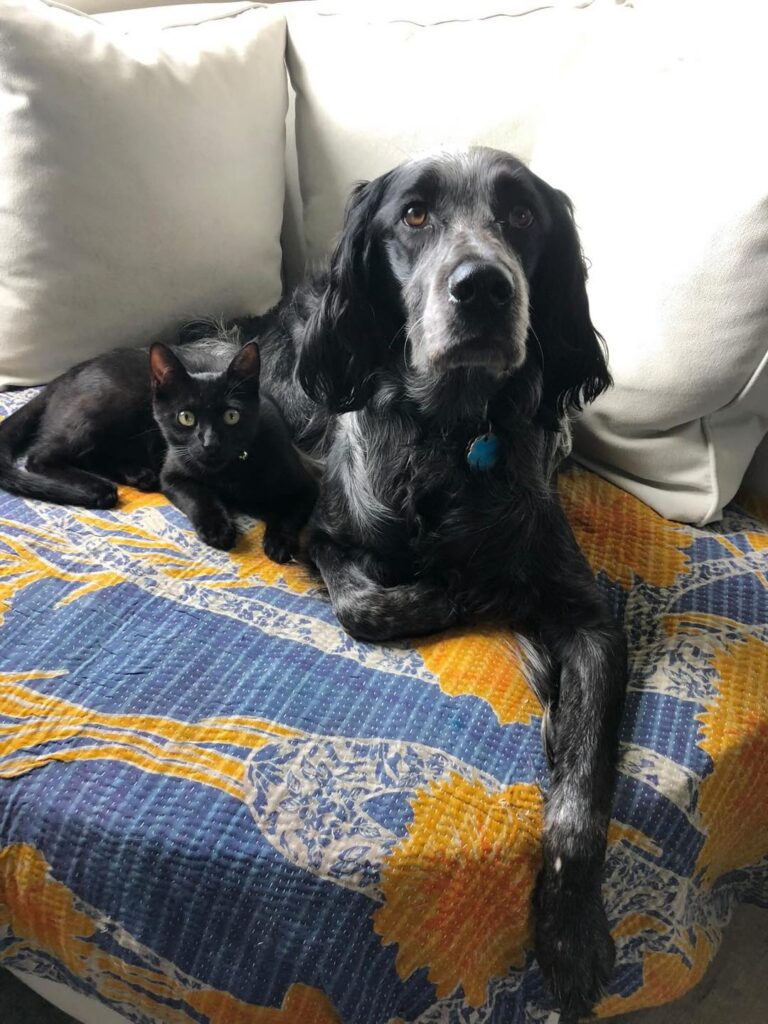 Update: House panther Maru (left) was adopted in January and he even has a buddy to hang out with. "He's been doing great! Thank you for all the work you folks do!"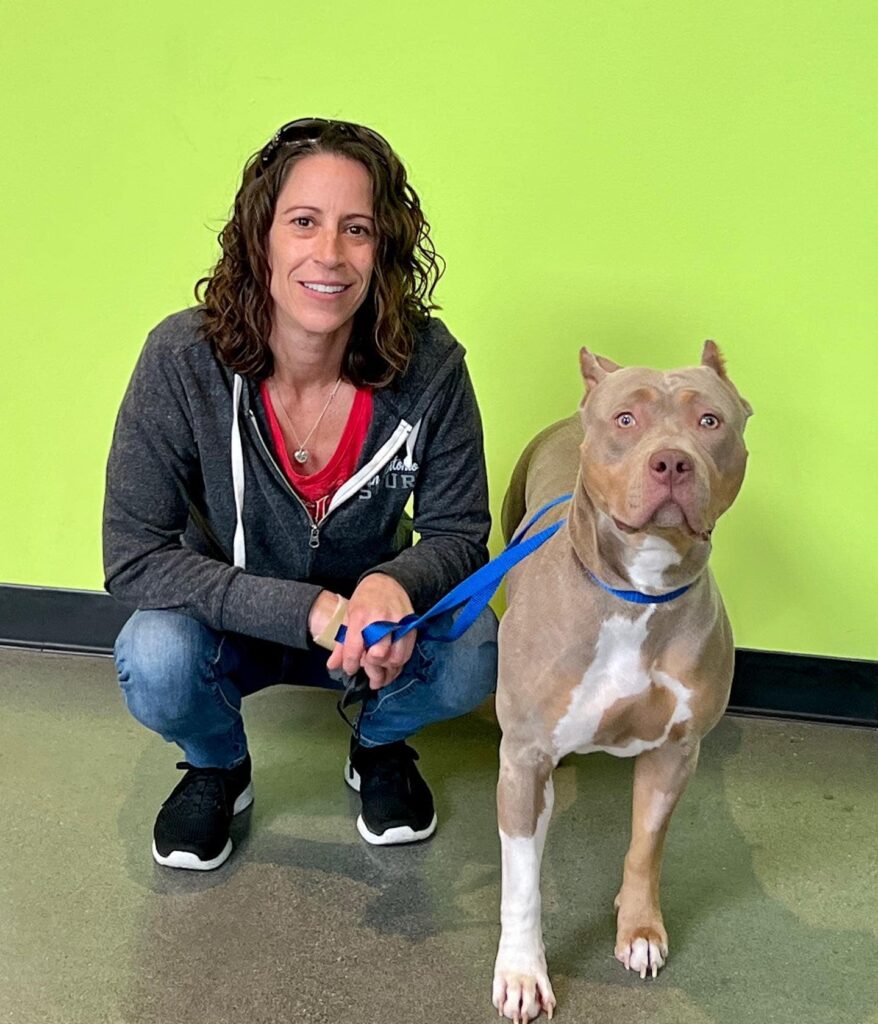 Statuesque beauty Liz Taylor went home with a family who recently lost their SFACC alumni bully.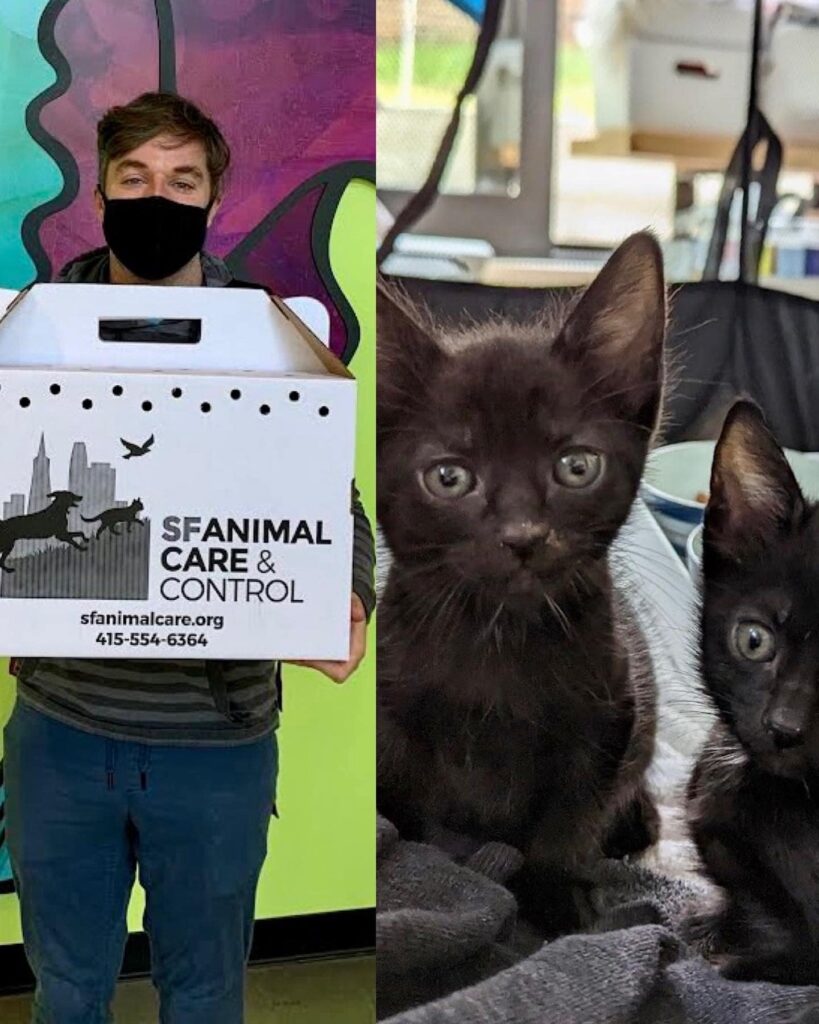 Bonded junior house panthers Jaadoo and Kismet have gone home.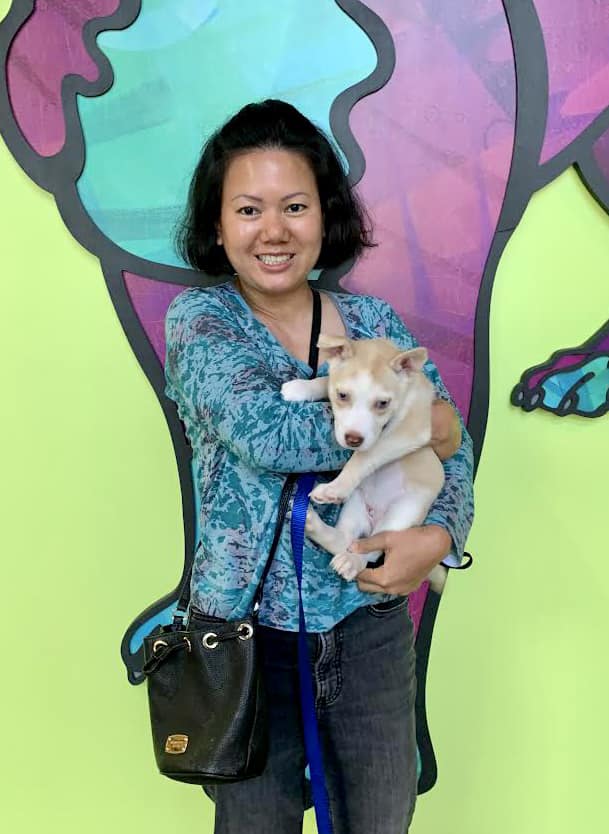 Cutie pie pup Zela has gone home.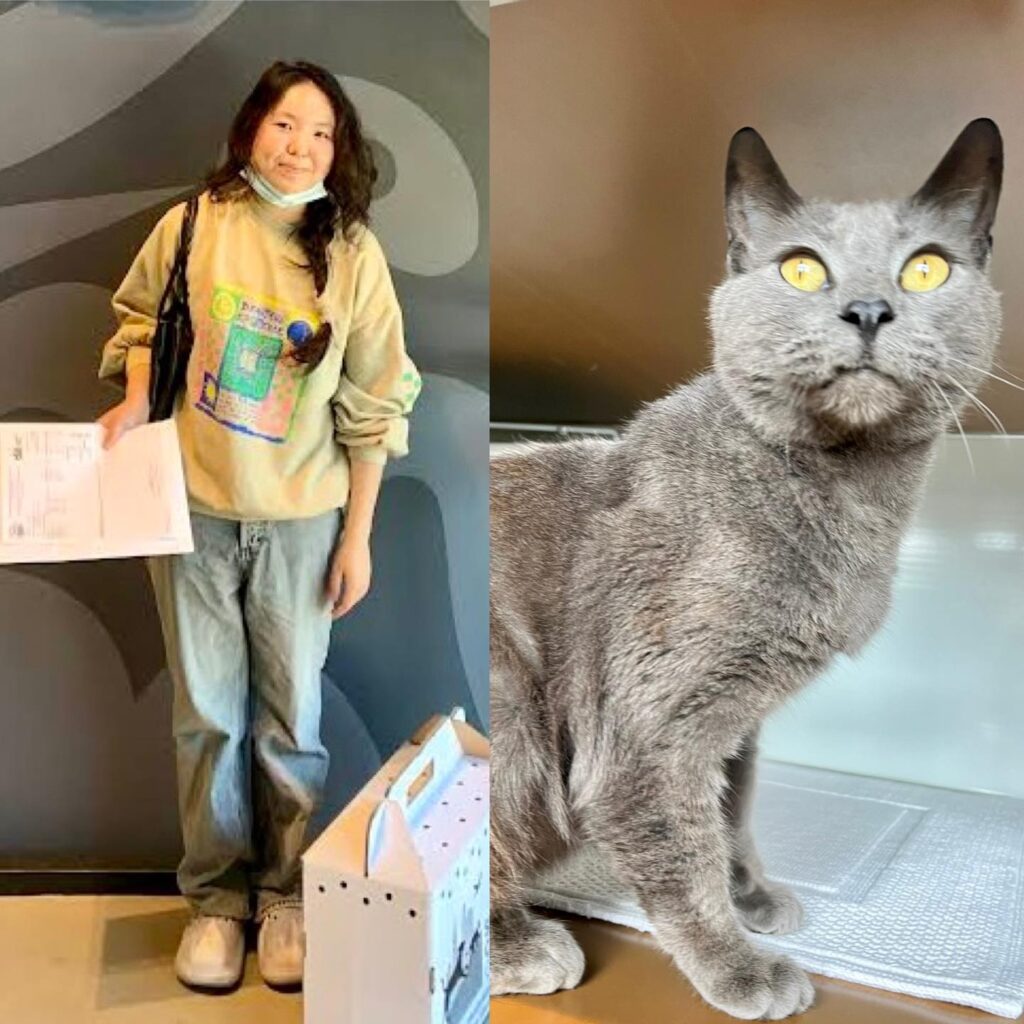 Yay! Gorgeous guy Willis went from stray to his forever home!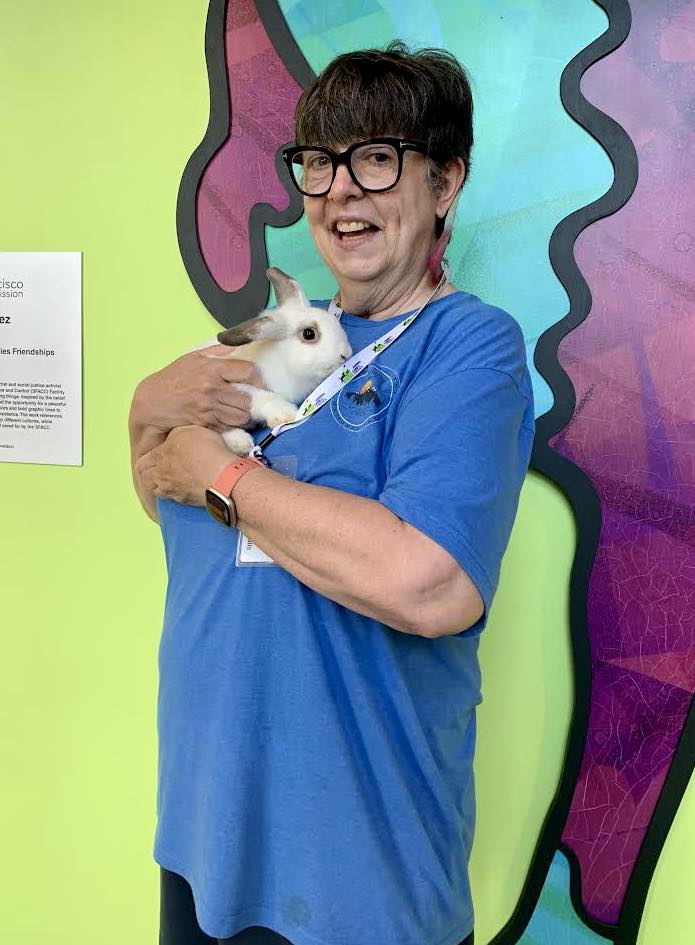 Small animals volunteer Sharon adopted sweet wee bun Sterling! Hoppy tails!
Adoption update! Sweet elder pig Prubs was feeling blue because she'd lost her lifelong piggie companion. Her person brought her to SFACC to find her a new friend. She hit it off with neutered male Gimlet and home he went. He's now named Ringo "because of his moptop and gentle goofus face and he's settled in beautifully…and Prubs is scampering around like a girl again."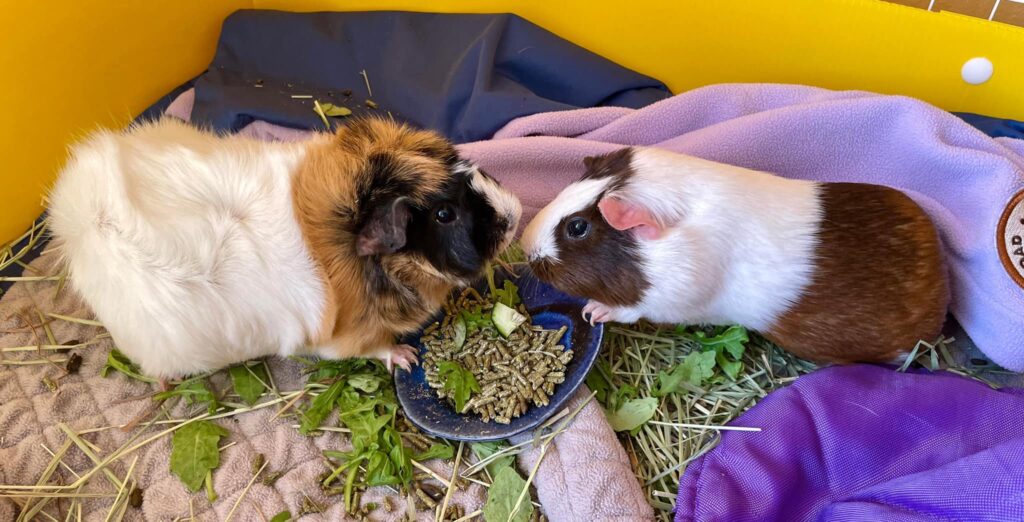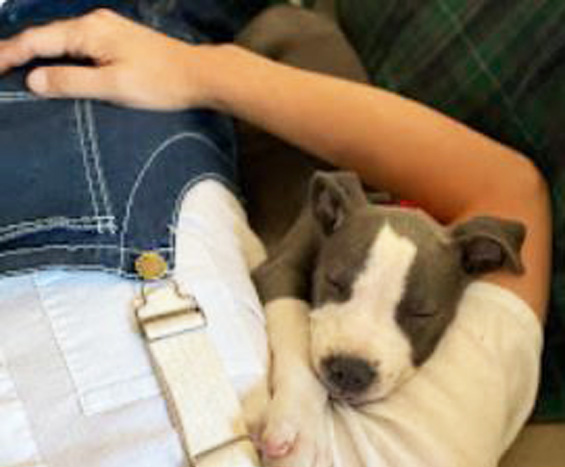 Another update: Empanada is growing up fast, almost 20 lbs now, she is super happy and healthy! Her new name is Poppy (as California Poppy.) See more photos of Poppy here.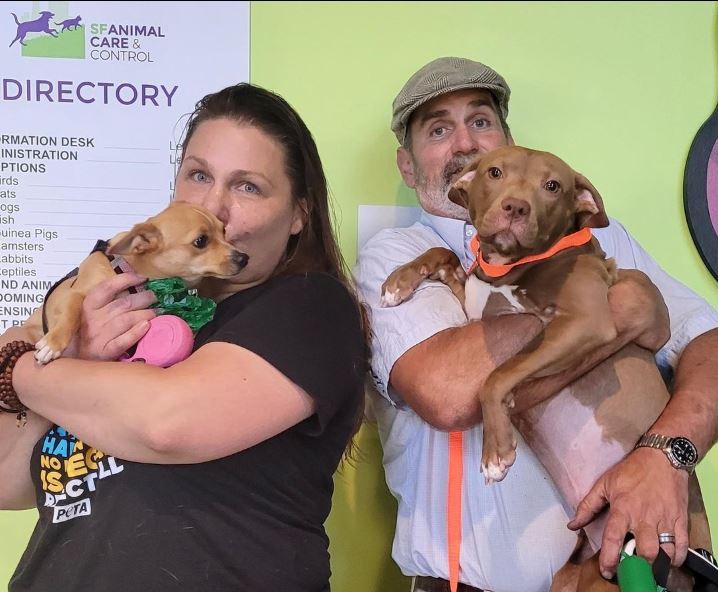 Petite pittie girl Doechii has gone home with a canine sibling.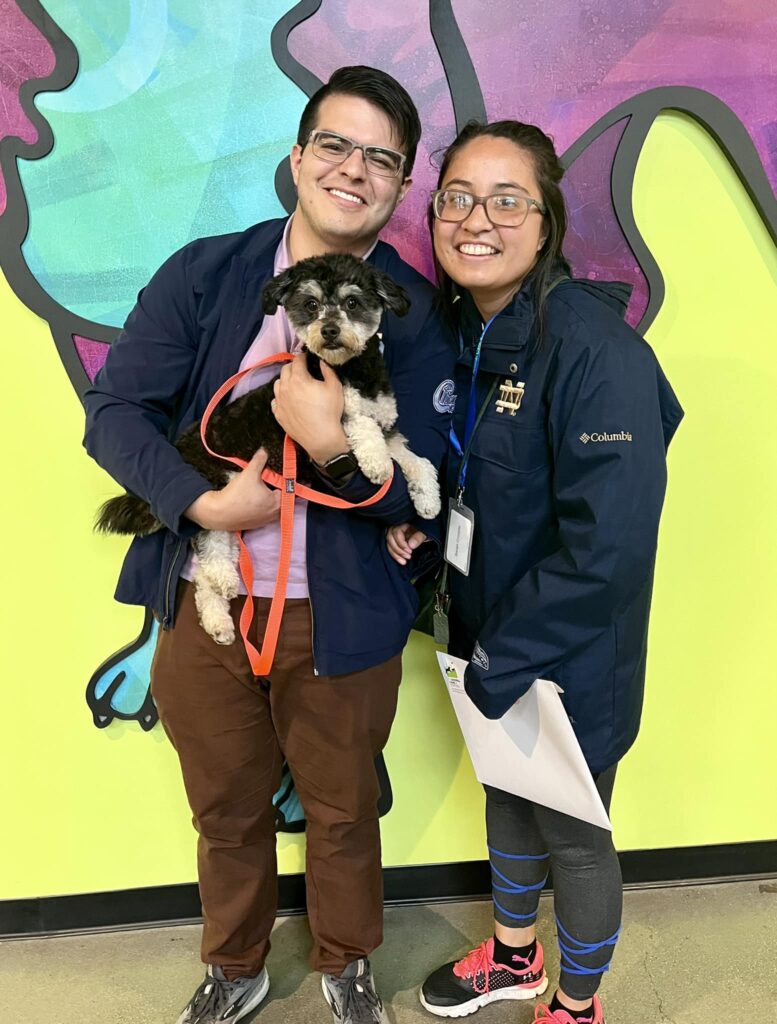 Wow, that was fast! Pufnstuf has been adopted! He's gone home with one of our dog walking volunteers, who met him on her shift today and fell in love!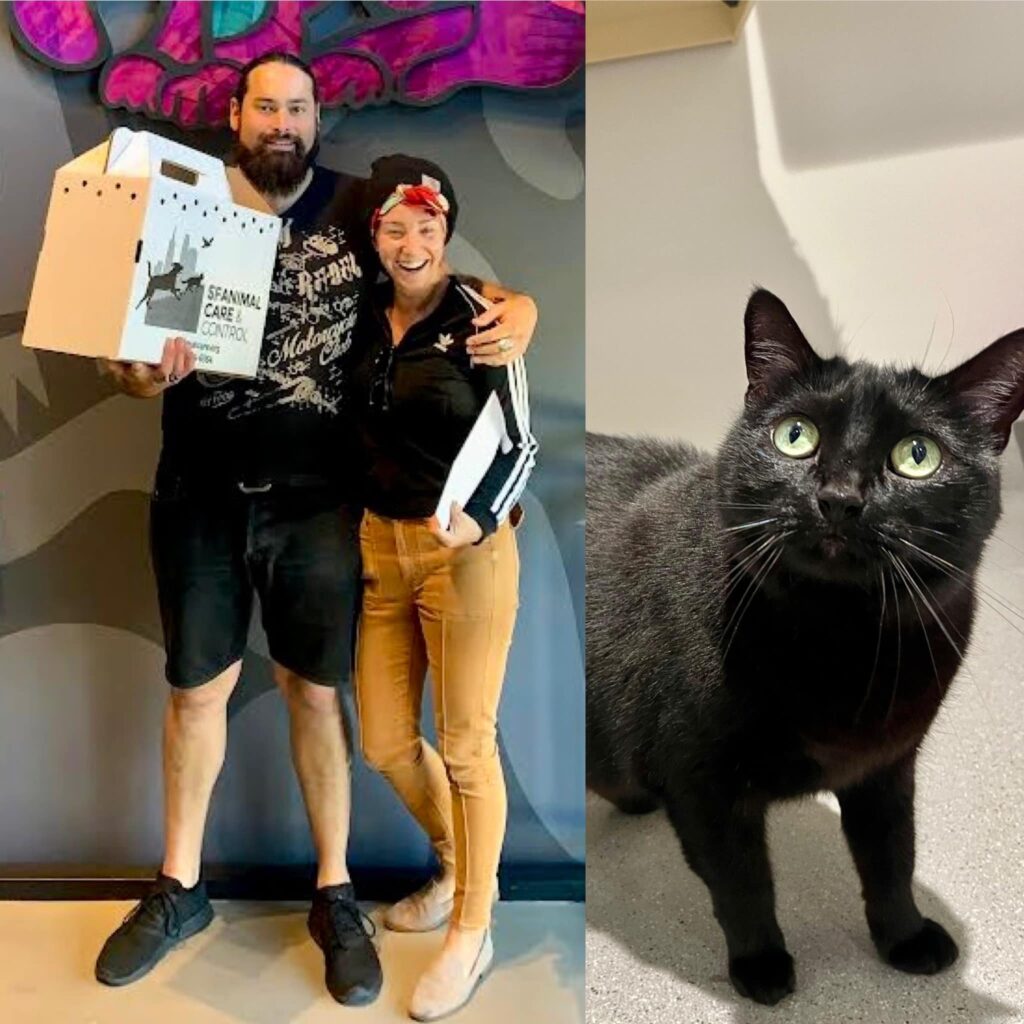 Chonky sweetie Alexandra was adopted today. How happy are her adopters?!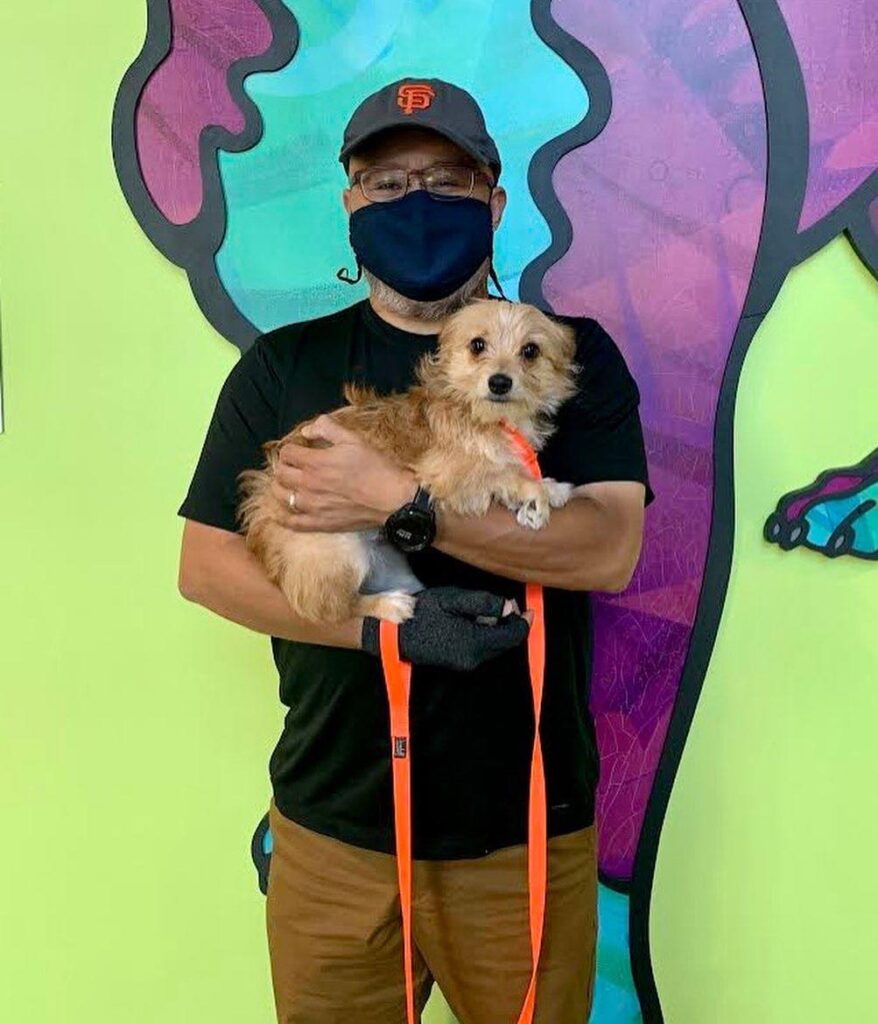 Wee pup Sweet Pea was available for maybe an hour before she met her new family.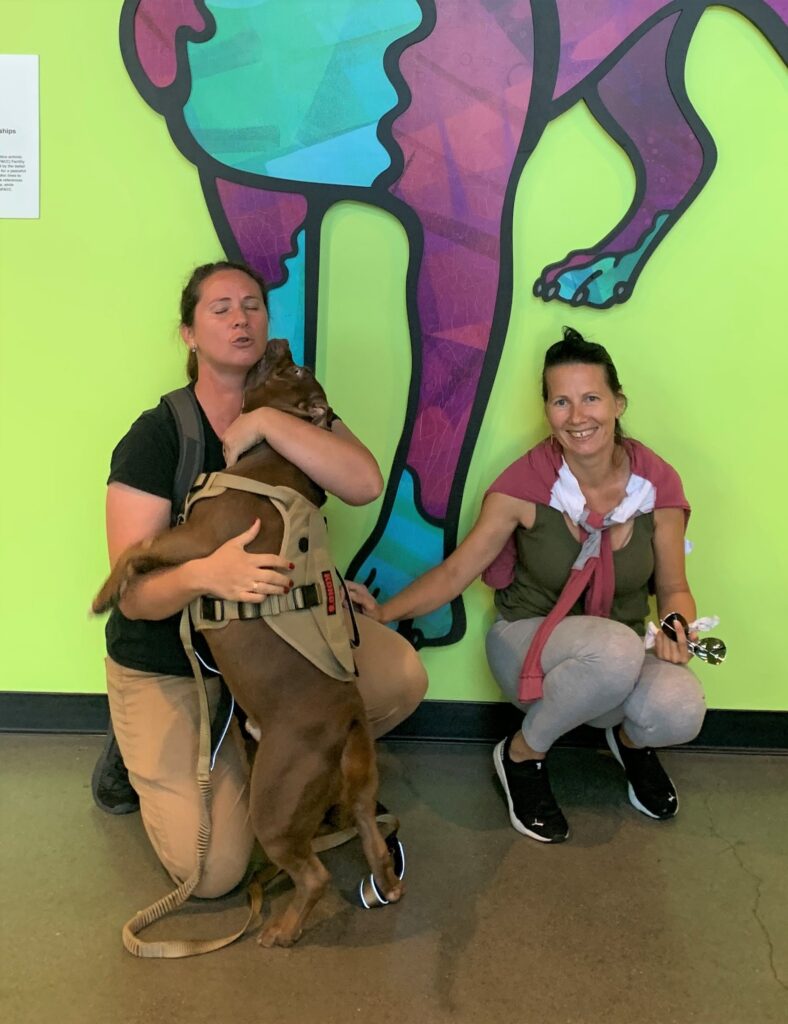 Chocolate velvet hippo Dunkel has gone home! Looks like he's pretty happy about it.
Playful cutie Max was adopted today. He'll have lots of people to play with.
So many cat adoptions and many happy faces, in one weekend! Kittens Jasper & Emerald went home together. House panther kitten Jameson rode home in style. Tabby cutie Mica went home, as did gray sweetie Chia. And kittens Dragonite & Prune met, became new sisters, and went home together.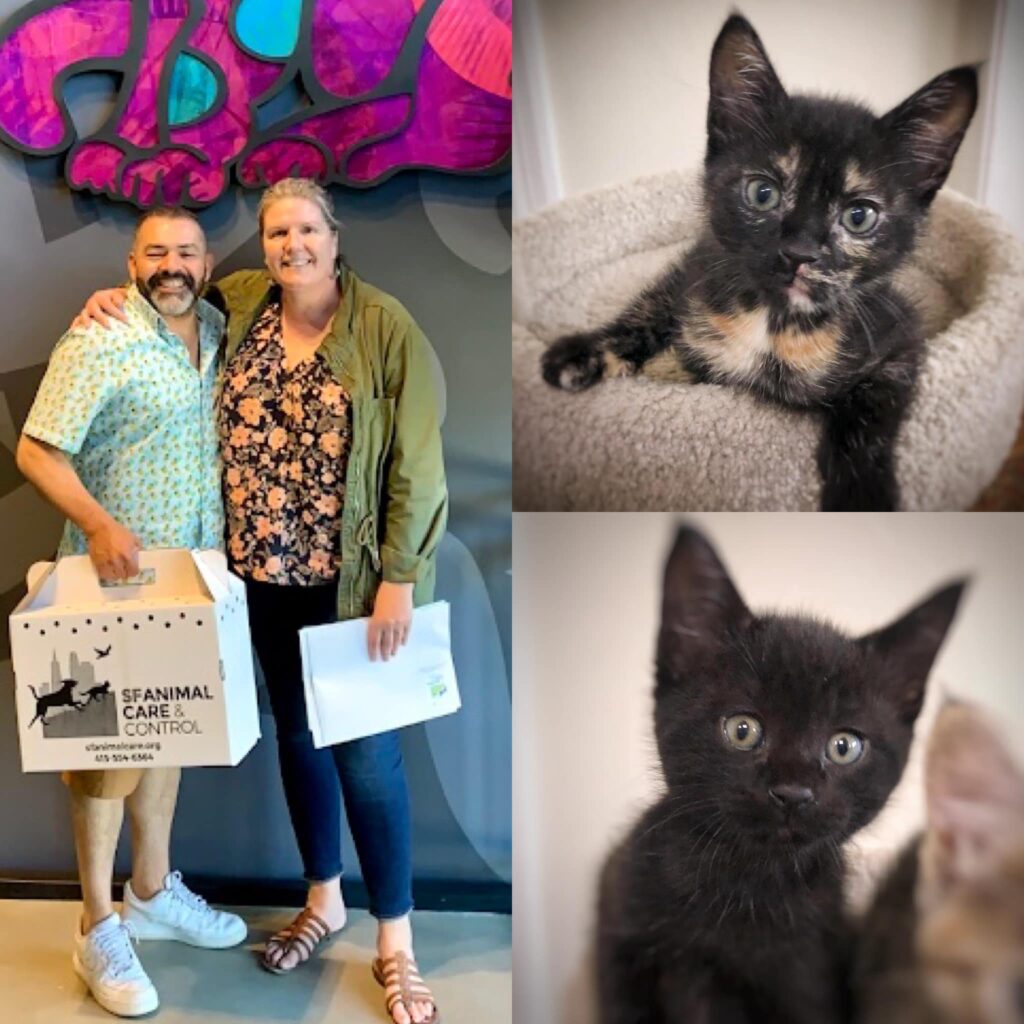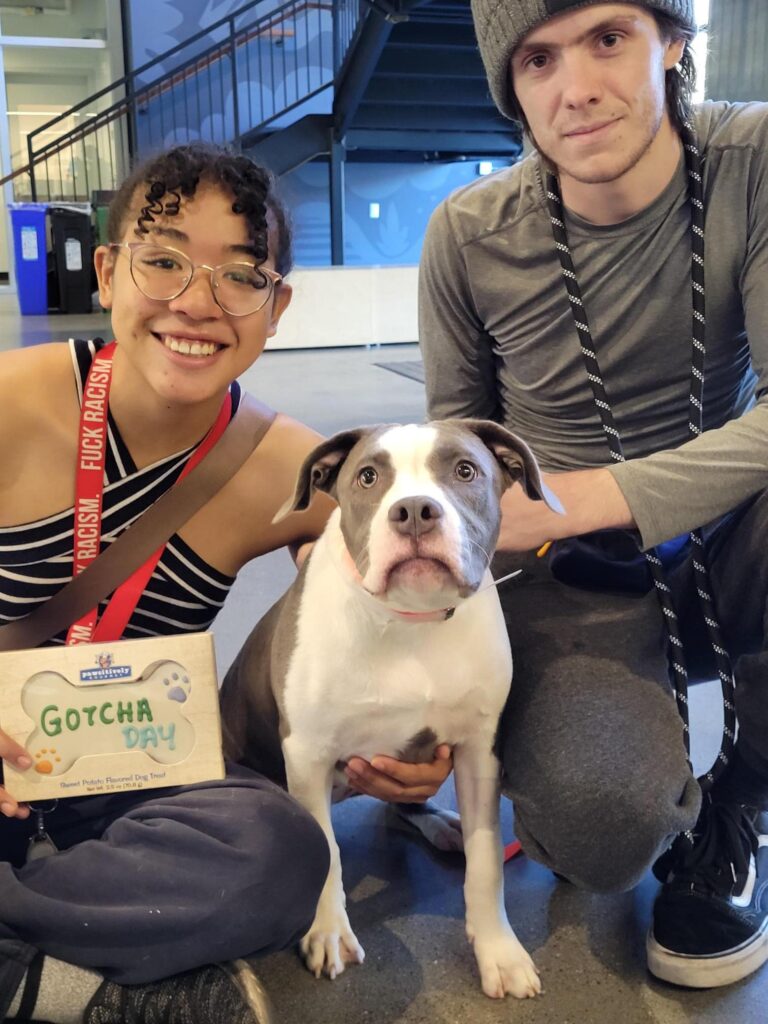 Pretty pup Dumpling is so happy to have gone home. (Never mind her worried face!)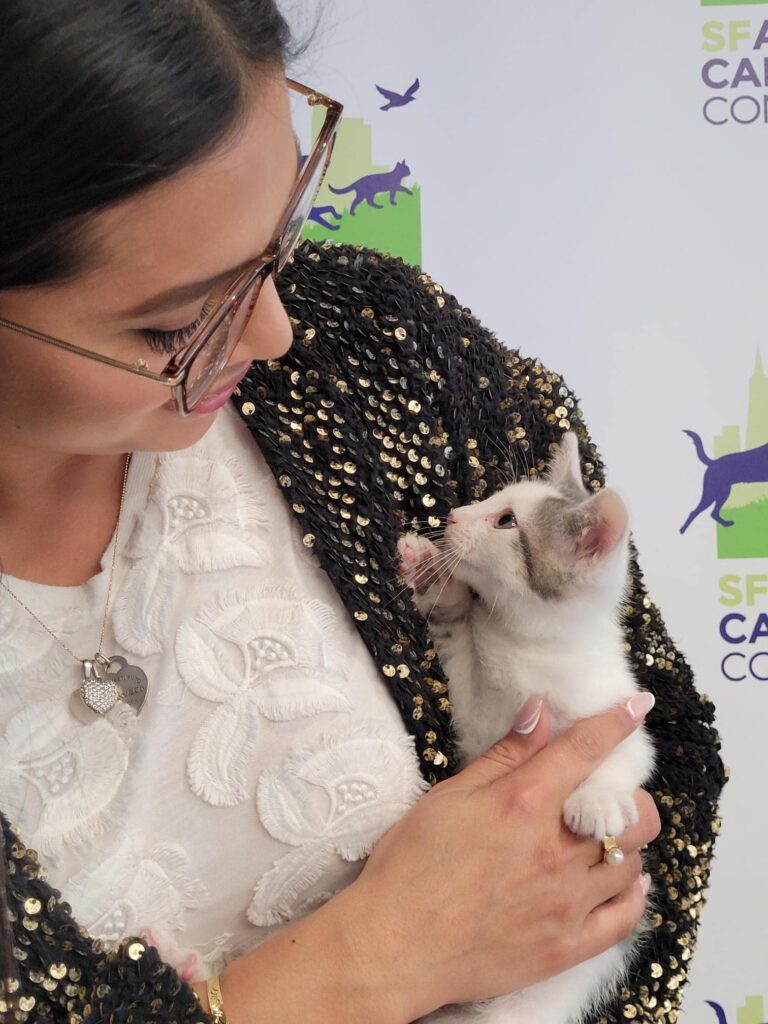 Darling kitten Bobo has found his forever family.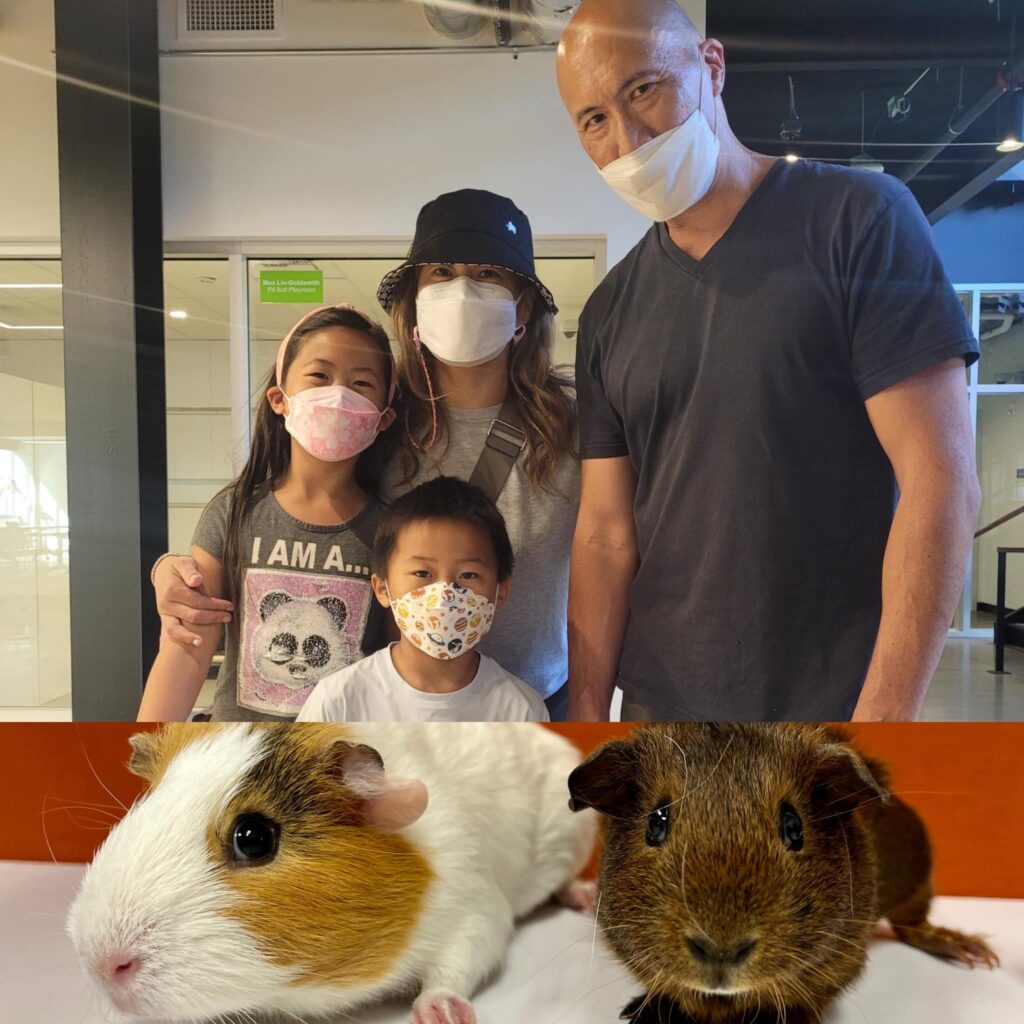 Longtime resident guinea pig bonded pair French & Toast.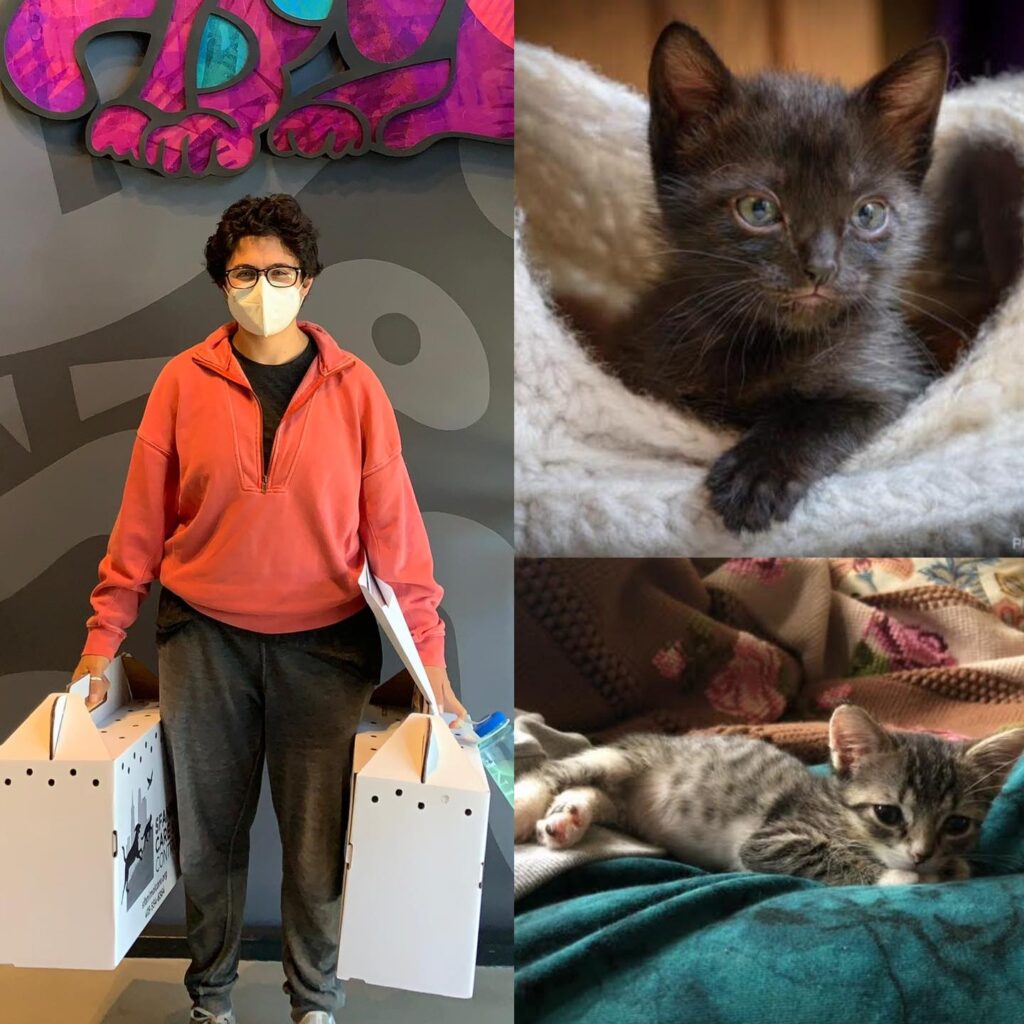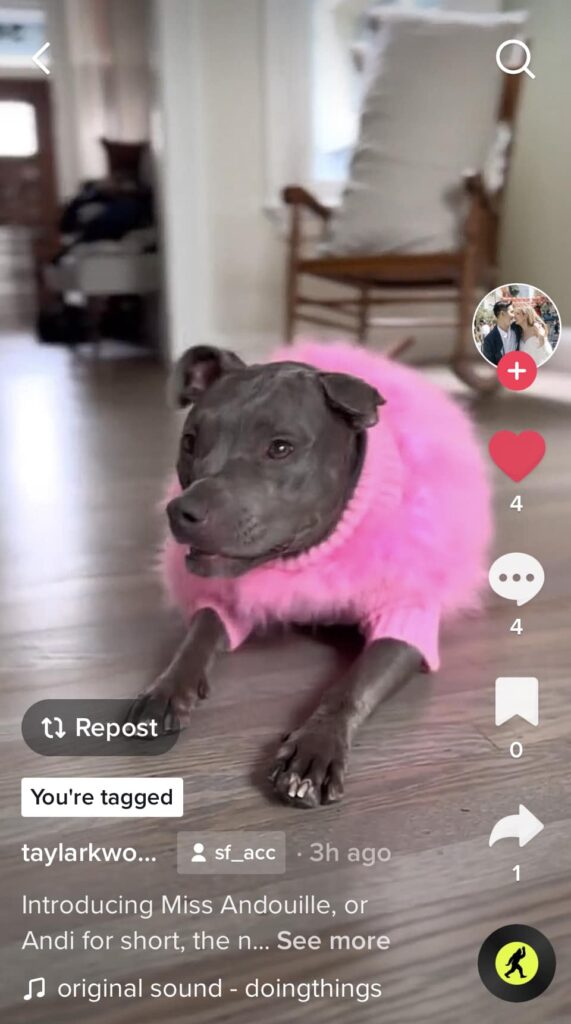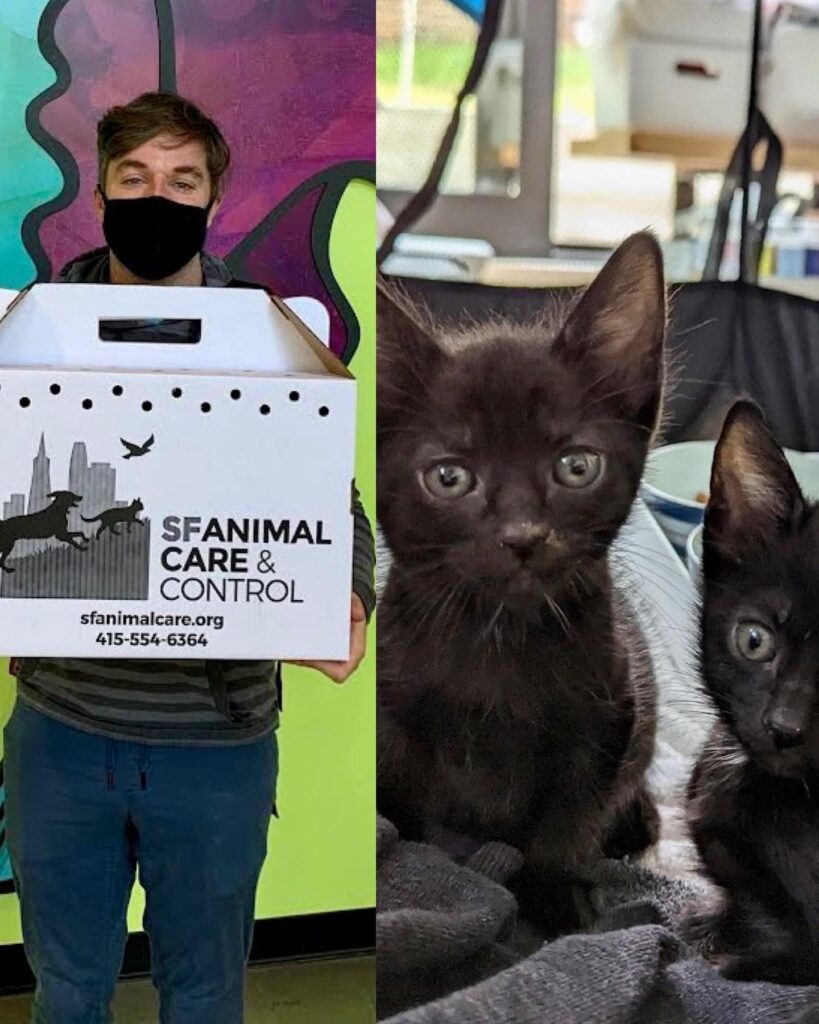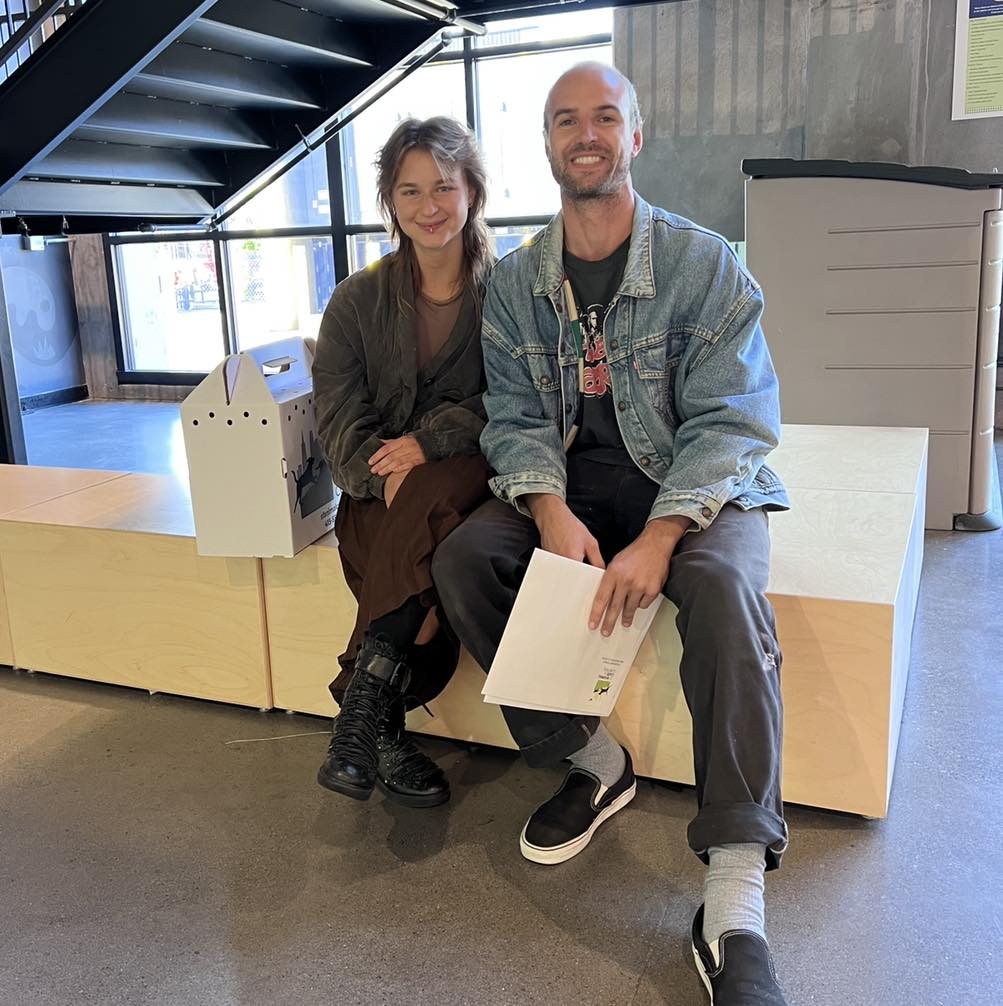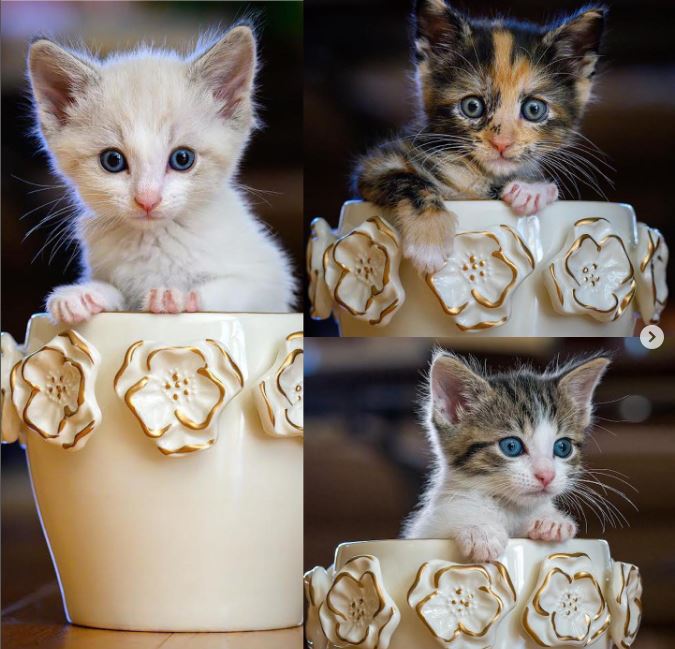 Merlin, Winnie, and Munchkin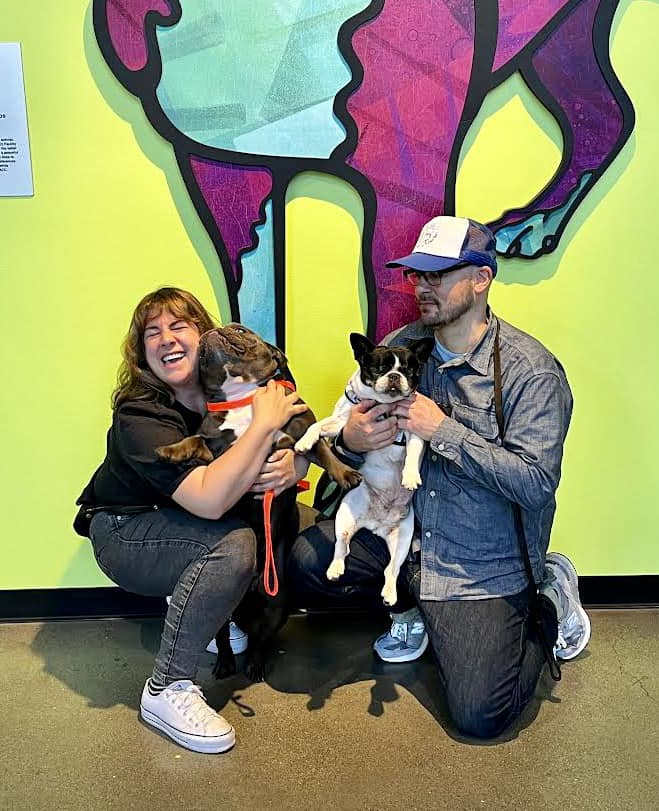 Merv adopted and now has an older sister.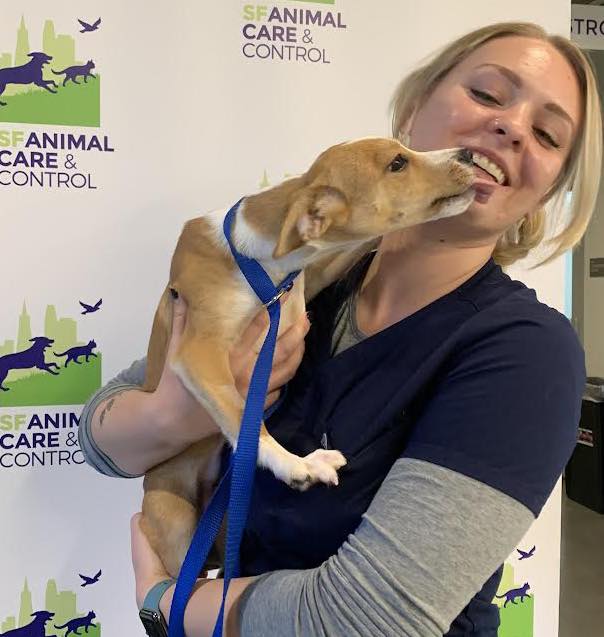 Woohoo! Puppy Ramen has gone home. Something tells us she's very pleased.
Kitten siblings Ah Mui & Ah Goh went home with some human siblings! And Ruby went home after being left alone when her siblings were all adopted. Happy tails!