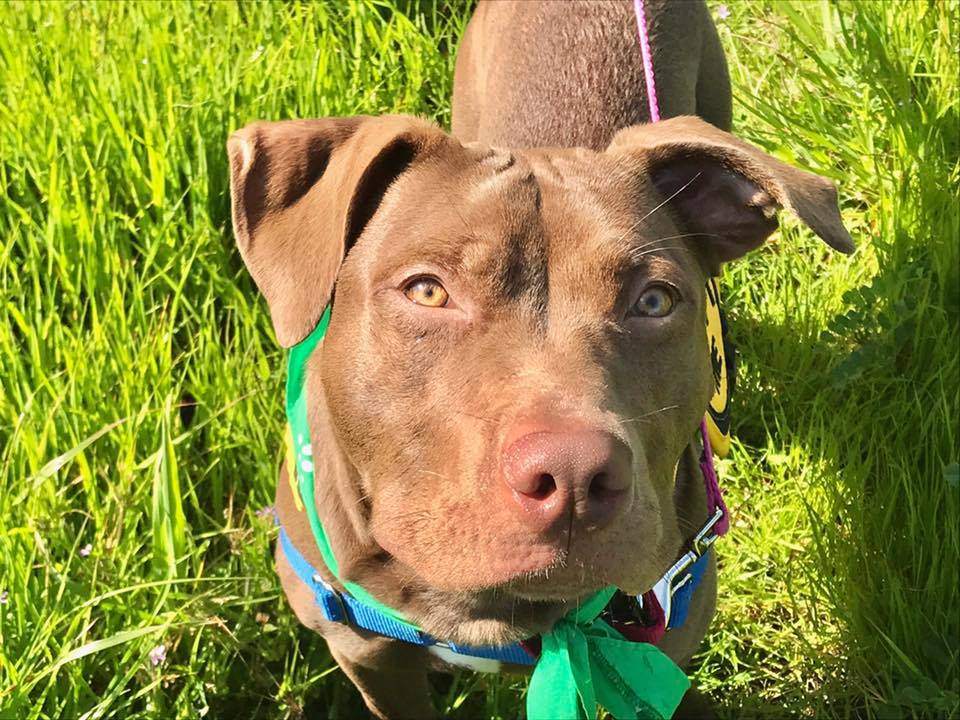 HISTORY
In 1989, San Francisco Animal Care & Control (SFACC) was established to provide animal care and control services to the City of San Francisco. These services were originally provided by contract through the San Francisco Society for the Protection of Animals (SFSPCA). That relationship remained for over a century, but when the SFSPCA did not renew its contract in 1988 for the following year, the City established San Francisco Animal Care & Control. SFACC has been providing these services as a municipal agency ever since.
Our current building was provided by the City. The space was adapted from a purchasing warehouse built in 1931. It was never intended for long-term use as an animal shelter, and other than changes in the veterinary room, the building has not been altered since its original conversion. But standards of animal care have changed dramatically since 1989, as has the role animals play in our society.
HOW WE MAKE A DIFFERENCE
Animals make our lives better. We can make theirs better. We accept every animal found in San Francisco that comes through our doors. We believe all animals deserve an amazing life, but every day animals suffer in San Francisco because they are abused, neglected, lost, and unwanted. We do all we can to care for these animals–both domestic and wild. Our goal is to create a safe environment for all animals in San Francisco and deliver animal welfare programs that educate and serve the community.
SFACC serves both animals and people. On average, we take in 10,000 animals a year: dogs, cats, rabbits, guinea pigs, hamsters, chinchillas, birds, reptiles, fish, farm animals, and many others. In addition, we provide care to many species of wildlife. We are the first responder to any animal emergency. We also support hundreds of people every year. Some are experiencing homelessness or a physical or behavioral impairment. Some are served by SFACC's Safe Pets program for individuals and families fleeing domestic violence. When people are unable to give their animals a stable home due to displacement, safety, physical or behavioral impairment, or institutionalization, SFACC steps in and cares for their animals.
A LITTLE HELP FROM OUR FRIENDS
Friends of San Francisco Animal Care & Control is a 501(c)(3) nonprofit all-volunteer organization founded in 2000. It is the only organization dedicated to raising funds for SFACC and its rescue partners. We underwrite programs, services, and supplies that the City budget does not cover, including a Behavior and Training program, quarterly microchip/rabies vaccine clinics, annual microgrants to adoption partners, fundraising and outreach efforts, and toys and treats for the animals.