In March, 2022, SFACC adopted out 54 animals: 13 dogs, 30 cats, 11 other species. Transfers to partner organization totaled 162 animals: 83 dogs, 22 cats, and 57 other species.
Congratulations to all the adopters and thank you for adopting from your municipal shelter!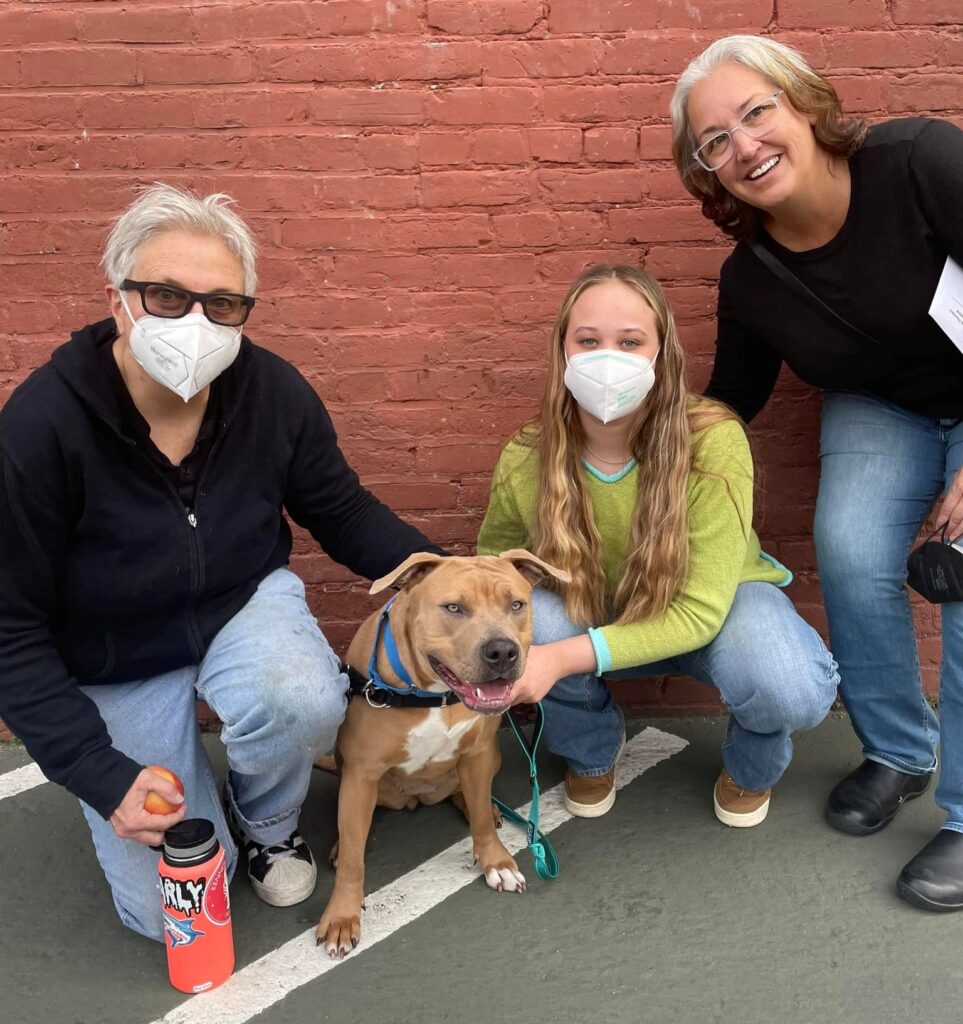 Sweet Pumpkin Pie has been adopted after a long stay at SFACC and she quickly became a staff and volunteer favorite. We're so happy for her and her new family! Her new name is Dolly Parton, perfect for this social darling.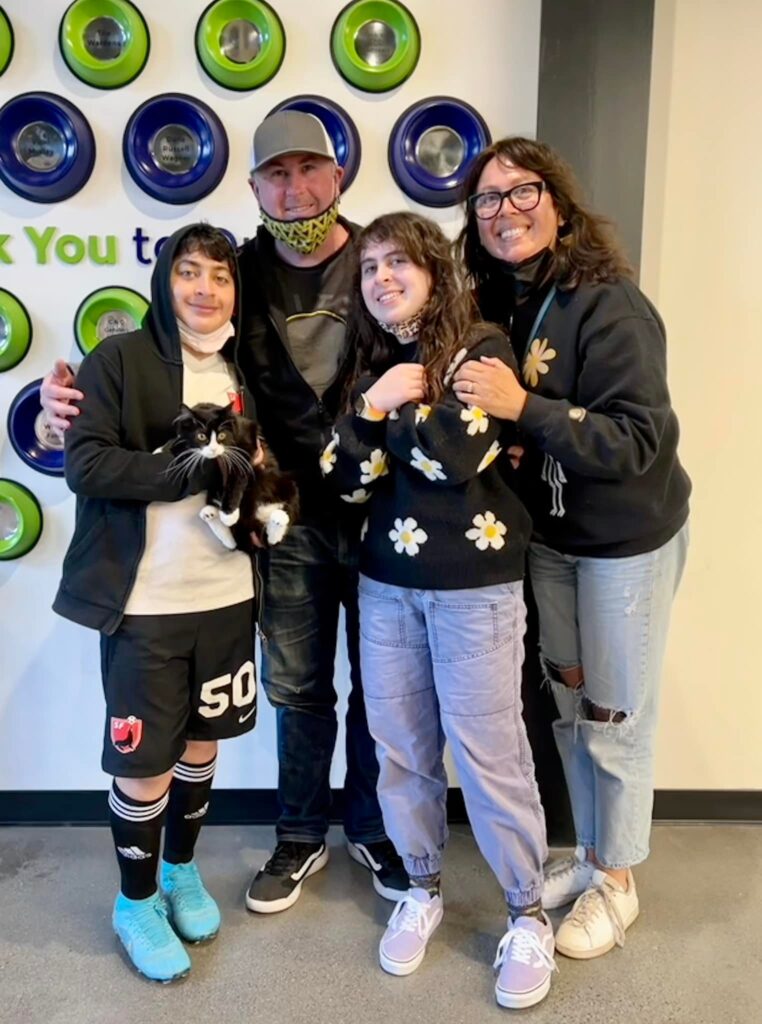 And just like that…all the kittens have been adopted! Here's tuxie cutie Shailee with her happy new family!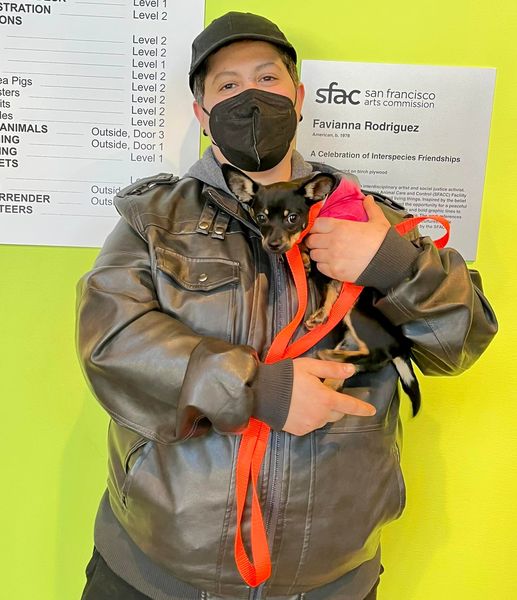 Wee pup Frijolita has gone home!
Update: Beautiful Quinn was adopted last month and is loving her forever home! "She loves all her human and fur family members" and her chi brother Saffron is "warming up to her complete sweetness." And she's shown a singing talent, like her new mom.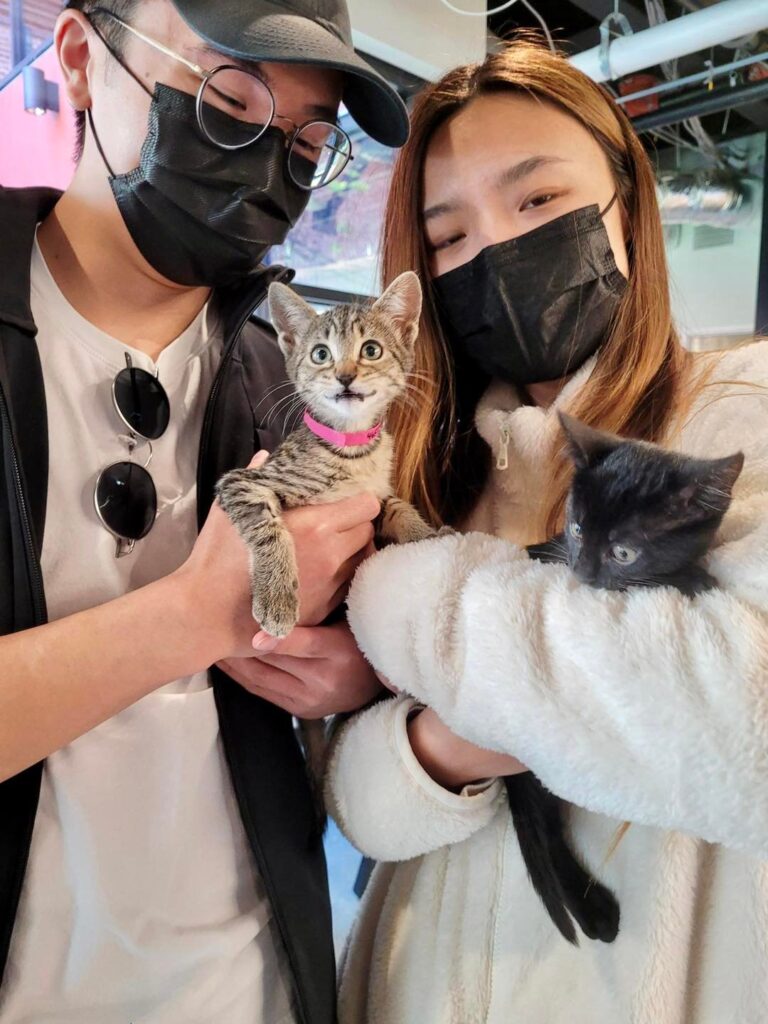 Caturday adoption photo: Sesame and Mint went home together! Have a great life and send us updates!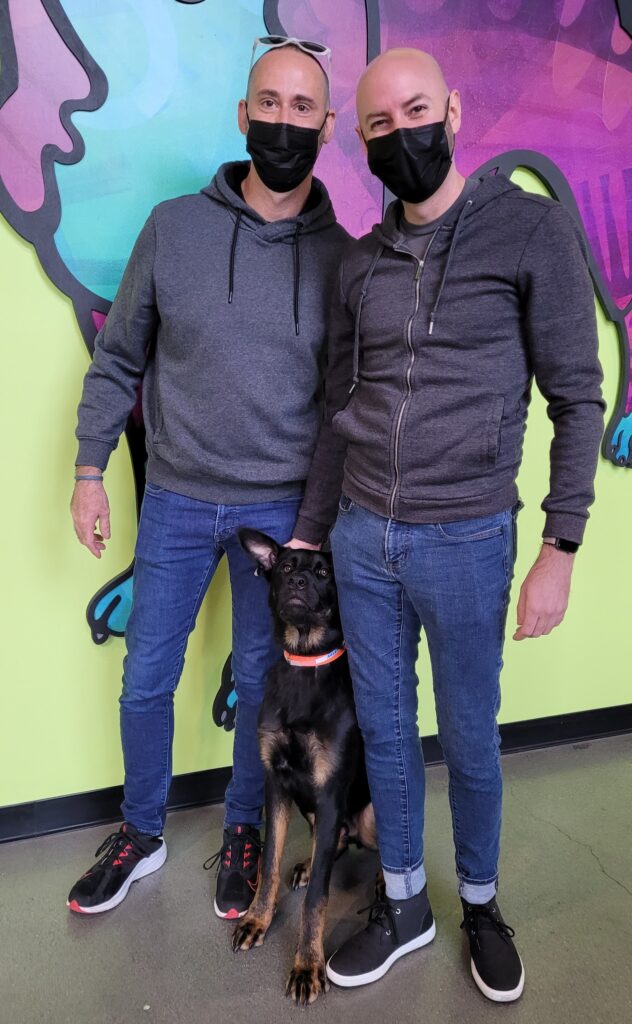 Goofy Damien has found his new home.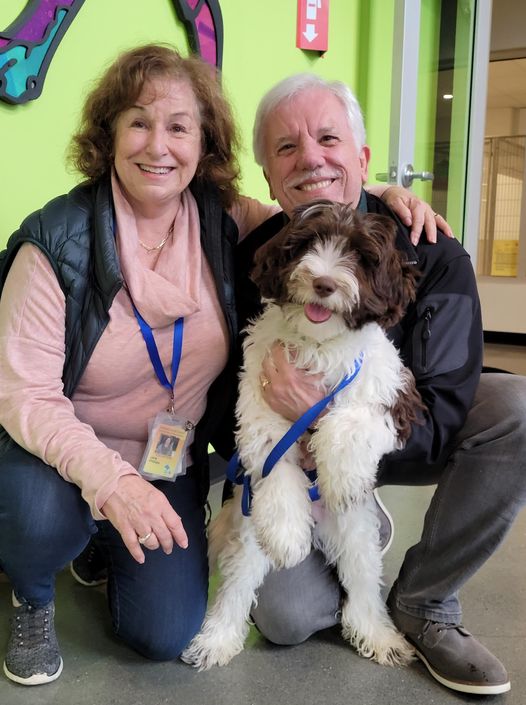 Doodle pup Ringo became available on Saturday and was very quickly adopted, by one of our long time volunteers!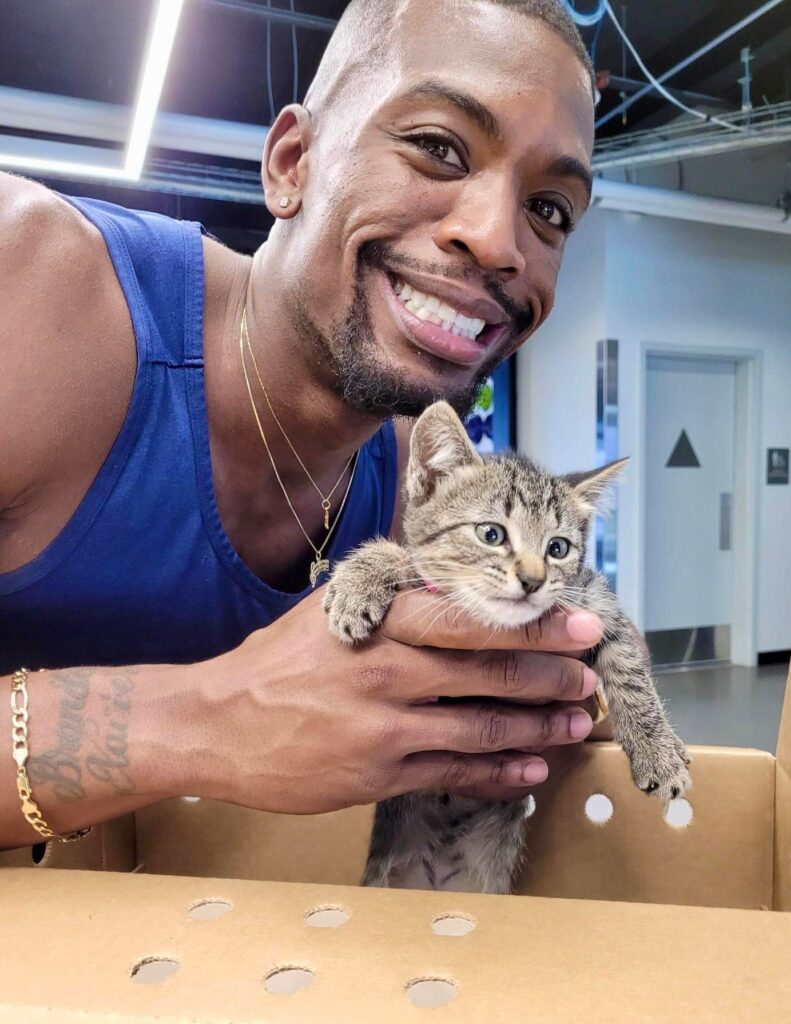 Wee kitten Paprika has gone home!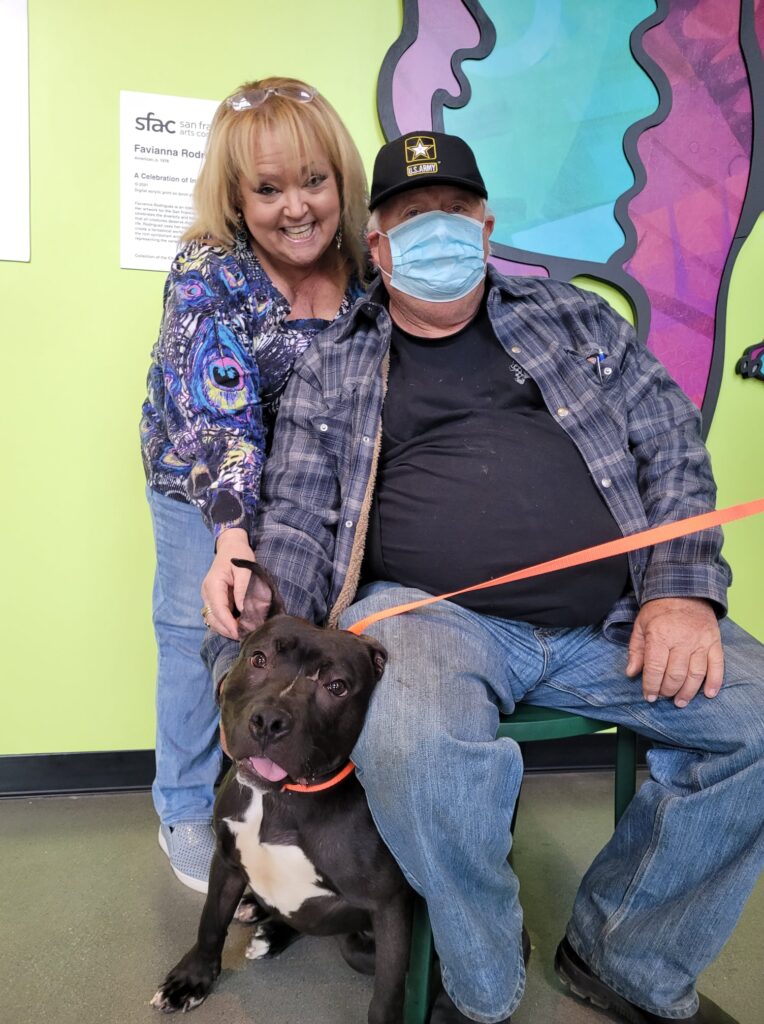 Tommy Pickles has left the building! Is that a happy face or what? Have a great life cutie and send us updates!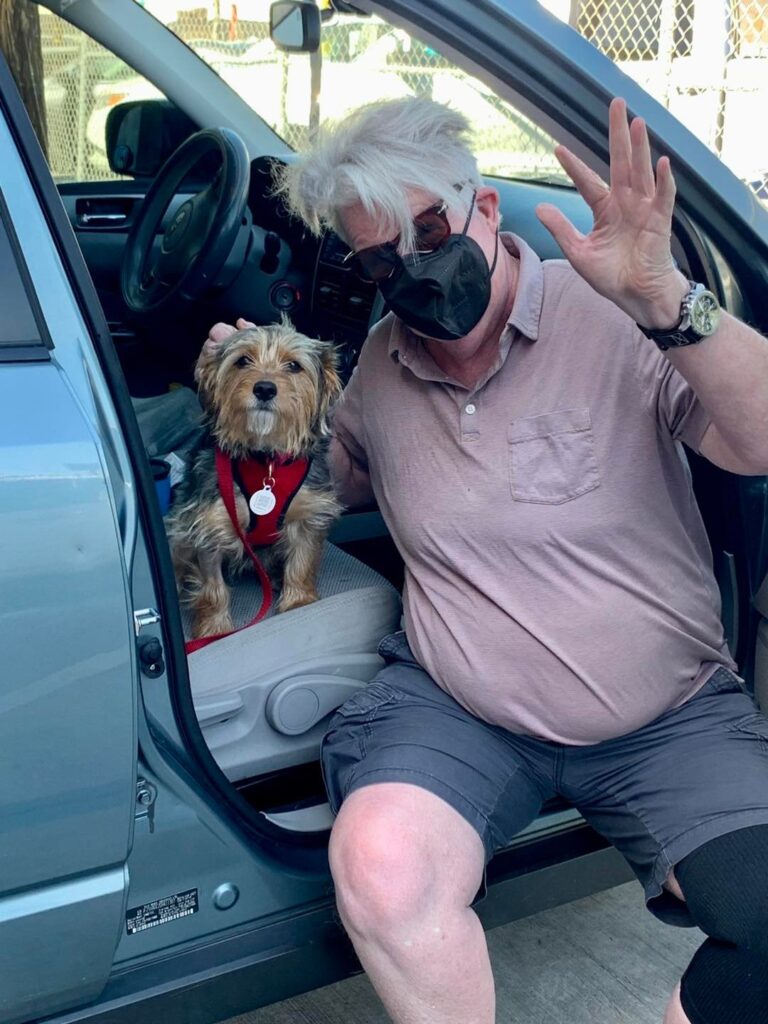 Sweet little Sprite was adopted last week and already came by for a visit! Her new name is Juniper.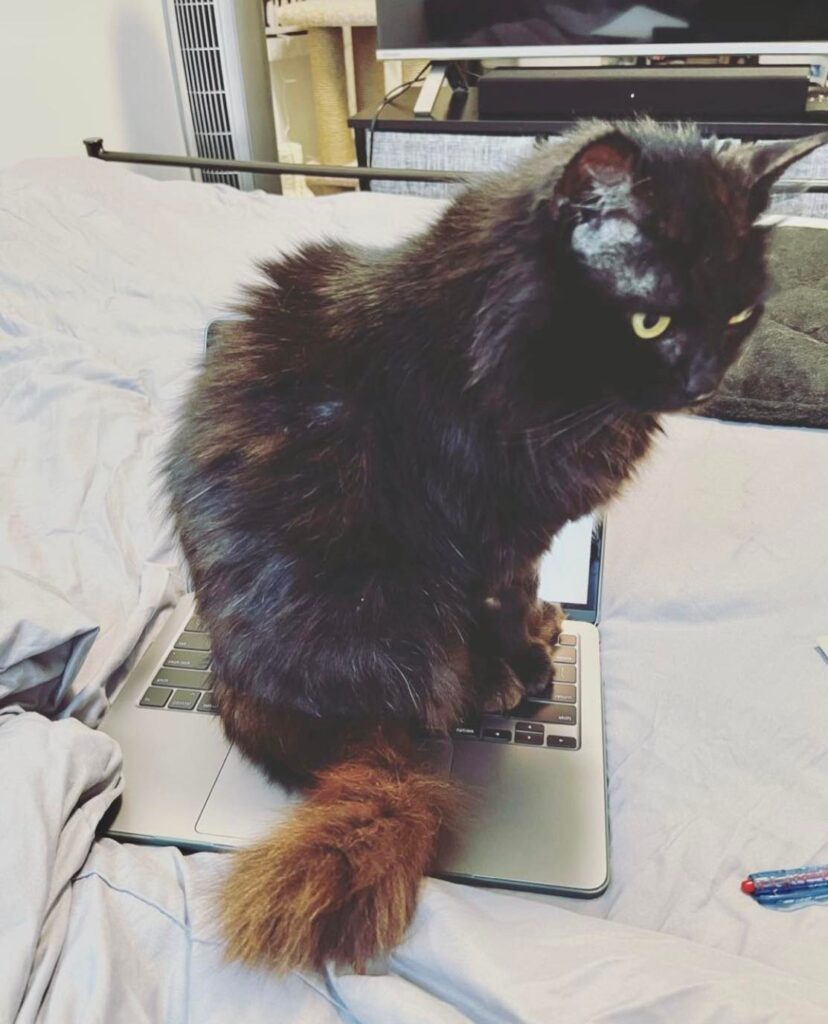 Fluffy beauty Jessye was adopted last month and we already have an update! "Jessye is living her best cat life and is doing typical cat things, like sitting on my laptop. She's the love and light of my life, and the best furry companion."
Cashmere was adopted a year ago and we just heard from her happy adopters: "She is one of the sweetest hamsters I've ever known (and I've known many throughout my childhood and now my kids' childhoods)! She is definitely an escape artist, so we have to keep very close tabs on her, but she has never bitten anyone, and is super fun to have around. Here are a few photos so you can see her living her happy hamster life."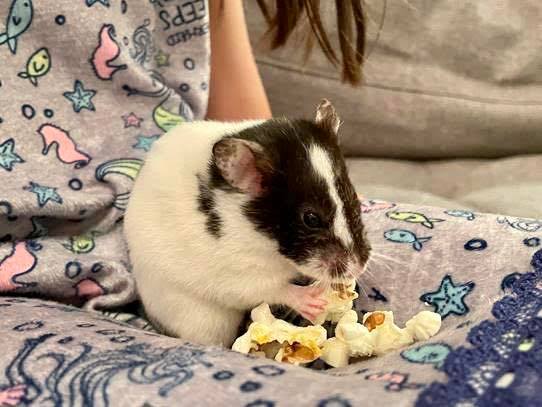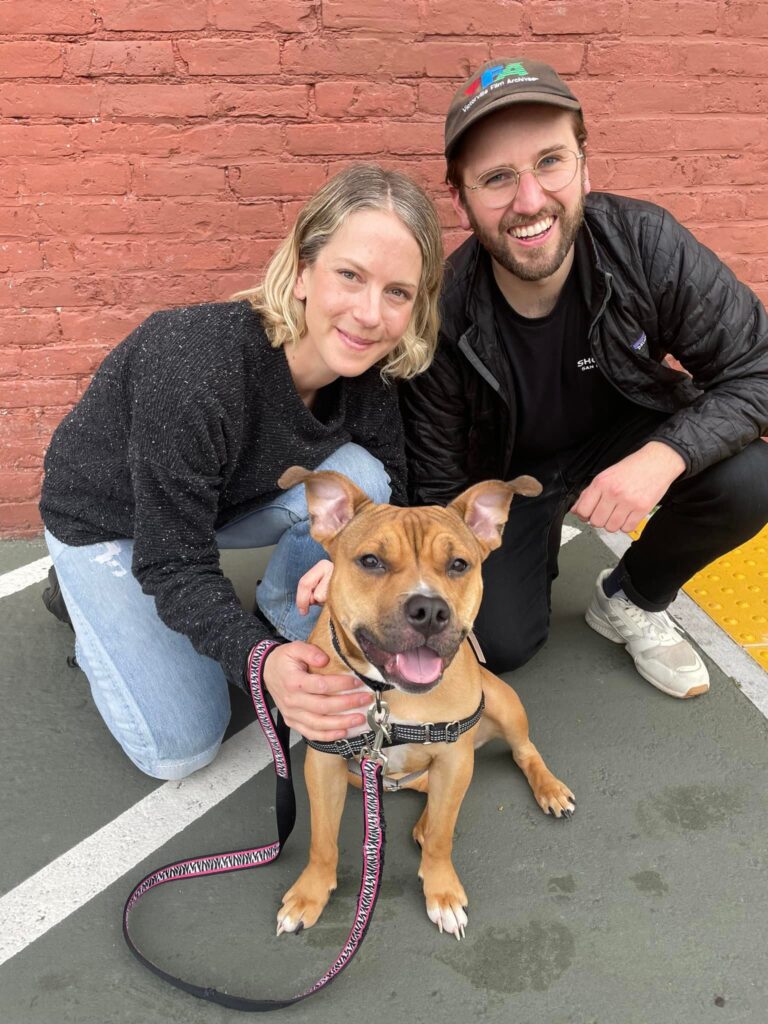 Miss Molly with her new parents.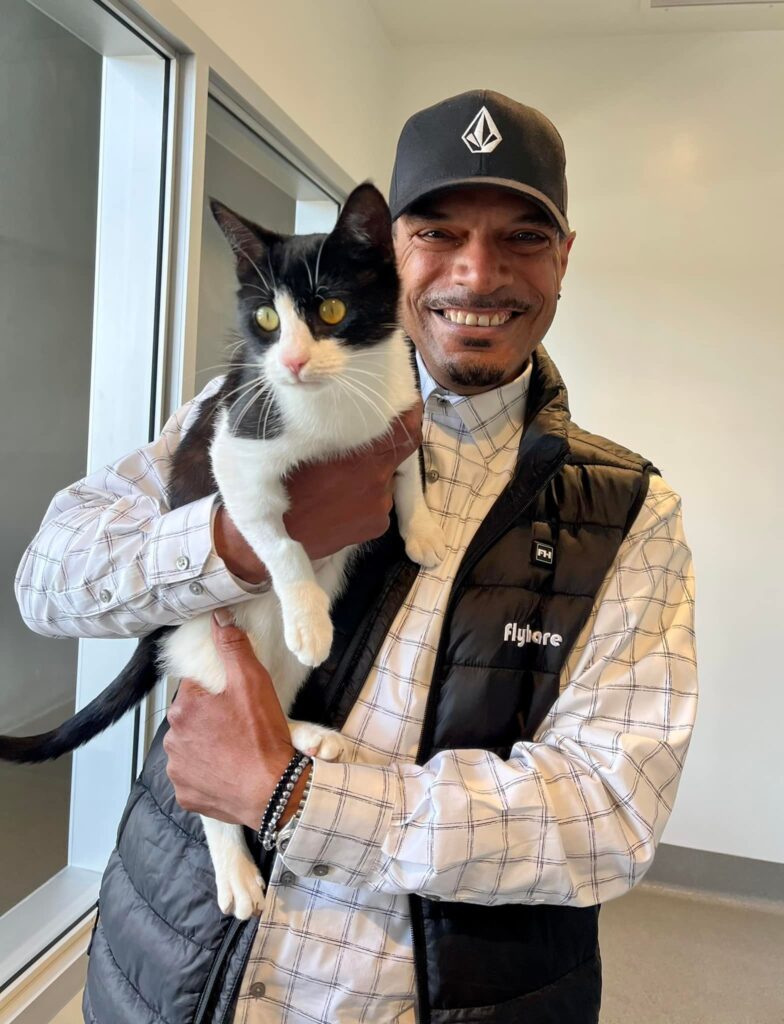 Tuxie beauty Catricia has been adopted, before we even had a chance to post her!
Stella has gone home! She only has eyes for her new mom!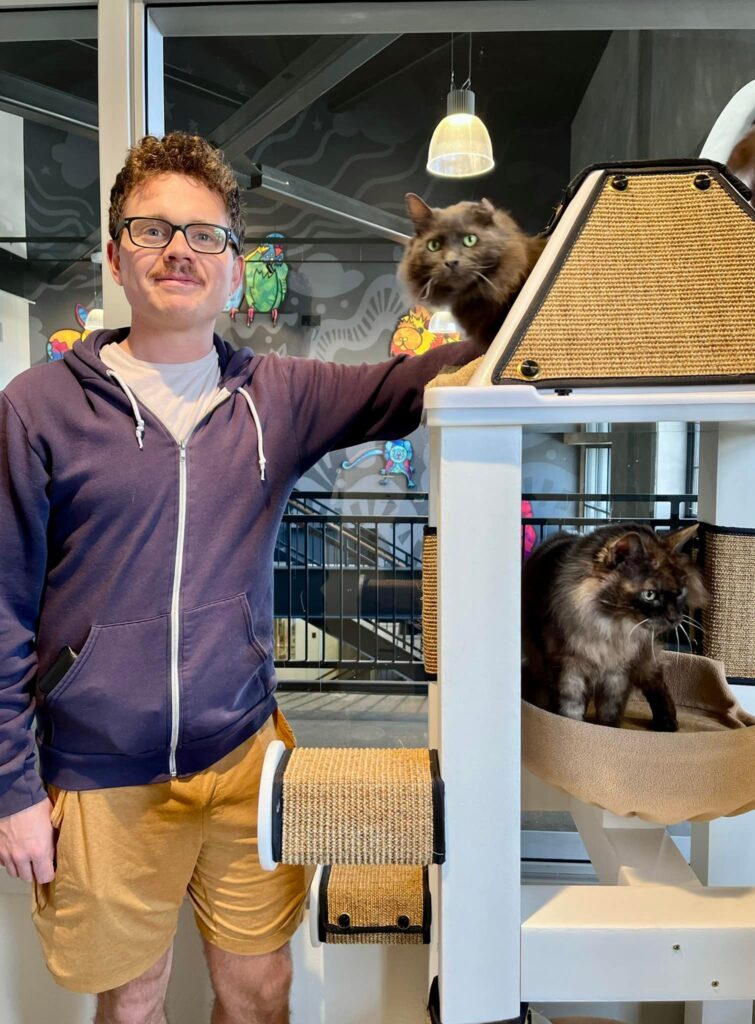 Hooray: Senior bonded pair of fluffy glamorpusses Pippa and Thomas have been adopted!