In October, SFACC directly adopted out 149 animals: 109 cats, 19 dogs, and 21 other species. In addition, 180 animals were transferred to rescue partners: 69 cats, 40 dogs, and 71 other species.
Woohoo! Velvet hippo perfection Armadillo has been adopted. Check out her Instagram page: @rosiegirlpitbull!
Kitten beauties Portia & Cassia were adopted together. They've been waiting 2 months for their forever home and they found a great one, with an adult cat and dog siblings! Thank you for adopting a bonded pair!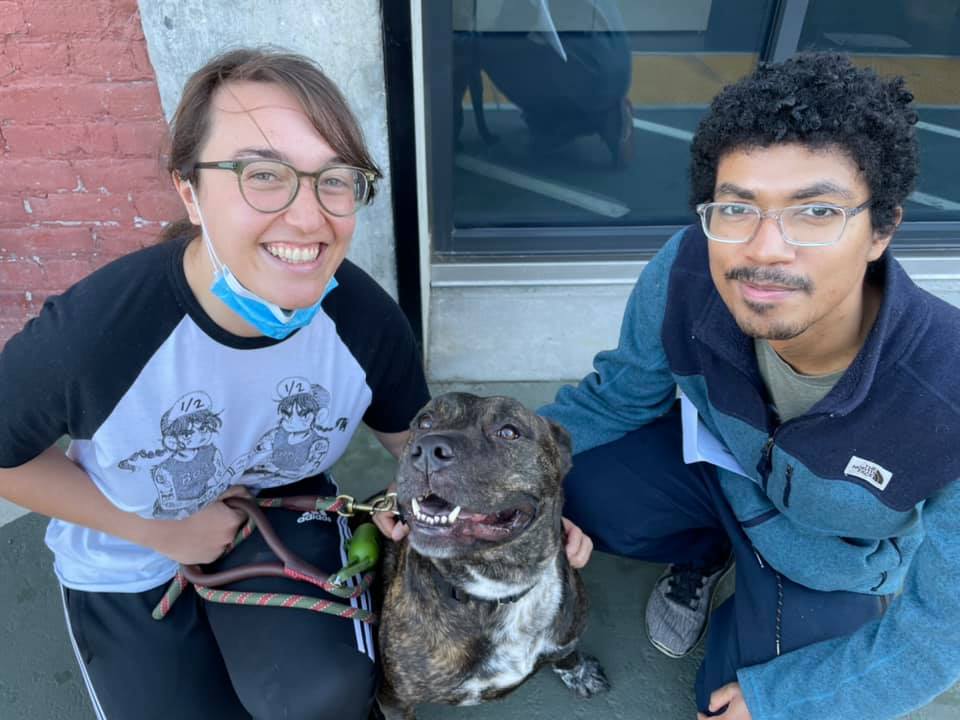 Woohoo! Brindle beauty Indi has found her forever family!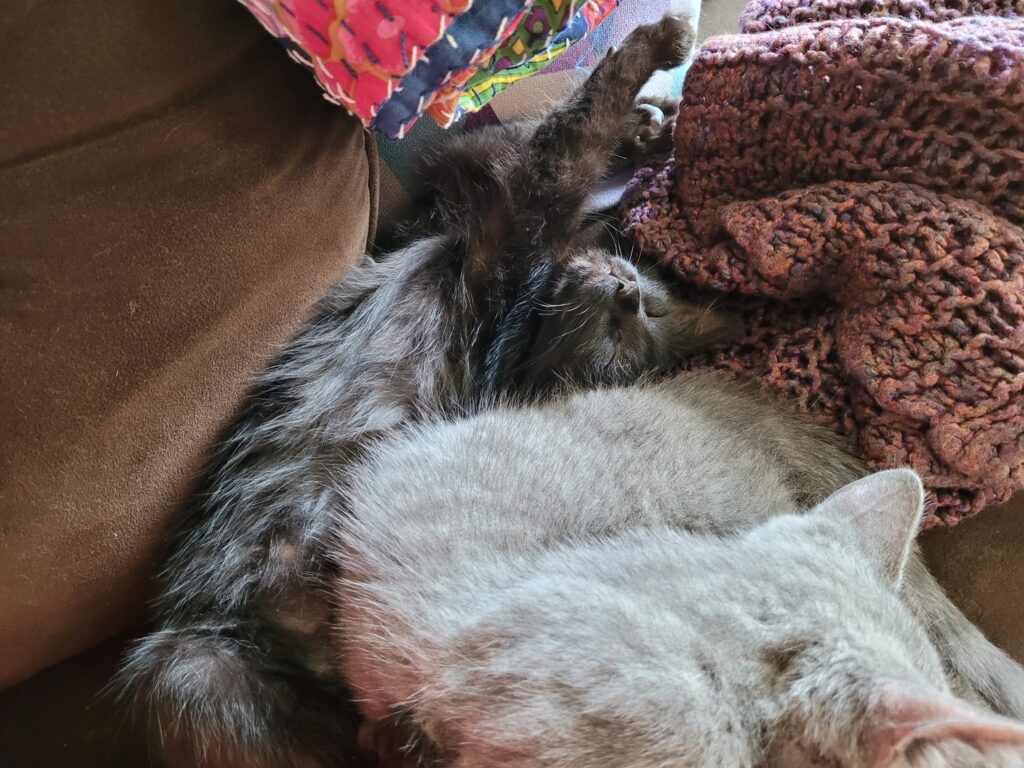 We love when kittens go home in pairs! Here's a Happy Tails update about a pair who went home last month: "I got these 2 sweeties this past month and the intros are going great. Just wanted to share. Formerly Grigio and Sol; now Monster (gray) and Taz (black)."
We're looking forward to hearing about their adventures!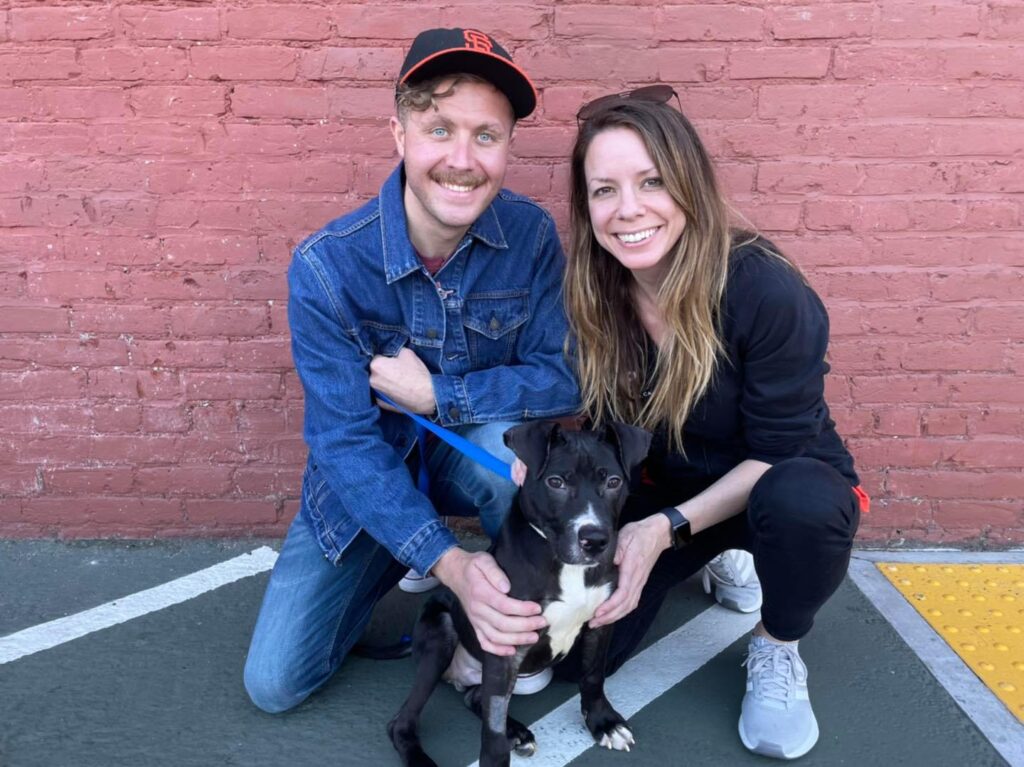 Darling puppy boy Andy went home!
Sweet guinea pig mama S'mores has been adopted! This lovely lady arrived at the shelter pregnant. She had her babies and raised them in a foster home. Now it's her turn to be cared for.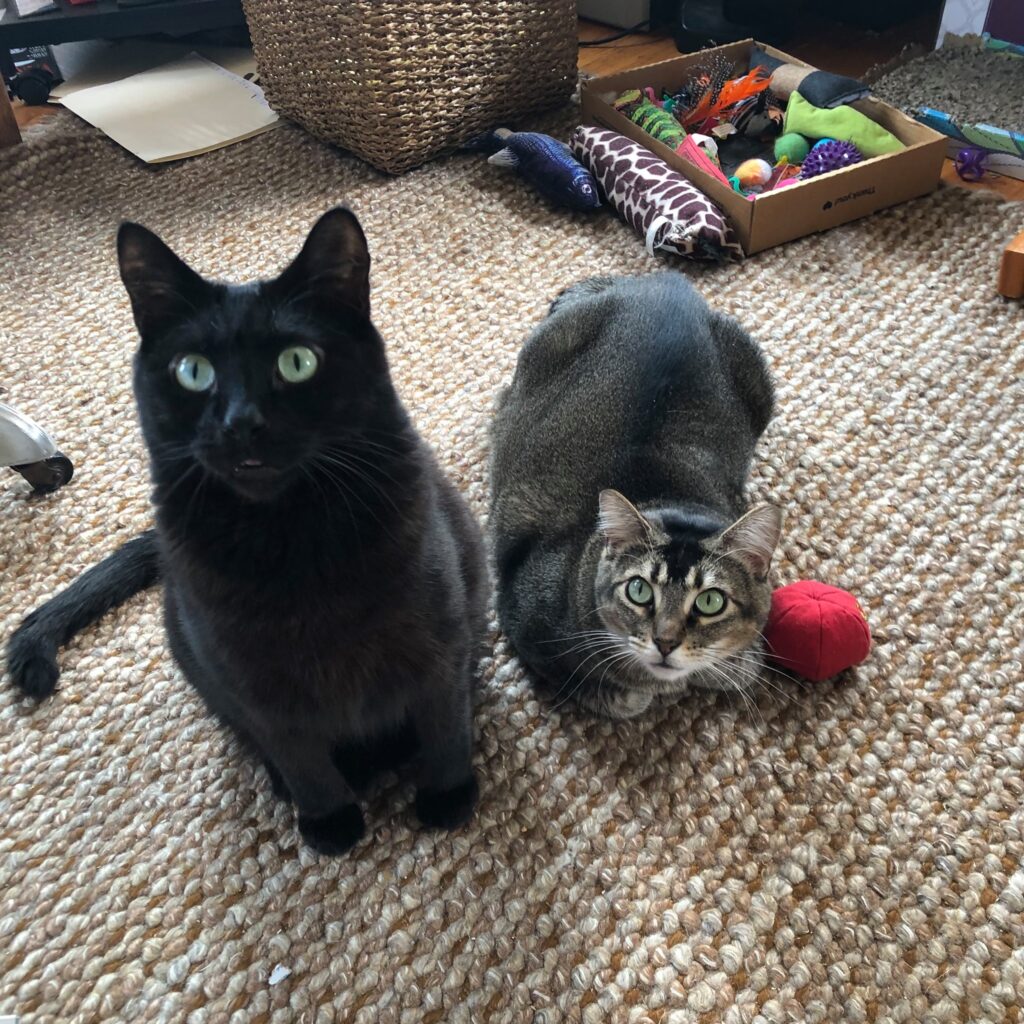 A two cat happy tails update! We love hearing about kitten pairs all grown up! "I adopted Otis and Cleo five years ago when they were active 6 month old adolescent kittens. Otis the house panther is the most affectionate cat I have ever known. He is also very active and needs a lot of attention, so I am very happy to have Cleo to help entertain him. Cleo is more aloof and enjoys a nice nap and snack. Both of them have been such a comfort, especially over the last year and a half.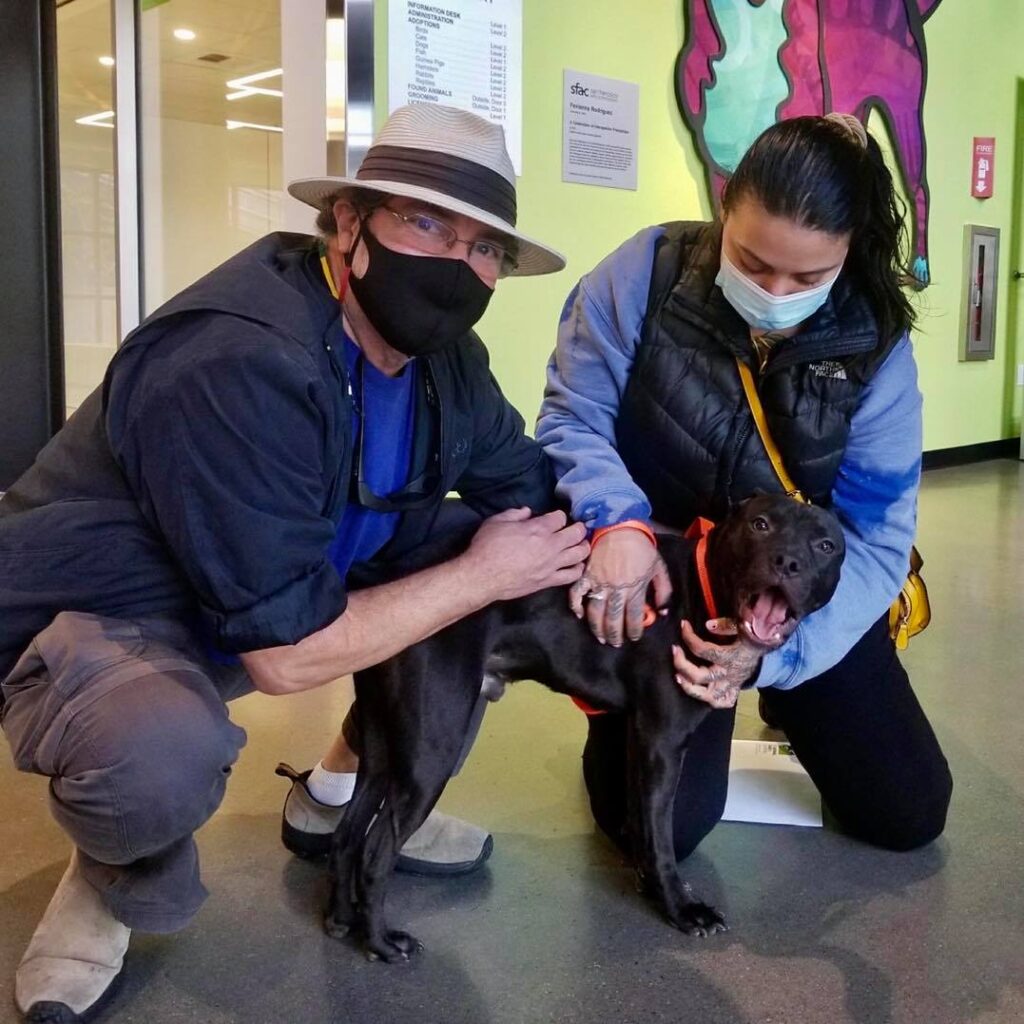 And another great dog has gone home: Little Bear (aka Osito). Happy tails to you sweetie!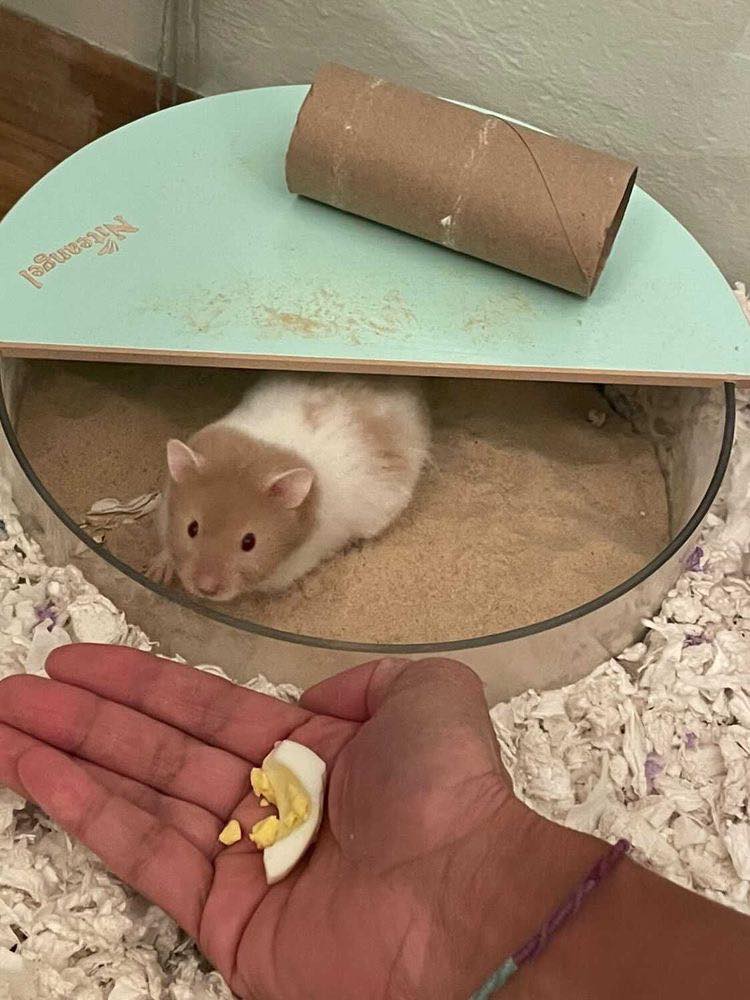 Hammie adoption update! Jellybean was adopted a month ago and his adopter reports that he's doing great and learning to love her.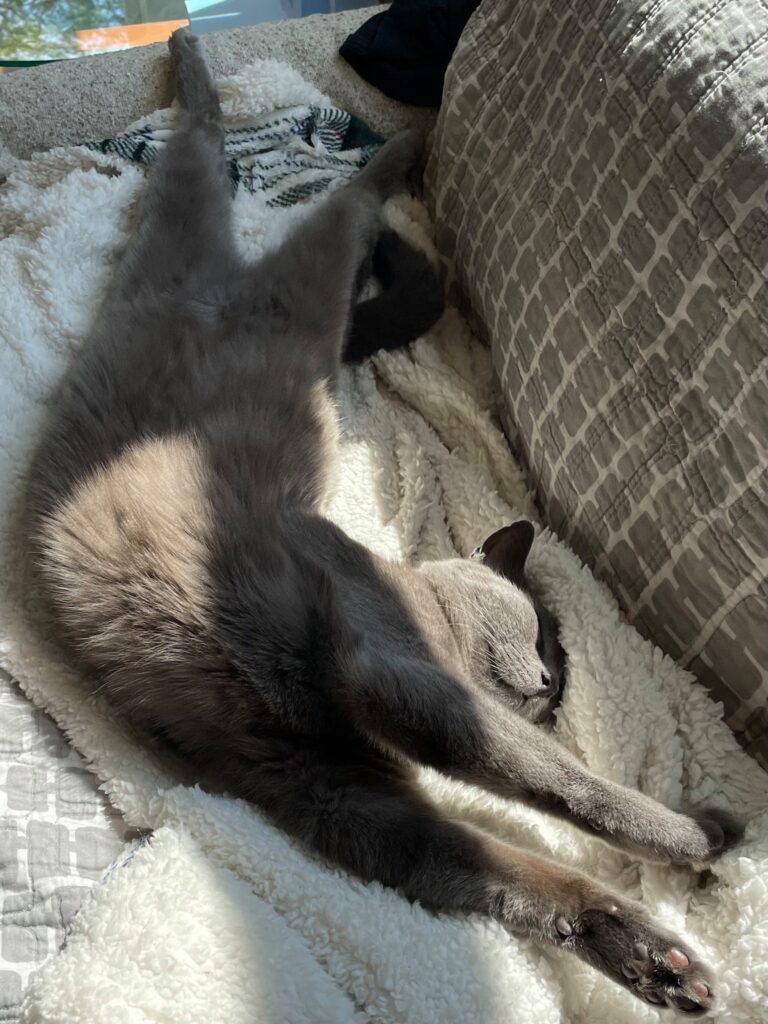 Another wonderful happy tails update! "Six years ago we adopted this one and her sister from your shelter. We all live in Maine now. This morning when I saw her like this it reminded me of her and her sister cowering in the back of the cage when we came there to adopt a cat. Our experience at your facility and with your staff was terrific and as you can see she's doing fine. Thank you for connecting us."
We love seeing our grads relaxing in their forever homes!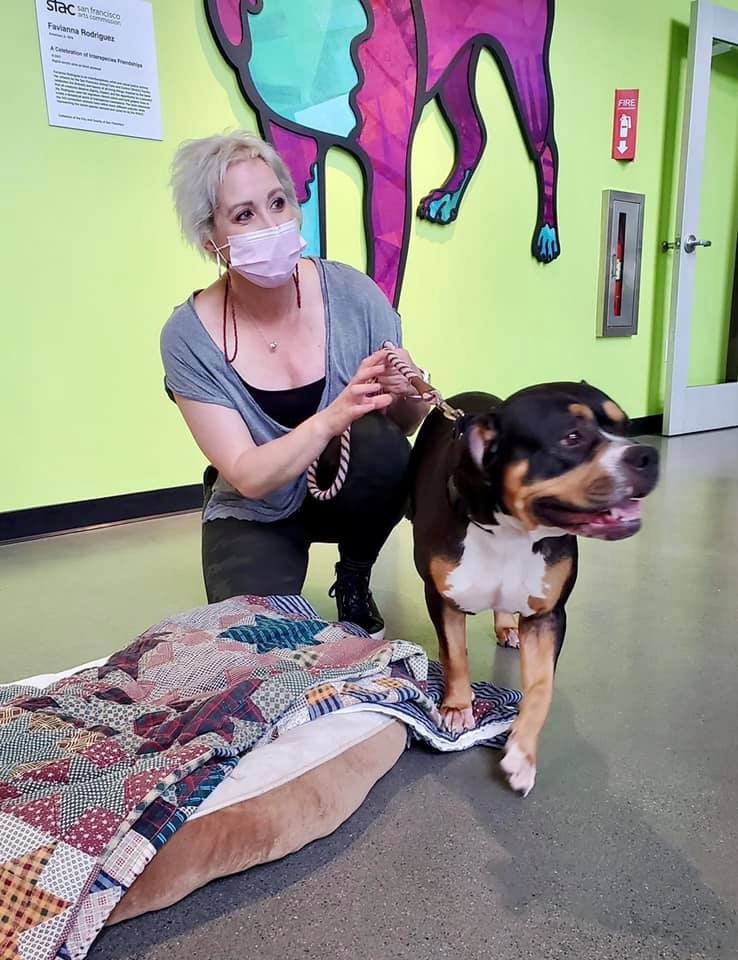 Yay! Sweet Honeybee has gone home.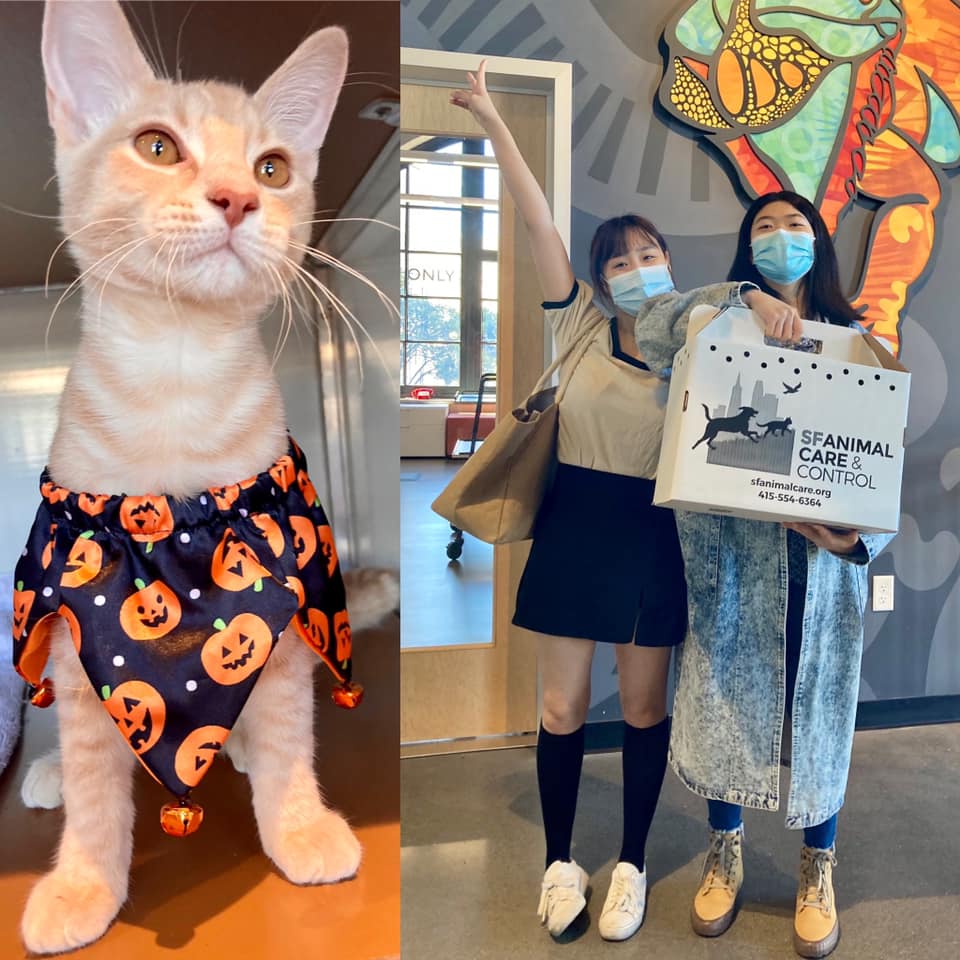 Redford has left the building.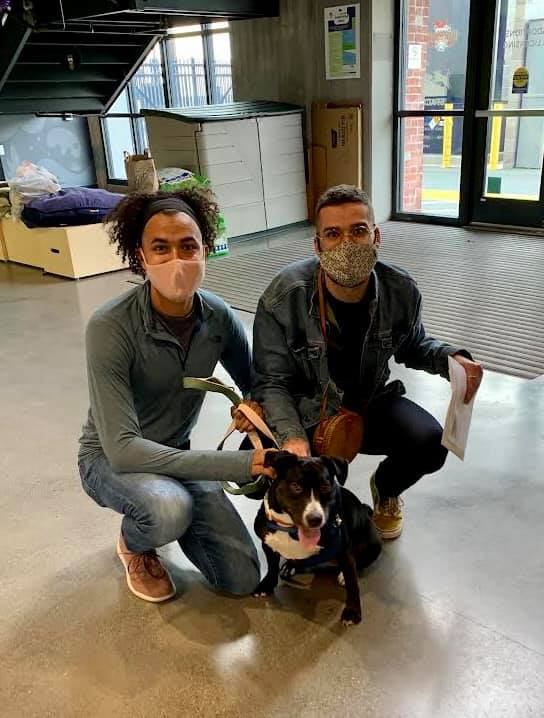 Valencia has a new family.