In June, SFACC had 133 adoptions (15 dogs, 99 cats, and 19 other species). In addition, the shelter transferred 291 animals to adoption partners (67 dogs, 141 cats, and 83 other species).
Cantaloupe adoption photo and updates…"We wanted to thank you all so much for everything and wanted you to know that Cantaloupe has settled in at home really nicely! She was a little anxious the first few days but has since gotten into a good routine with us and already had her first training today where she did super well! She's such a sweet gal and we love her so much!"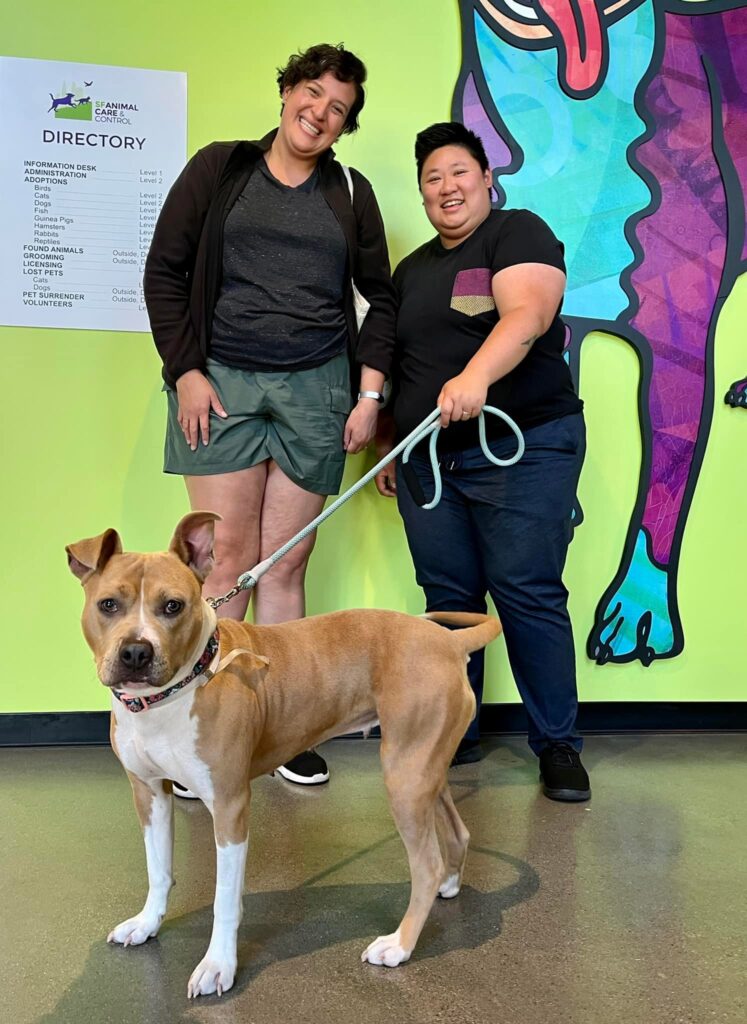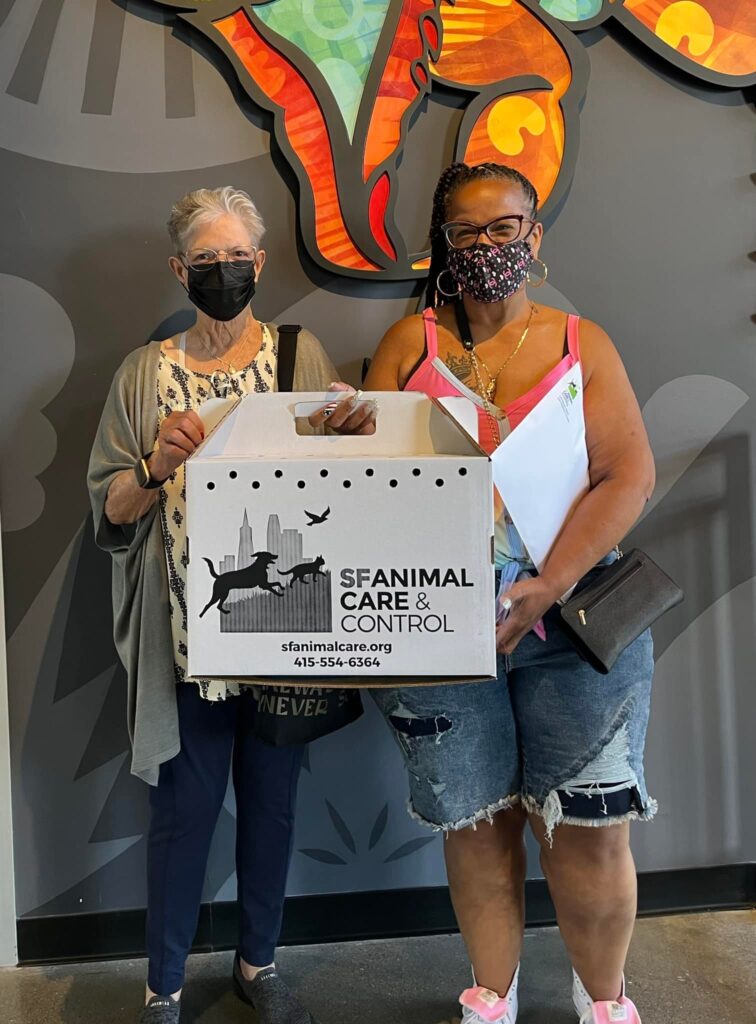 Two kitten pairs went home the same day! We love it when kittens are adopted together; they can play, snuggle and grow up together the rest of their lives. Thank you adopters!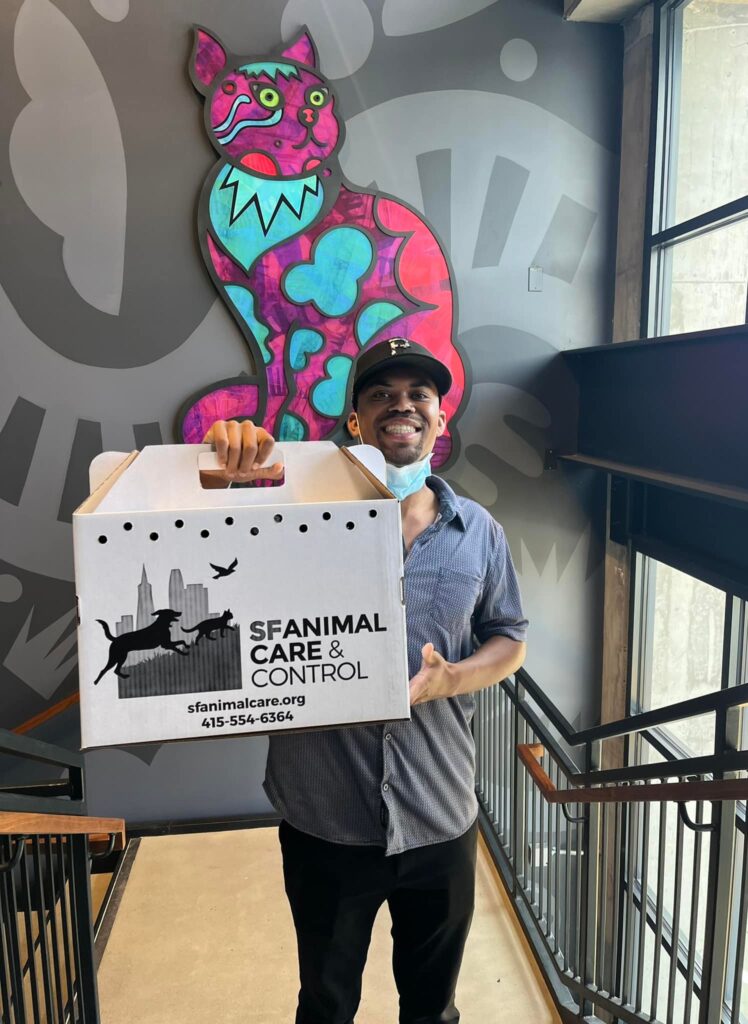 More great adoption news: adult cats Cairo and Gemma were both adopted!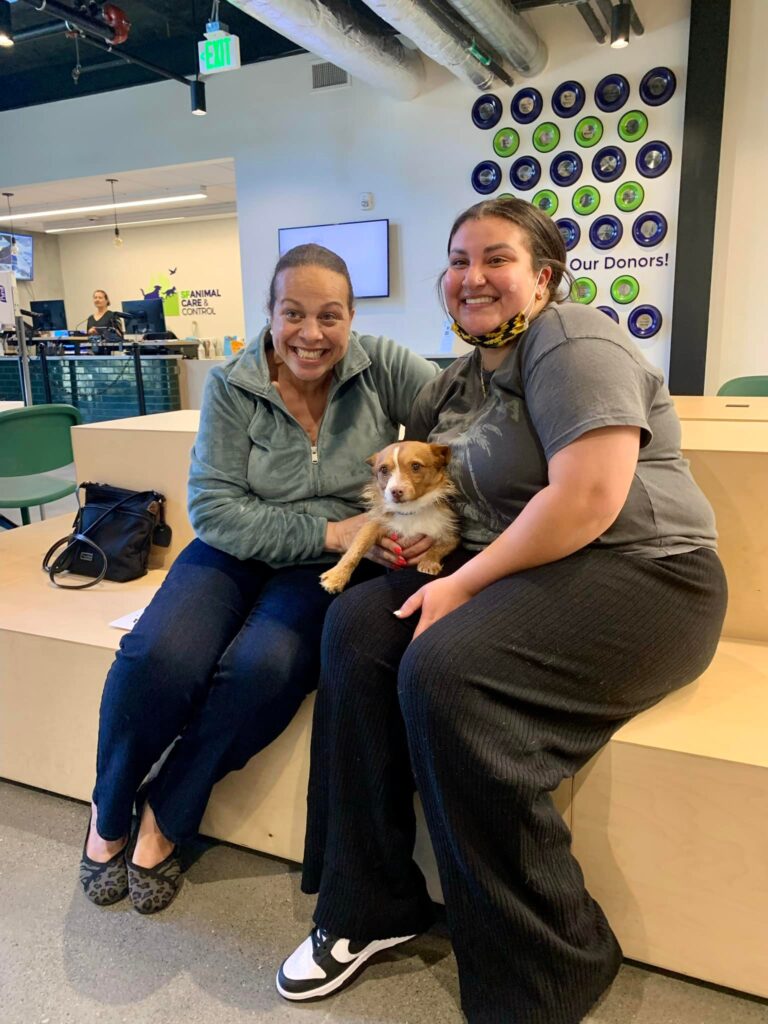 Scruffimuffin Ready was truly ready to go home and off he went!
Bunny update! Suki (formerly known as Einstein) was adopted a few weeks ago. "He bonded within a few days with his bun sister Kuromi and he has warmed up to us so much!! He loves carrying his toys around in his mouth and stealing his sister's left over treats"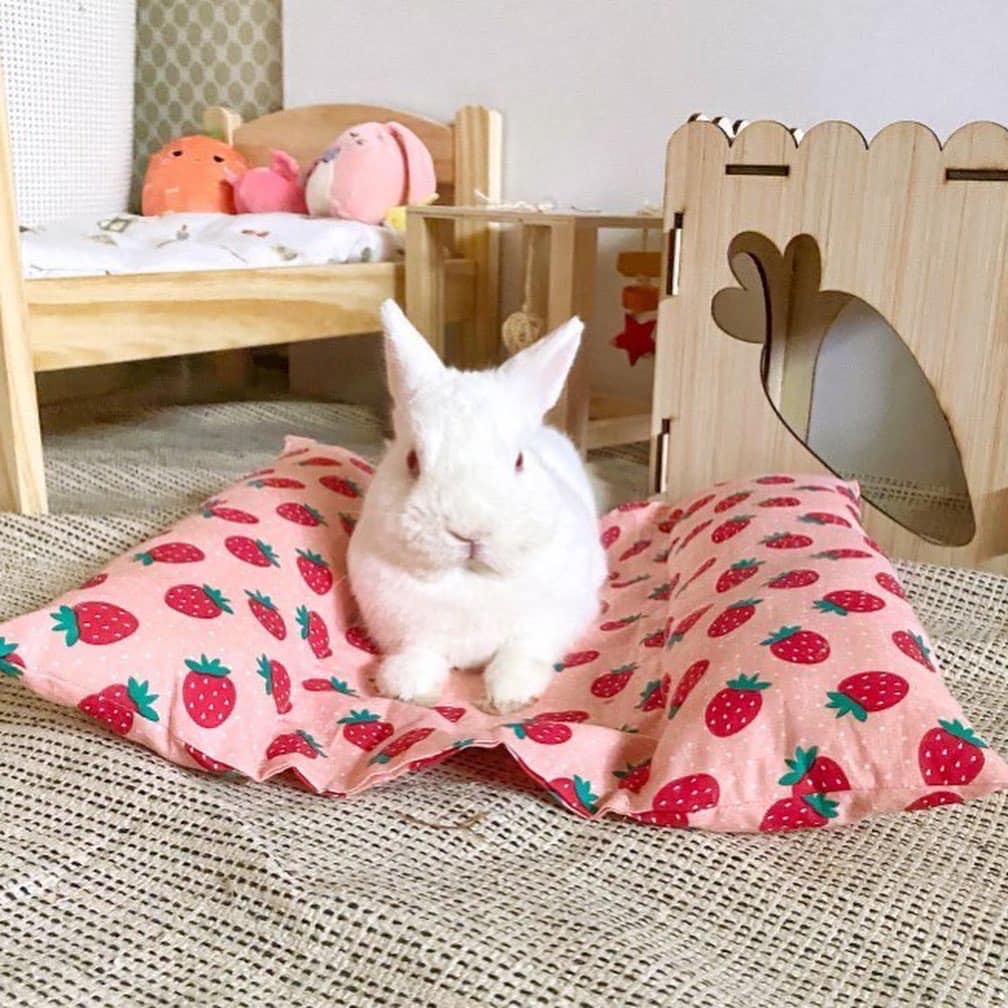 Yay for sweet Sugar Cube! She's off to live with her new forever fam which includes a sister named Harley! Congrats!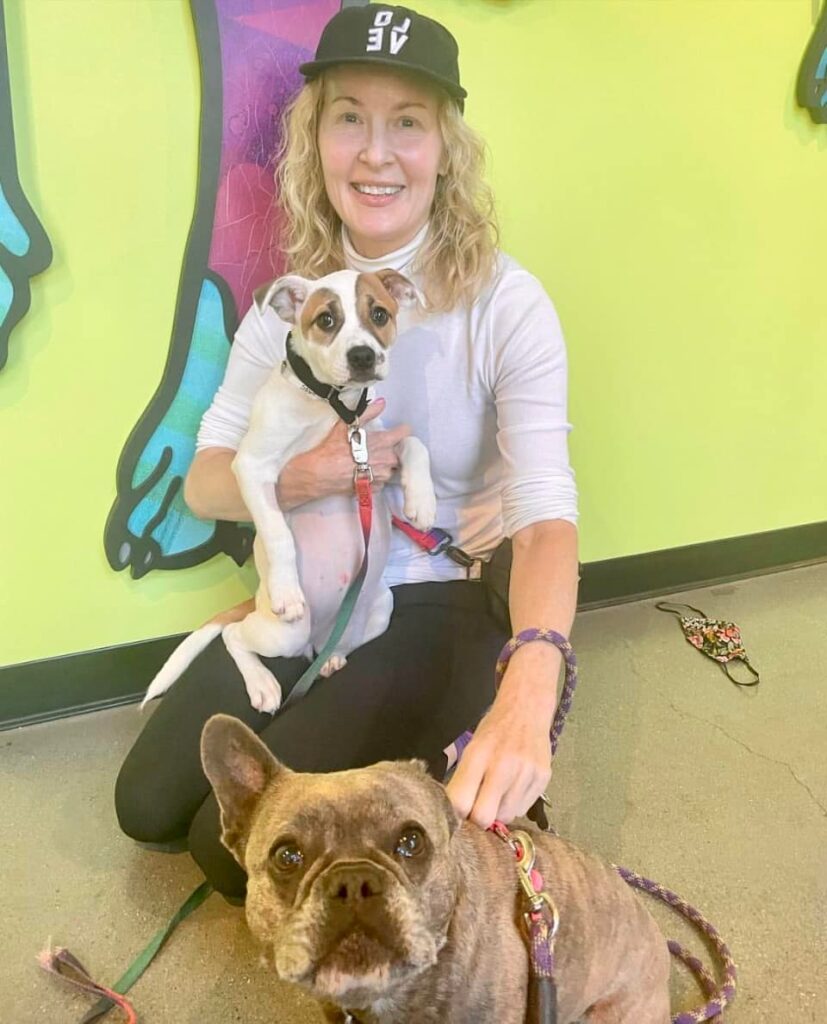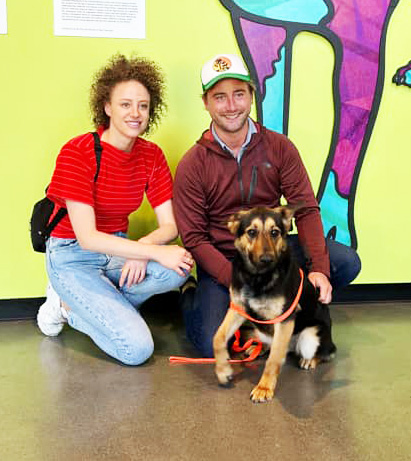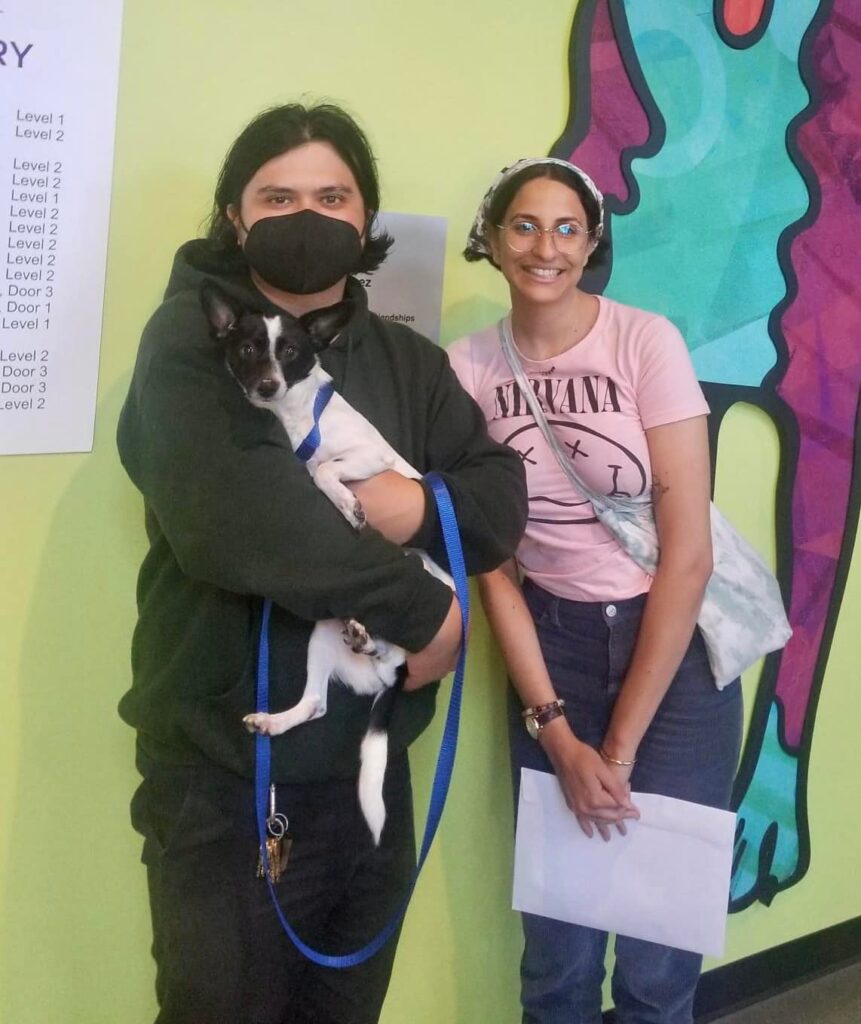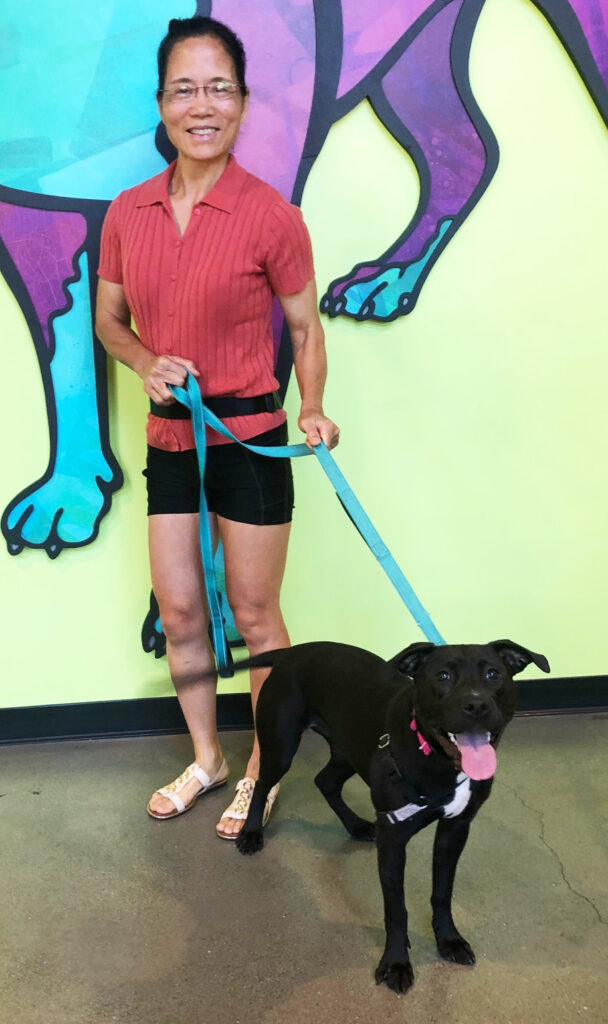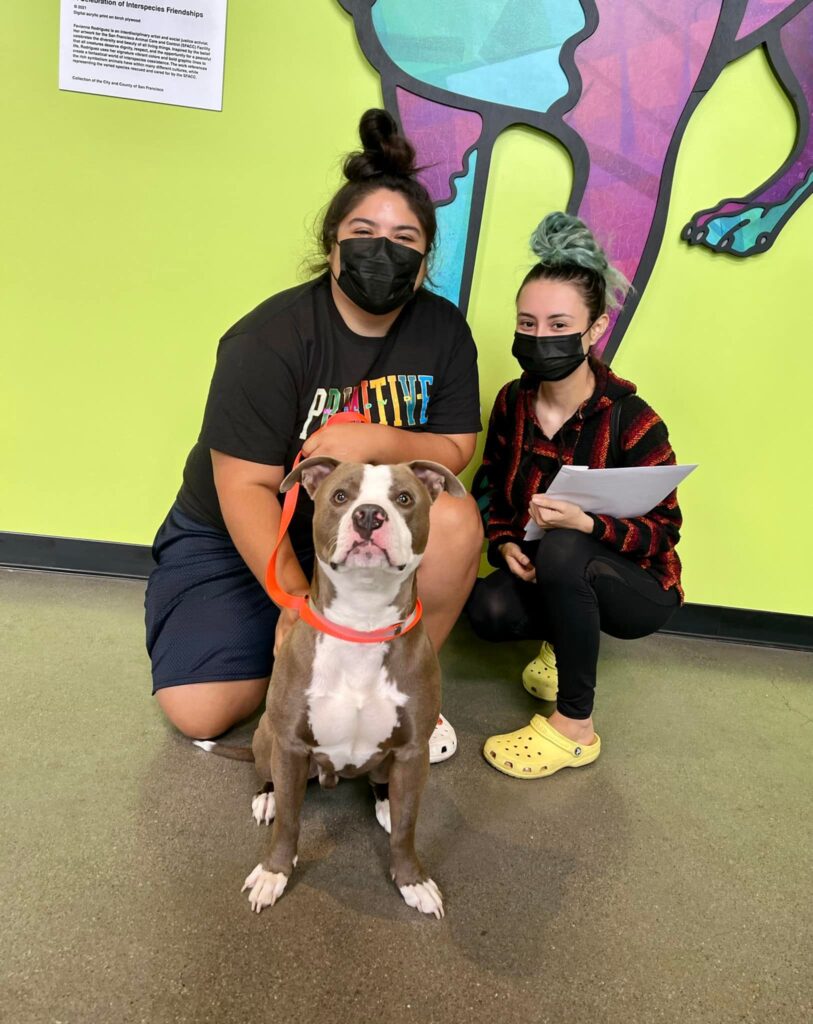 Titus is going home! Could he possibly look more proud?