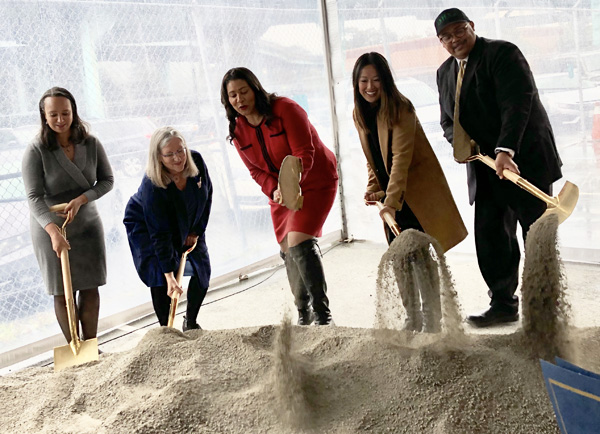 By Joanne Ladolcetta
May 15, 2019
This morning was the groundbreaking ceremony for San Francisco Animal Care & Control's new animal shelter. It was a good turnout, despite the rain. We huddled under a tent to listen to various speakers including Mayor London Breed (wearing fabulous boots), former SF Supervisor Katy Tang, who advocated tirelessly for the new shelter, Executive Director of SFACC, Virginia Donahue, City Administrator Naomi Kelly, and SFDPW Director Mohammed Nuru. There were a couple of adorable and adoptable animal ambassadors also in attendance.
On average, 10,000 animals come through the doors of San Francisco Animal Care & Control (SFACC) every year. Unlike more targeted rescue organizations, they take on animals of every kind. We're talking goats, chinchillas, reptiles, birds, fish.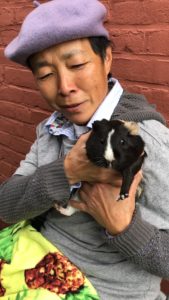 SFACC's current shelter was put together in 1989 during a six-month period when the SF SPCA gave up its animal control contract with the city. Enclosures don't meet industry standards. There's not enough room for animals to get adequate exercise and socialization. There isn't a proper system in place for disease quarantine. The building is not seismically safe. This was not designed to be a lasting solution.
The new shelter will be at 1419 Bryant Street in a building that most recently housed MUNI's overhead lines repair shop. The exterior has to stay, because it's a historic building, but the inside will be transformed into a state-of-the-art animal shelter nearly double the size of the current facility. There will be more play space (9,000 square feet of yard), better facilities for veterinarian and dental care, public spaces for classes and workshops and sweet sweet air conditioning.
I hadn't realized that along with adoptions and being the place to go when looking for a lost pet, SFACC also provides disaster and emergency response. SFACC sent a team to Paradise for close to a month after the deadly and destructive wildfire, because 800 animals were displaced and needed care.
SFACC is also responsible for local wildlife rescue. When a raccoon gets stuck in PG&E equipment, who do you call? SFACC. They are the ones who will, "oil him up and pop him out." I got the feeling that this happens more frequently than you'd think!
The city of San Francisco is investing over $70 million in the new shelter. SFACC's dedicated nonprofit, Friends of San Francisco Animal Care & Control, needs to raise $4.3 million more to help make the new facility a welcoming place for animals and their pet guardians, and to sustain critical shelter programs that are not funded by the city budget. To find out more about how you can become involved in the shelter campaign, email Development@friendsofsfacc.org.
Photos courtesy of Joanne Ladolcetta and SFDPW…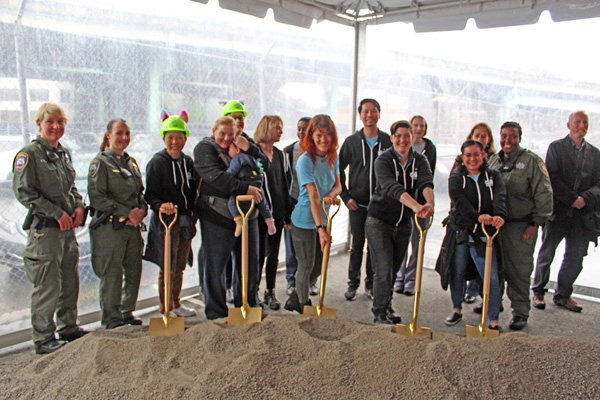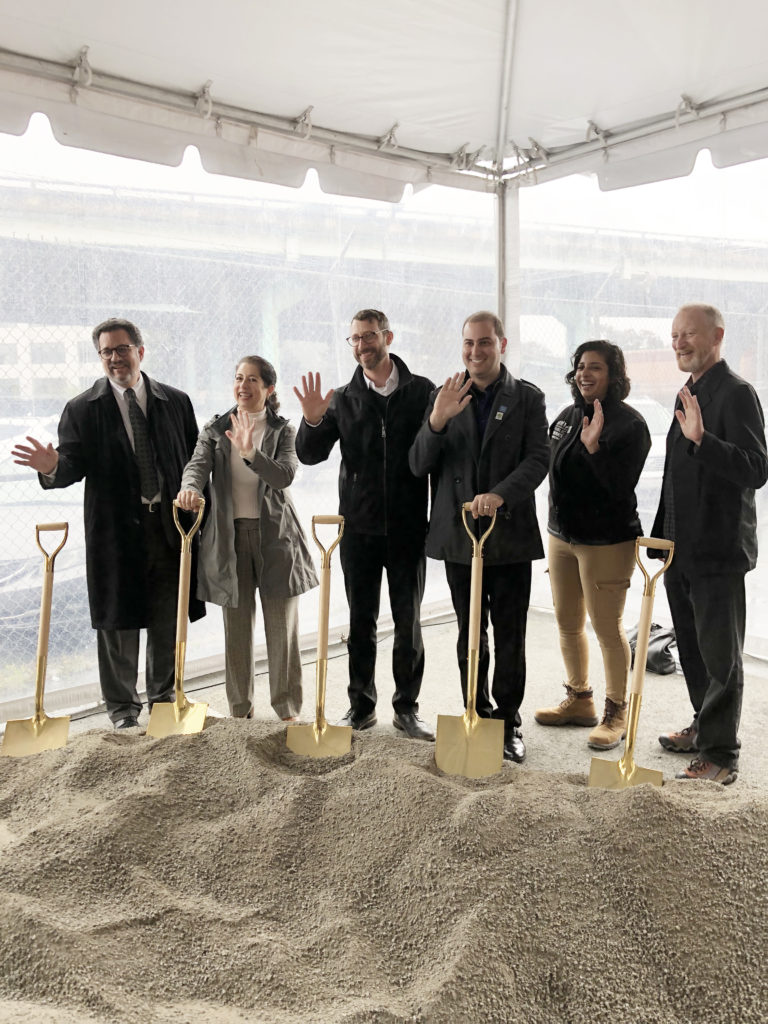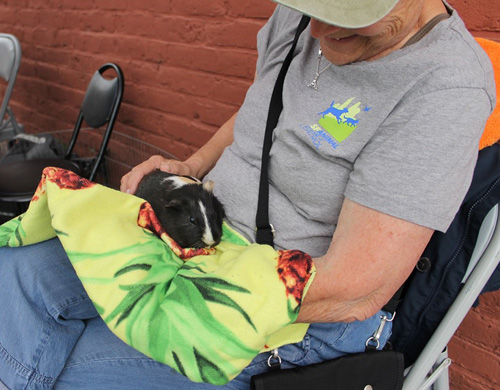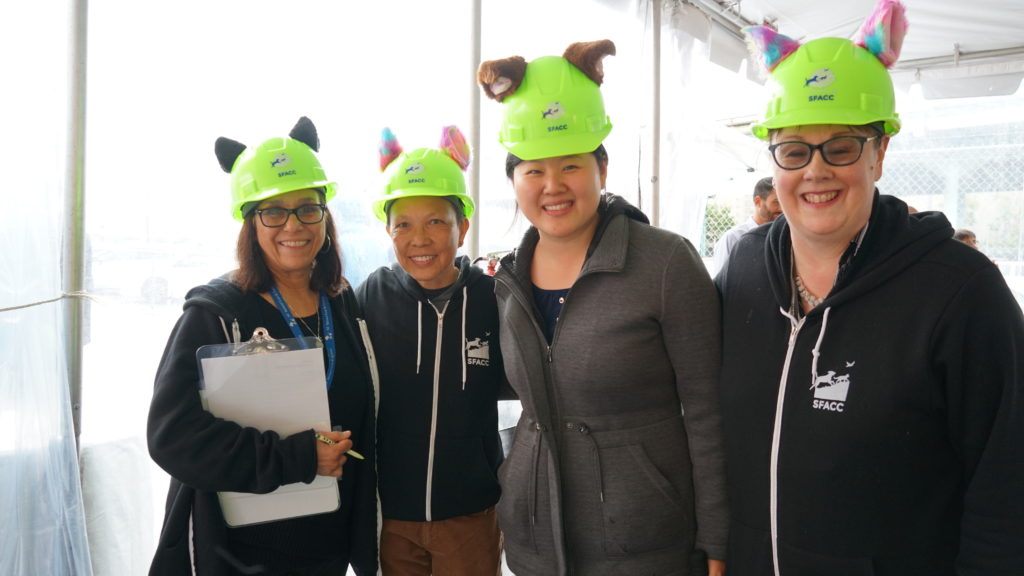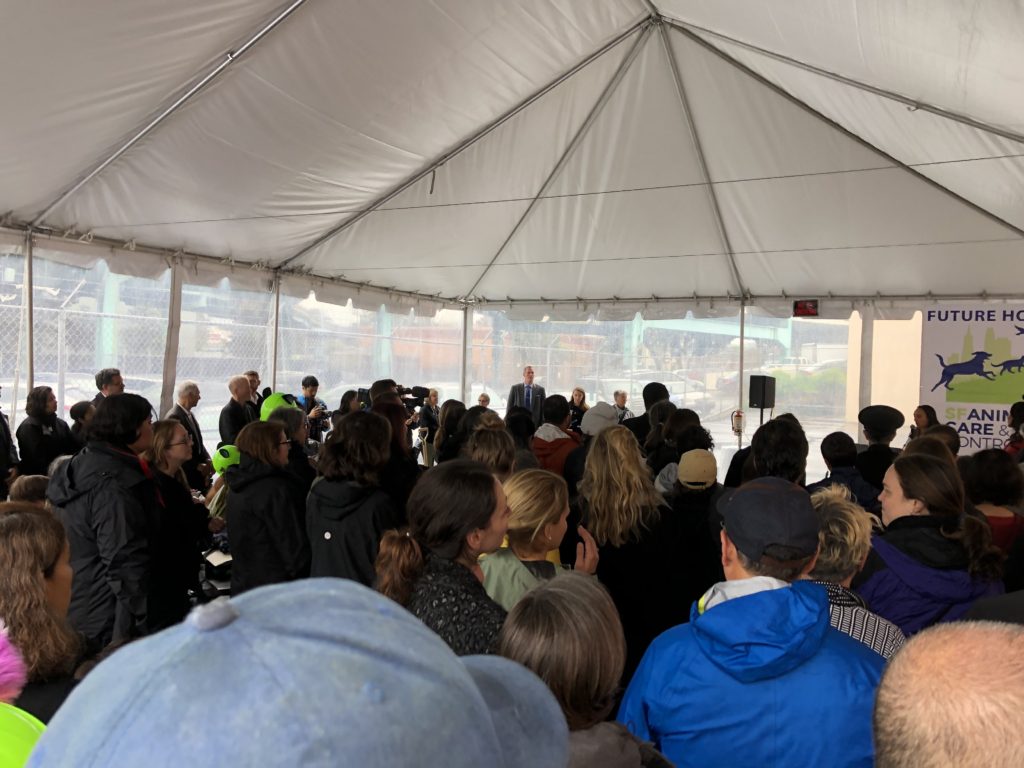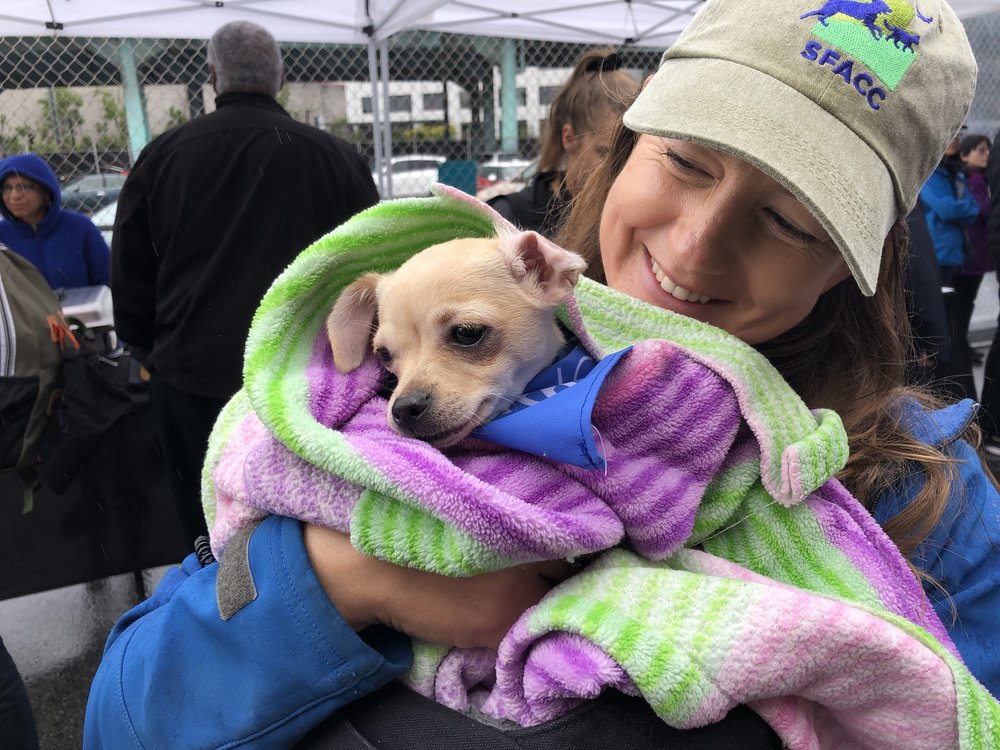 SFACC and SFDPW Break Ground on New SFACC Shelter