In January, 32 animals were adopted directly from SFACC (13 dogs, 14 cats, and 5 others) and 136 animals were transferred to partner organizations (48 dogs, 37 cats, and 50 others). Here are some of those adoptions, plus updates, and a happy reunion.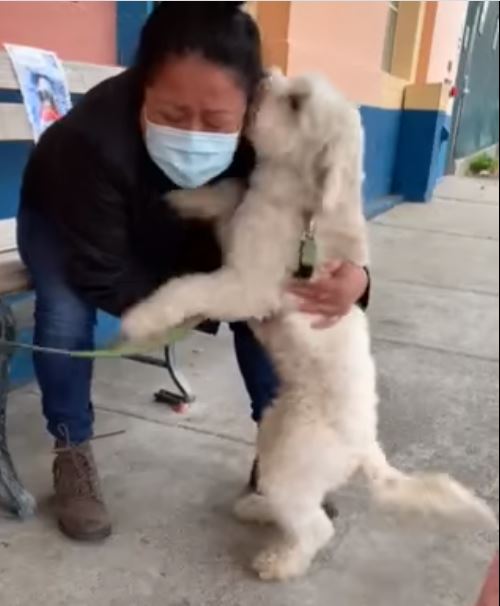 Milo went missing and the shelter received many sightings of a white fluffy dog running in the streets of San Francisco. SFACC officers responded to several of the sightings. Meanwhile, a wonderful citizen on a scooter and friend were able to follow Milo, and coax him to them. They took him home for the night and the next day brought him to SFACC. Milo's owners had also contacted SFACC, posted on Paw Boost, Nextdoor, Facebook and other social media platforms. That afternoon, SF ACC was able to reunite Milo with his family. Watch their reunion on Facebook!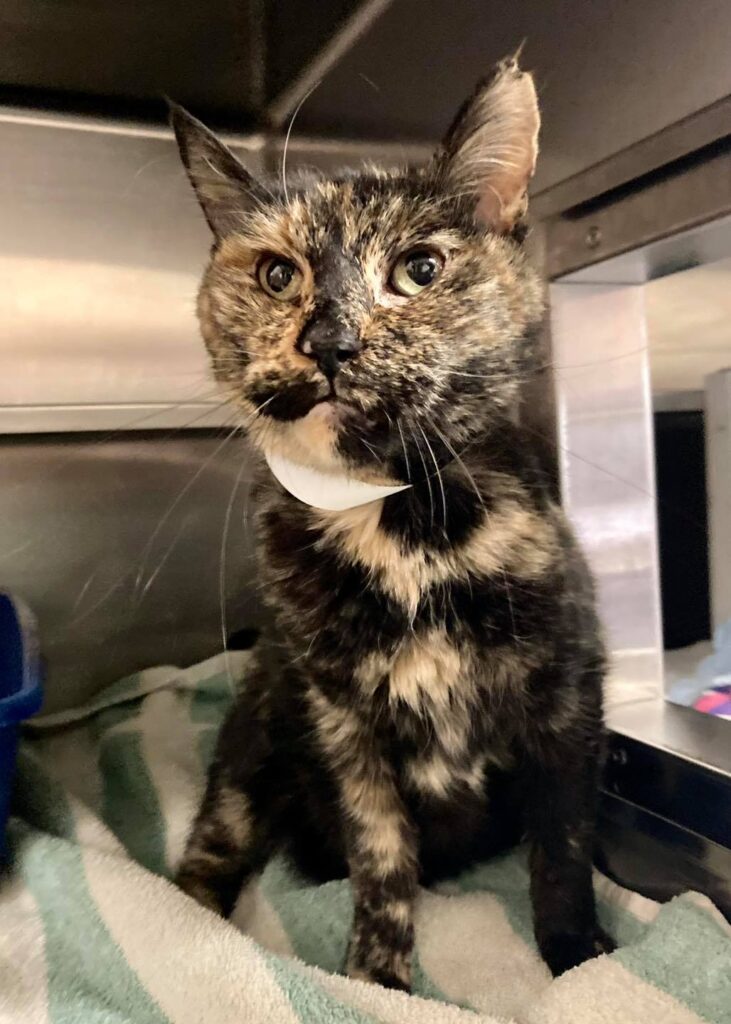 Beautiful senior lovebug Trixie was a stray who showed up at a Good Samaritan's front door. After no one came to claim her, her finder adopted her. They've previously adopted senior cats from us. Yay for Trixie!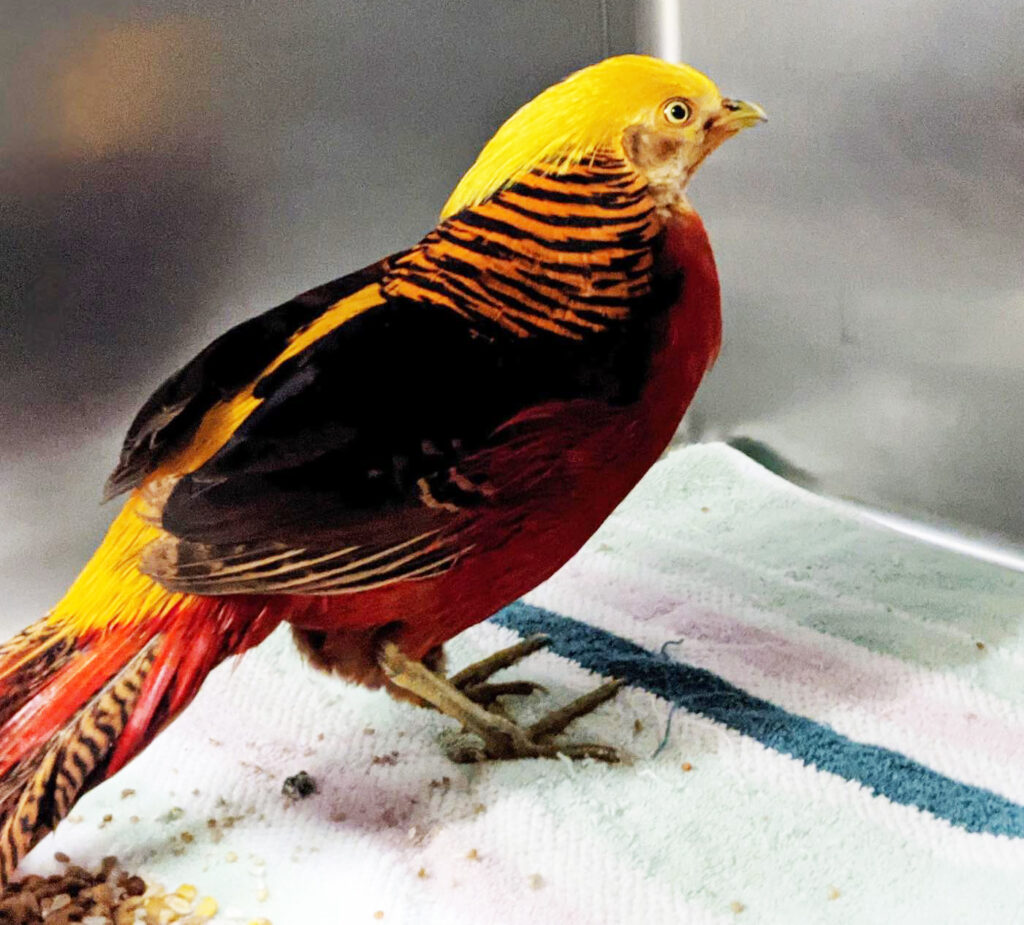 This gorgeous Golden Pheasant was found as a stray. Because it's a domesticated species, it wouldn't survive in the wild, and it definitely couldn't hide well from predators. It went to a rescue partner and has since been adopted.
Hooray! Sweet Lemon (was Emoji) is jumping for joy as she goes home with her new family.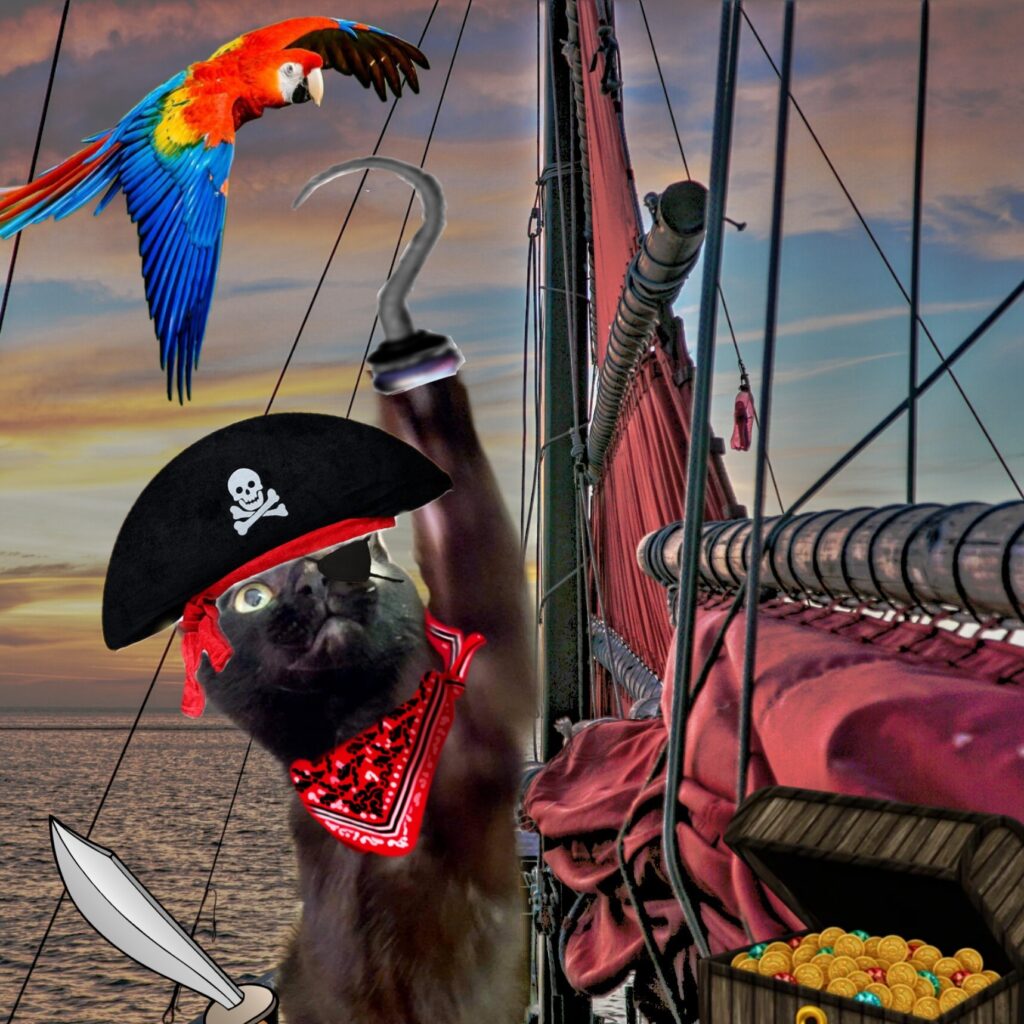 Our playful little pirate panther has been adopted (and has inspired some fun Photoshop art)!
Handsome sweetie Grant has found his forever family and a new name, Finn.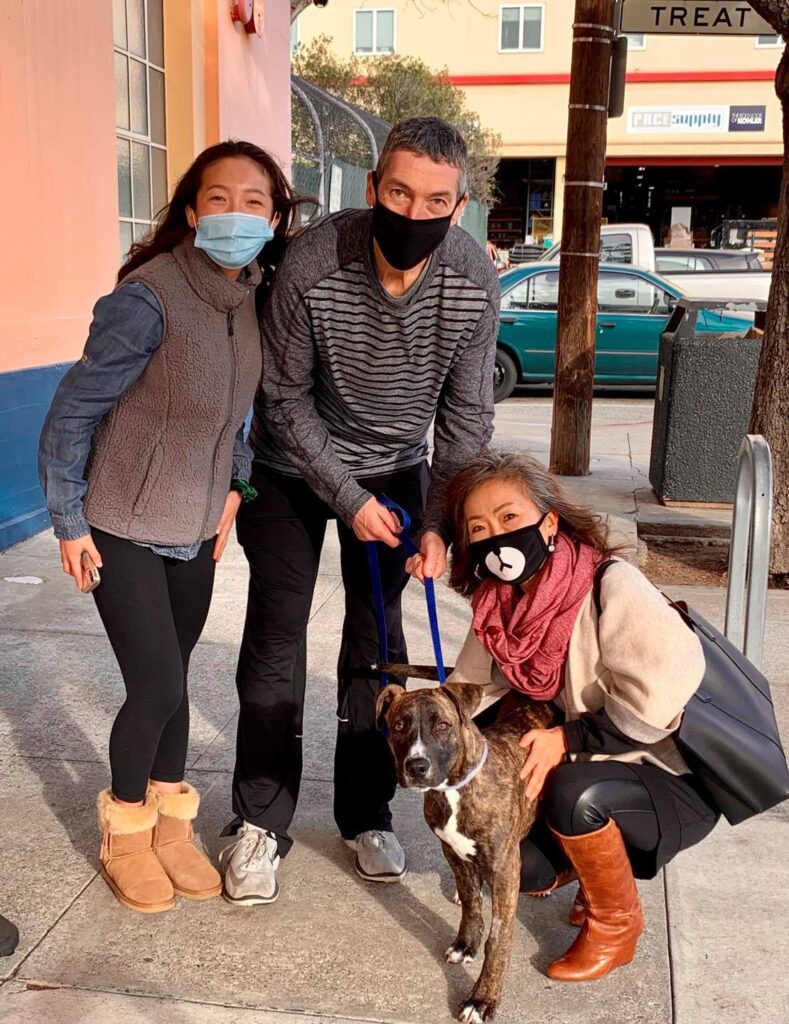 Sweet puppy boy Barnaby has gone home with his forever family.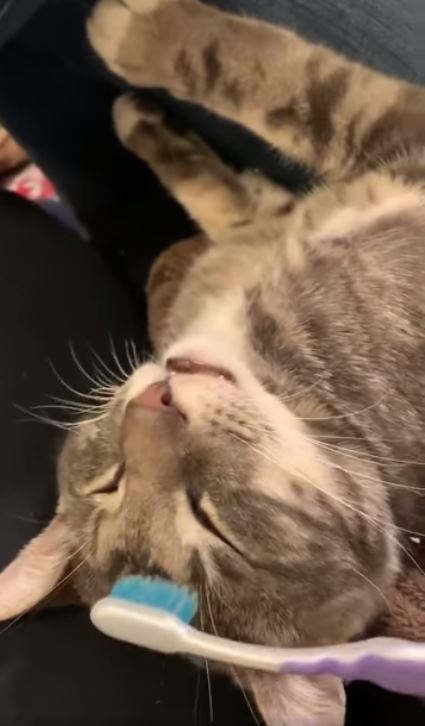 SFACC grad Charlie blissfully enjoying some gentle brushing with a toothbrush is the kind of soothing content we can all use. Enjoy!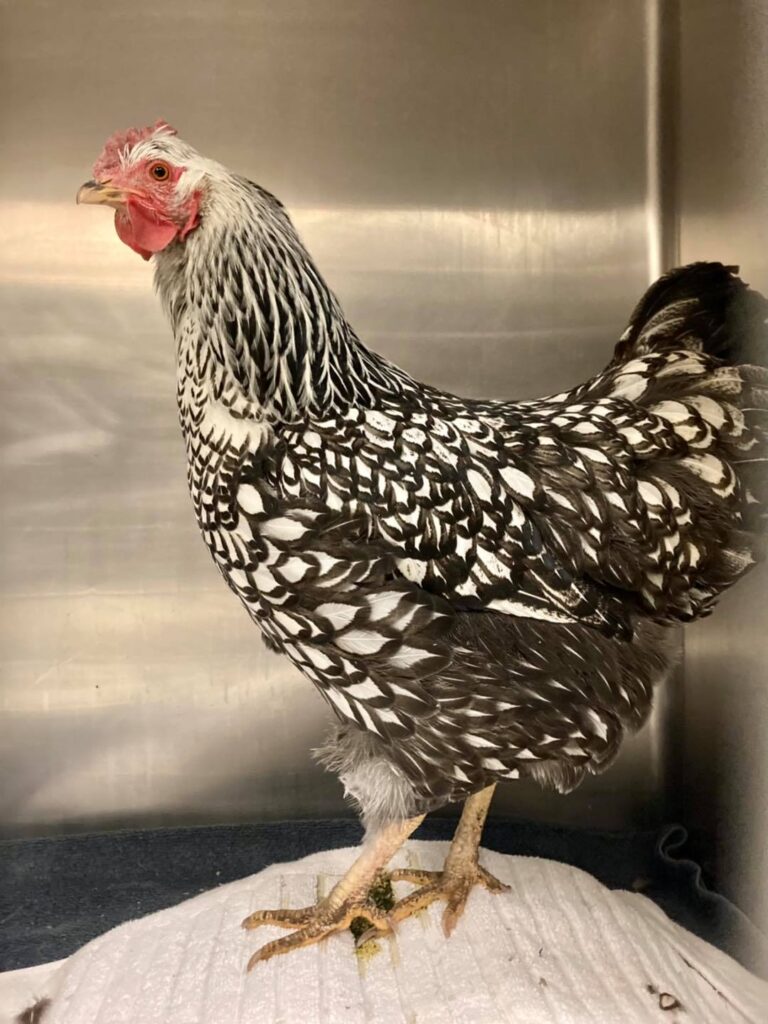 Chicken in a bush? Yep! That's where this lovely was found. No one came in to claim her, so she's now pecking and clucking away at a partner rescue.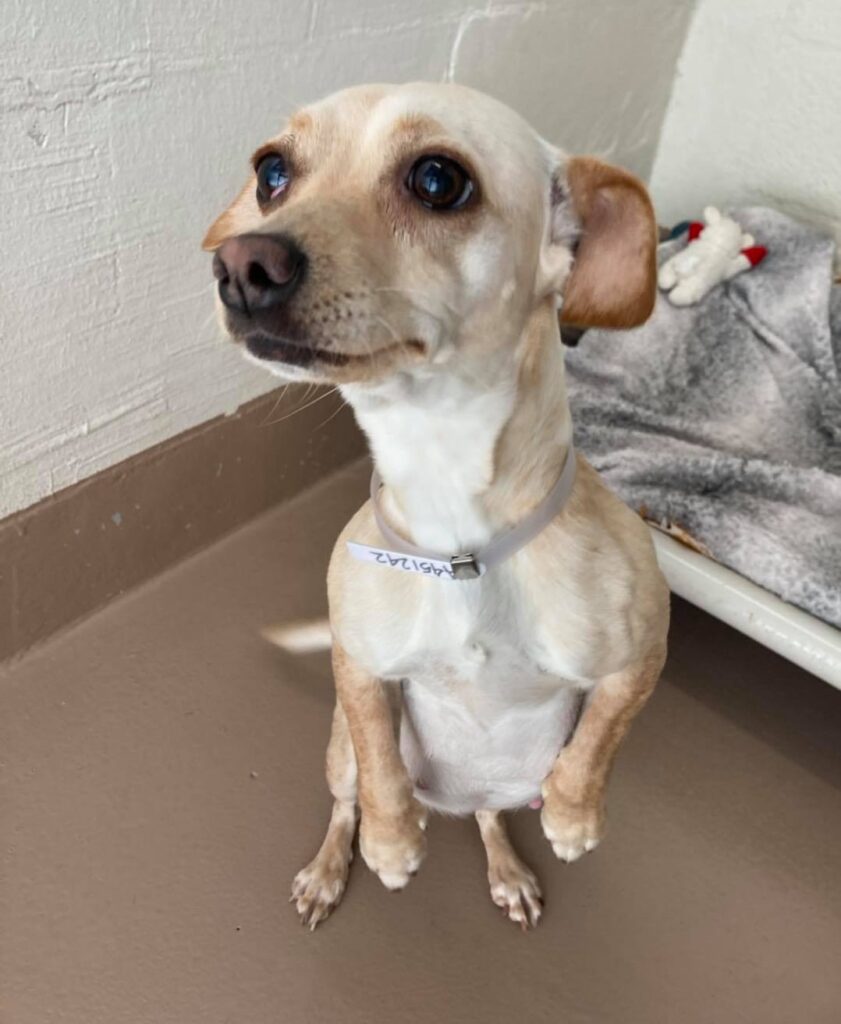 Lovely lady Daffodil came in as a stray when she showed up on a Good Samaritan's porch. No one came to claim her, so her finder adopted her.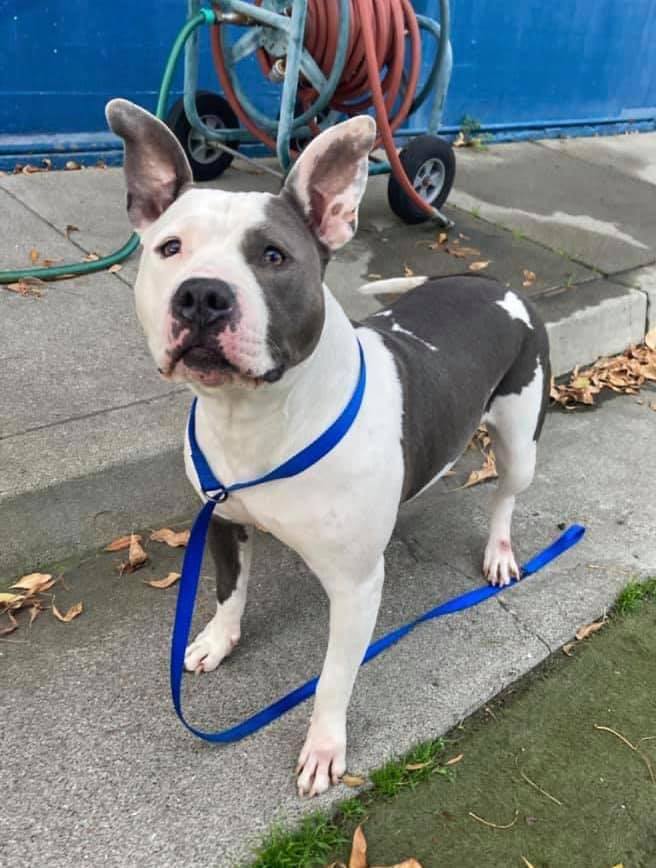 Sweet girl Friday was adopted before we even had a chance to promote her. Go Friday!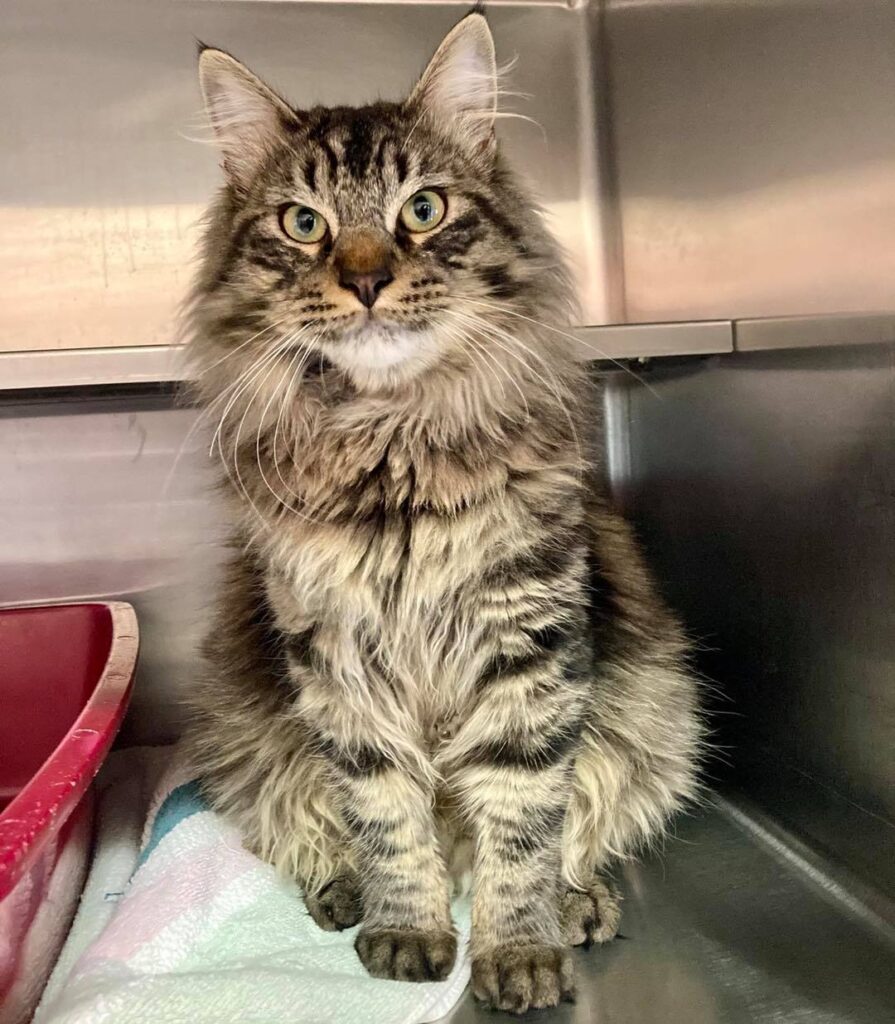 Gorgeous fluffy Jackson, adopted before we got him posted (via a virtual adoption application). You can see why!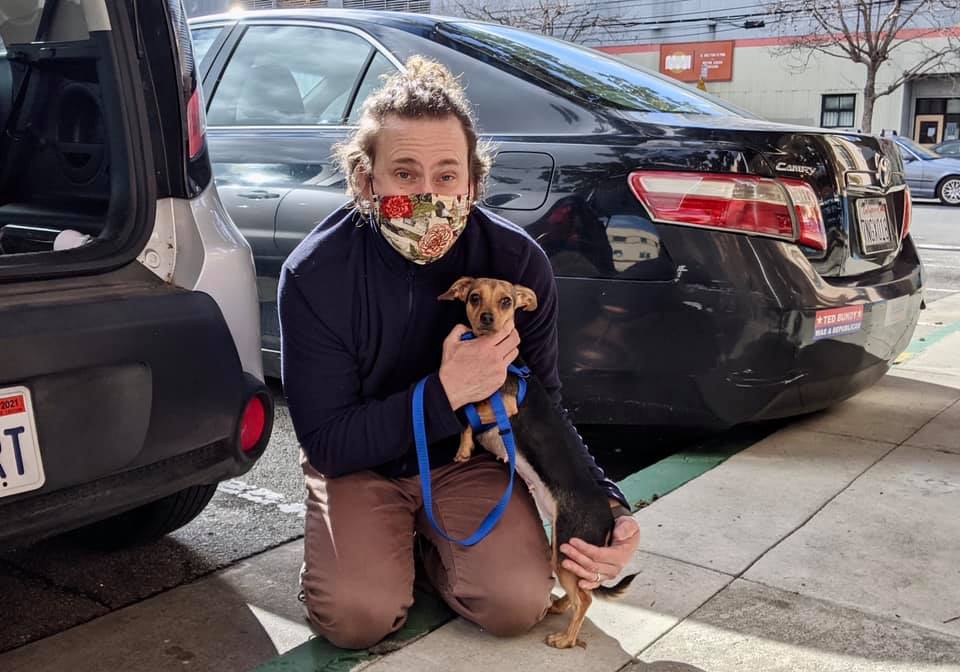 Sweet little Kiwi has been adopted! Her new family includes a 13 year old doggy brother and two cat siblings.
"Four years ago on January 7th, I met and adopted this tiny, chatty, velvety-soft old lady cat, then called Noelle and now named Opal. At 16 years old, Opal is the matriarch of the household and spends her days snuggling on her mama's lap or chest, voicing her deeply-held opinions on any and all topics of conversation, pretending to be irritated by her secretly beloved dog sister Minnie, and reminding the world at large that it's time for her next meal. Opal is a constant source of cuddles, hilarity, and comforting purrs, a caring and attentive nurse when any of her family members are under the weather, and in every way the perfect shelter-in-place companion. Endless thanks to SFACC and Toni's Kitty Rescue for taking such great care of her during her time with you and for bringing the two of us together!"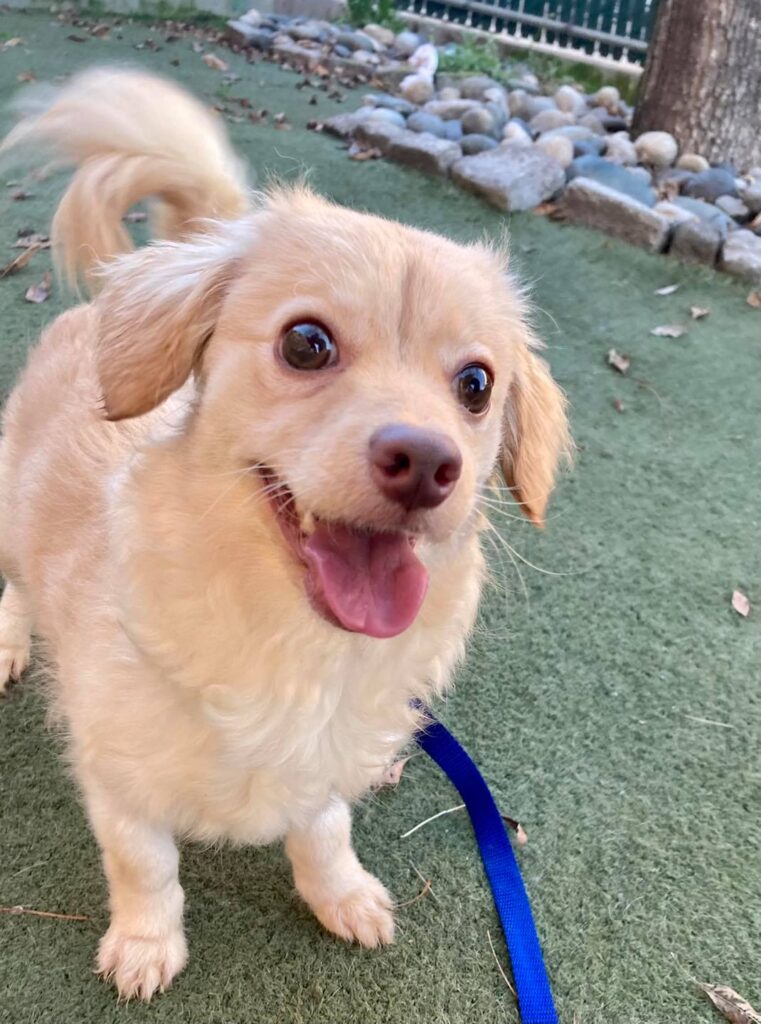 Adorable Winnie has been adopted!
Reya (formerly Remi) Update: "We adopted Reya last year–on New Year's Day, 2020. Reya has fit into our family perfectly and brought us so much joy during this difficult year…Thank you for taking good care of her when she was there!"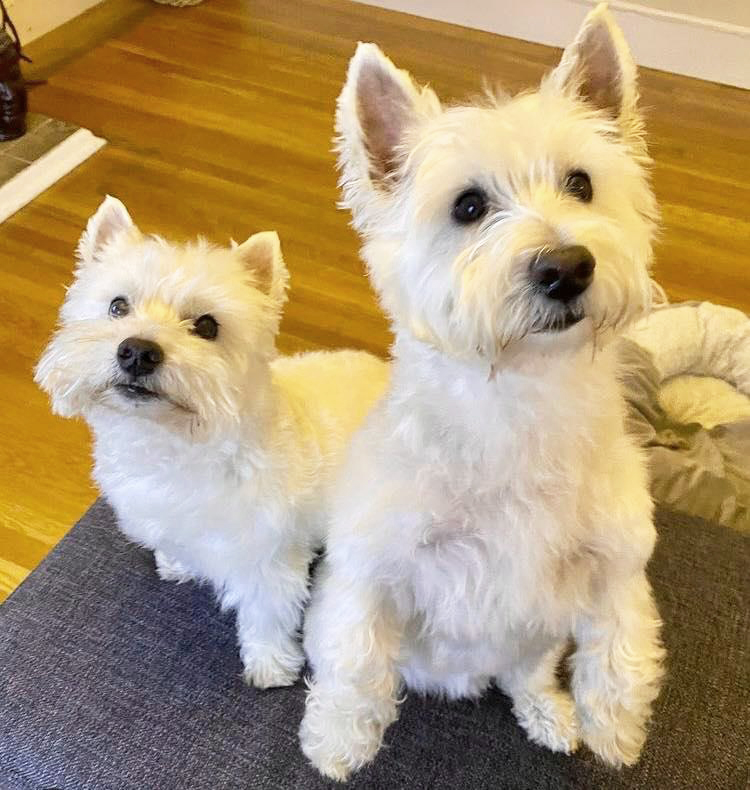 Double senior Westie happy tails update! Senior cuties Lafawnduh and Dillinger went from our shelter to a foster home with WRAP Westie rescue. In November they were adopted by one of our fosters and are now leading a happy life, complete with an Instagram account: @westies_of_sf