In July, SFACC completed 214 adoptions: 21 dogs, 175 cats, and 18 other species (guinea pigs, rabbits, birds, etc.). In addition, the shelter staff transferred 238 animals to partner organizations: 50 dogs, 89 cats, and 99 other species. Thank you to our fosters, adopters, and partners!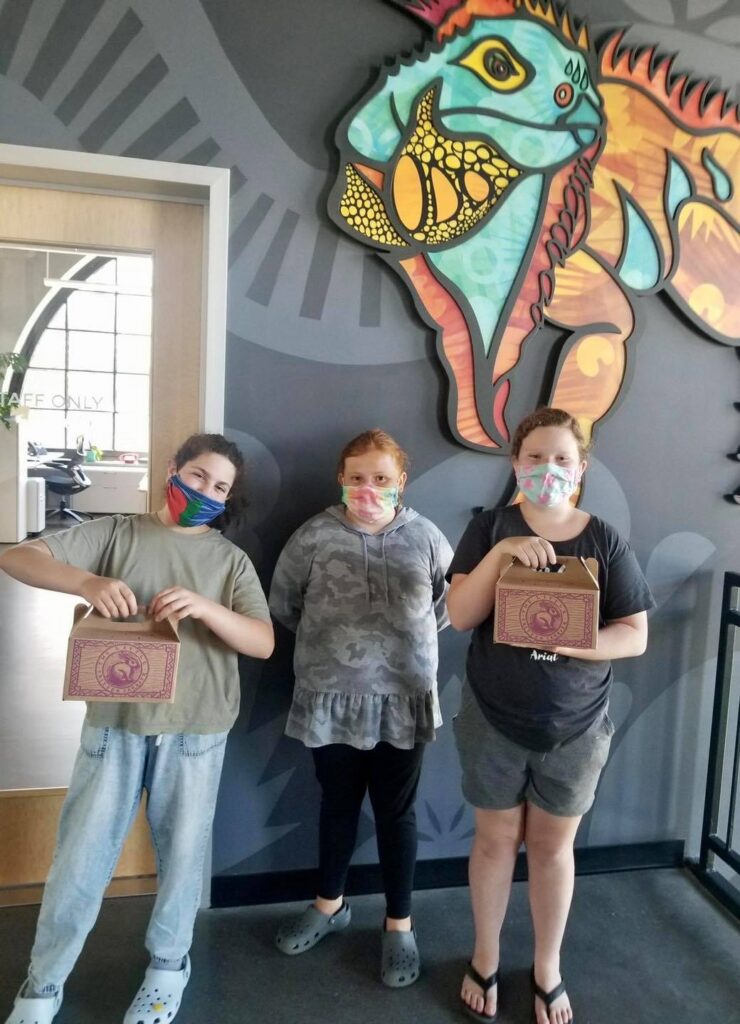 A potential adopter, Amy, and her daughters drove from Santa Rosa to visit a hamster who turned out to be in foster. Luckily we had 3 other hamsters for them to visit.
As they visited with the hamsters, another mom and daughter were talking to shelter representative Martha about adopting a hamster named Taro. The mom and daughters from Santa Rosa then came to the desk interested in adopting the same hamster! The mom and her daughter who were at the desk first said "They can adopt her instead. Since they drove from Santa Rosa, they deserve it." That made Martha's (and everyone else's) day! And they adopted equally adorable hamster, Lightning. They all became besties and two adorable hamsters got adopted. Thanks to Martha for sharing this story!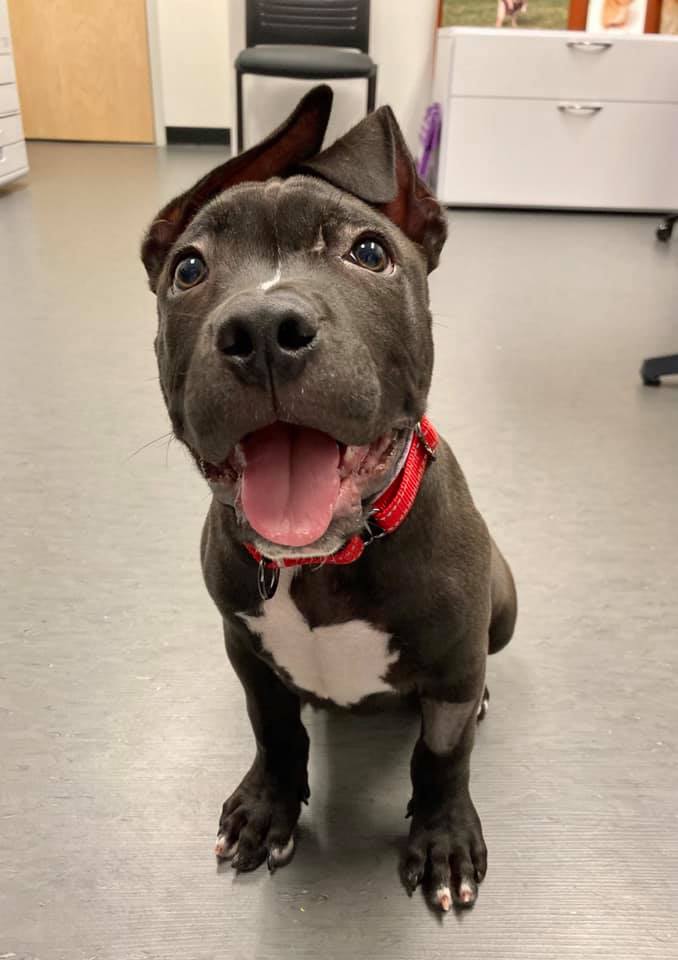 Tommy Pickles has been adopted and is happy at home with his new family.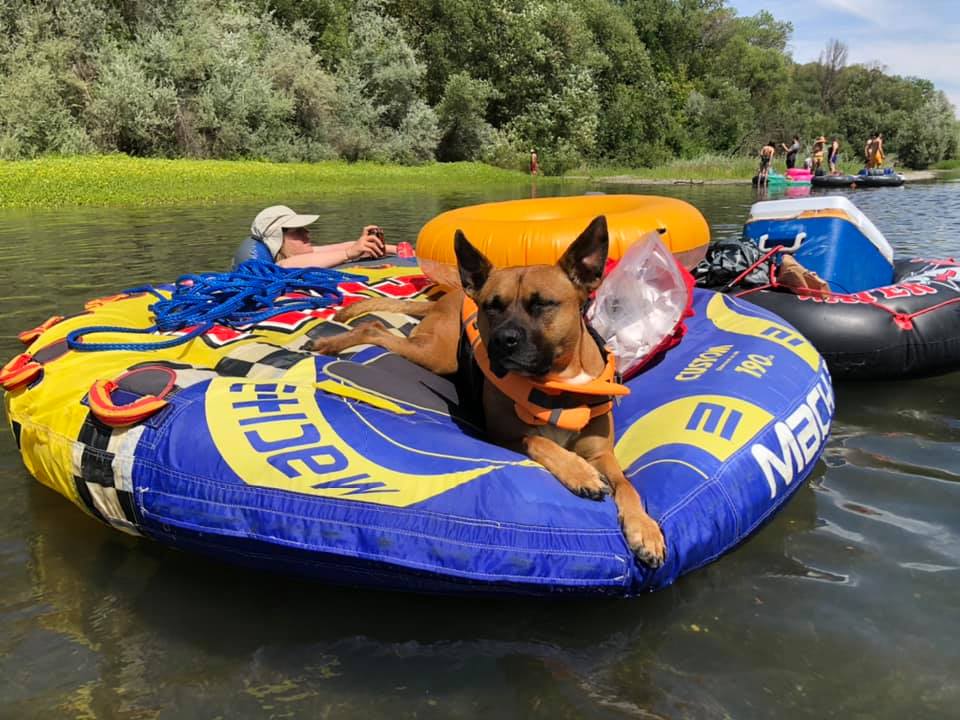 Macx's awesome Dads celebrated his 5th birthday recently. This is him floating down the Russian River). No cake but we heard he ate a whole rotisserie chicken for dinner. We miss you, Macx and we love that you are living your best life!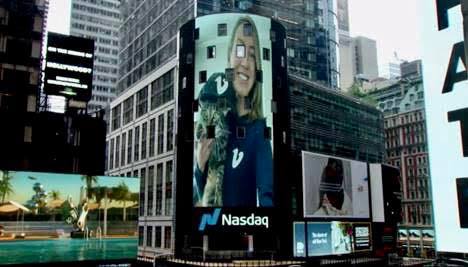 Our largest scale update yet! "I adopted Nell (shelter name Sugar) in Jan 2020 and she's been the absolute best kitty & companion for every life milestone. Today she was by my side for my company's IPO—and Nasdaq posted our picture on a 120′ tall neon sign in Times Square! She's expecting calls from talent agents any time now."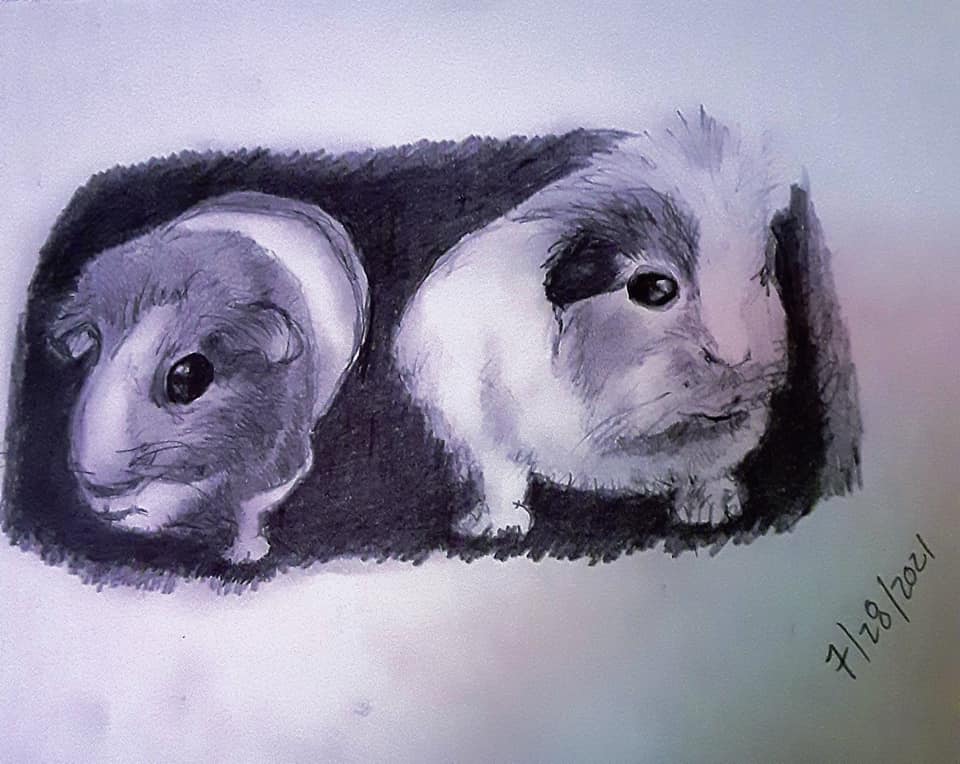 An update AND a beautiful portrait: "I adopted Chip and Oreo, two guinea pig pals, very happy, they're getting settled."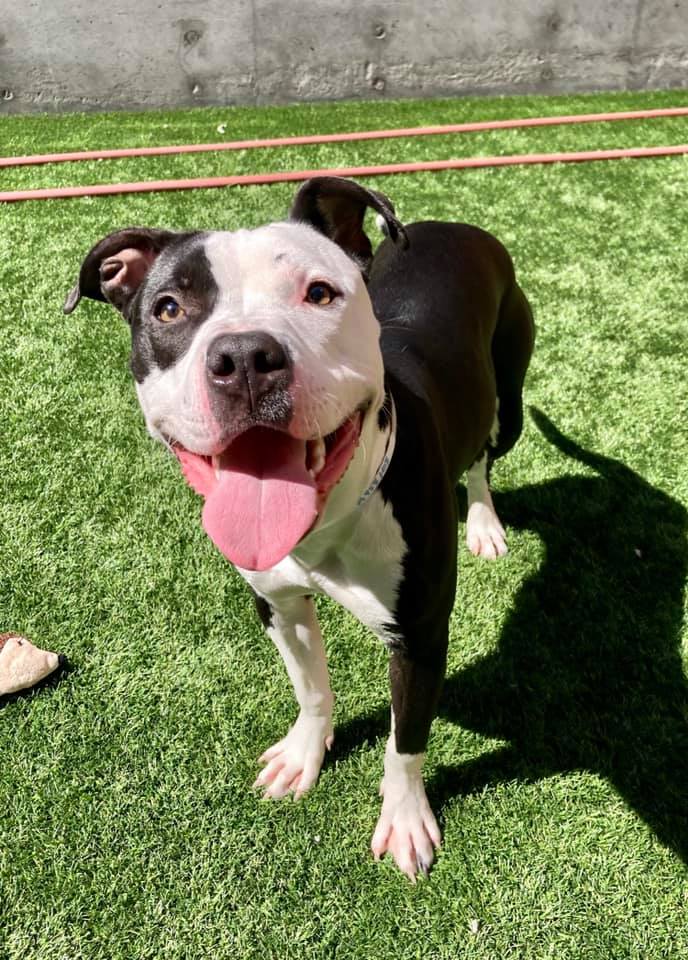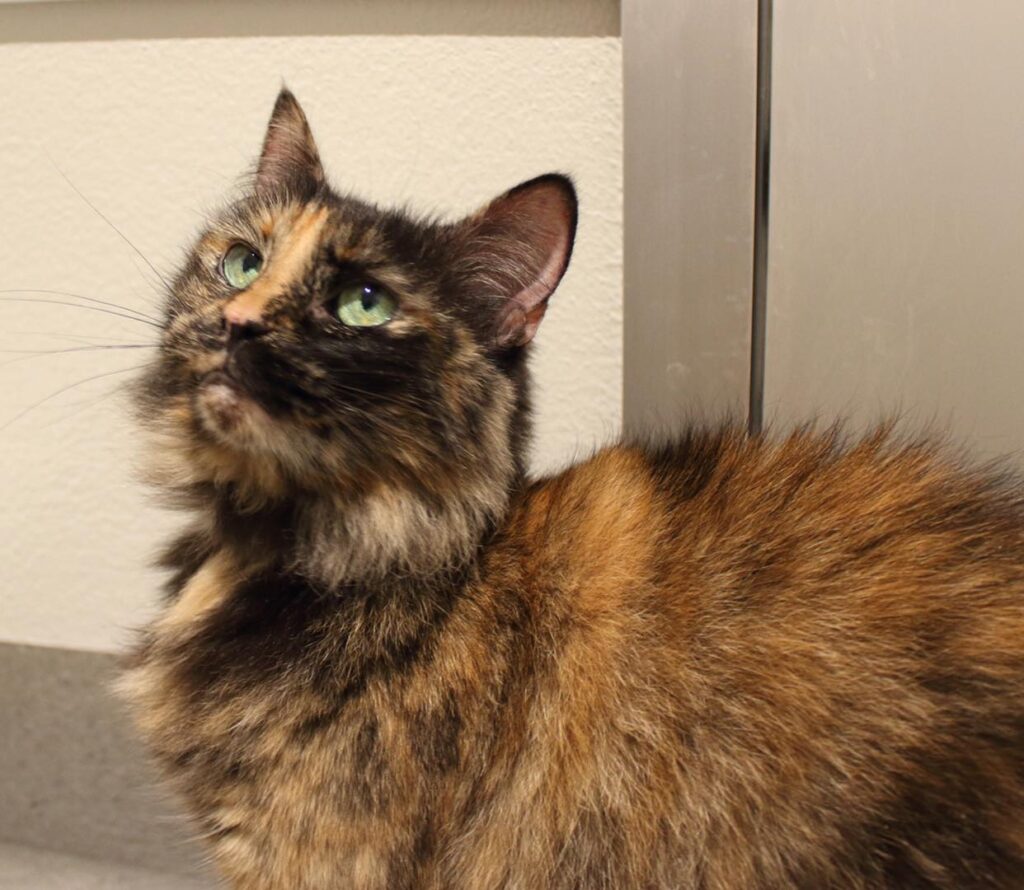 10-yr-old Pink has been adopted. Yay!