In June, SFACC completed 143 adoptions: 12 dogs, 120 cats, and 11 other species (guinea pigs, rabbits, birds, etc.). In addition, the shelter staff transferred 46 dogs, 77 cats, and 113 other species to partner organizations. Thank you to our fosters, adopters, and partner organizations!
Handsome Keesa was adopted and one week later we received an update! "We just rescued Keesa (now Ernest Hemingway, or "Ernie") and he's acclimating well and is a brave, sweet boy!…(And getting cuddlier each day!)"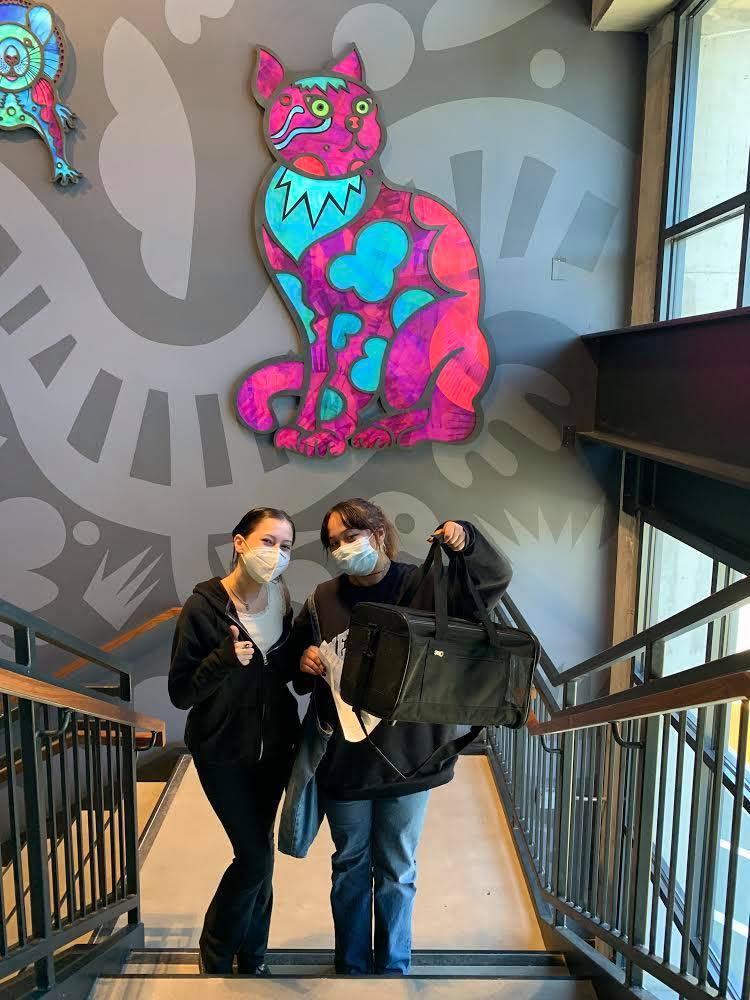 Sweet kitten Purry is heading home with her new family!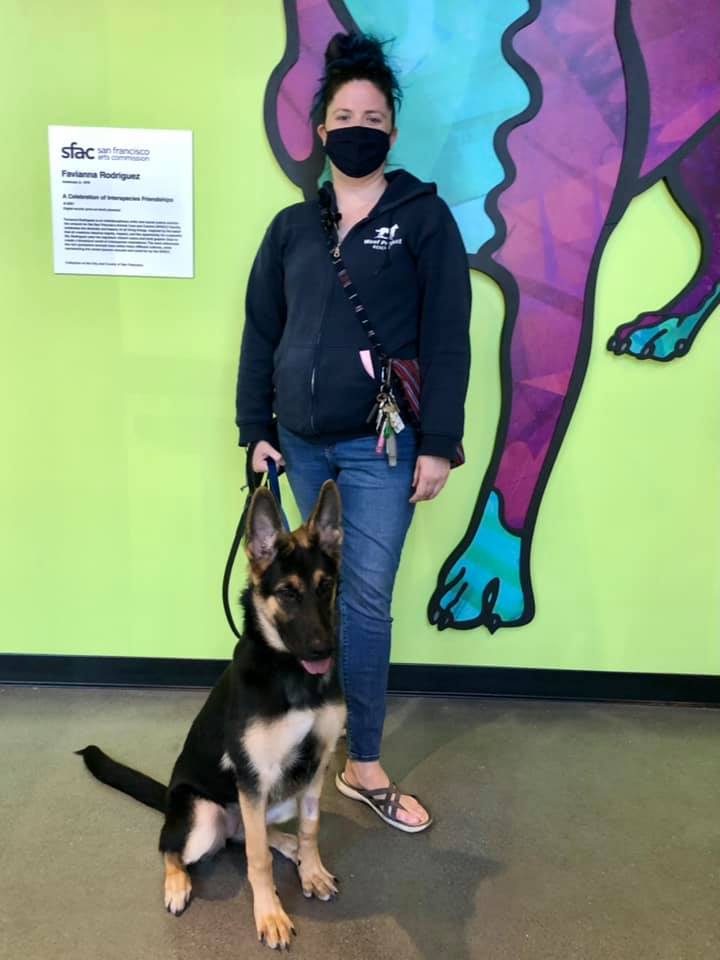 Yay! Pretty girl Noodle has gone home!
Yay! Cutie pie Tyga went home with his new family!