In February, SFACC adopted out 59 animals: 26 cats, 15 dogs, and 16 other species (rabbits, guinea pigs, birds). The shelter transferred 135 animals: 46 cats, 43 dogs, and 62 other species to rescue partner organizations.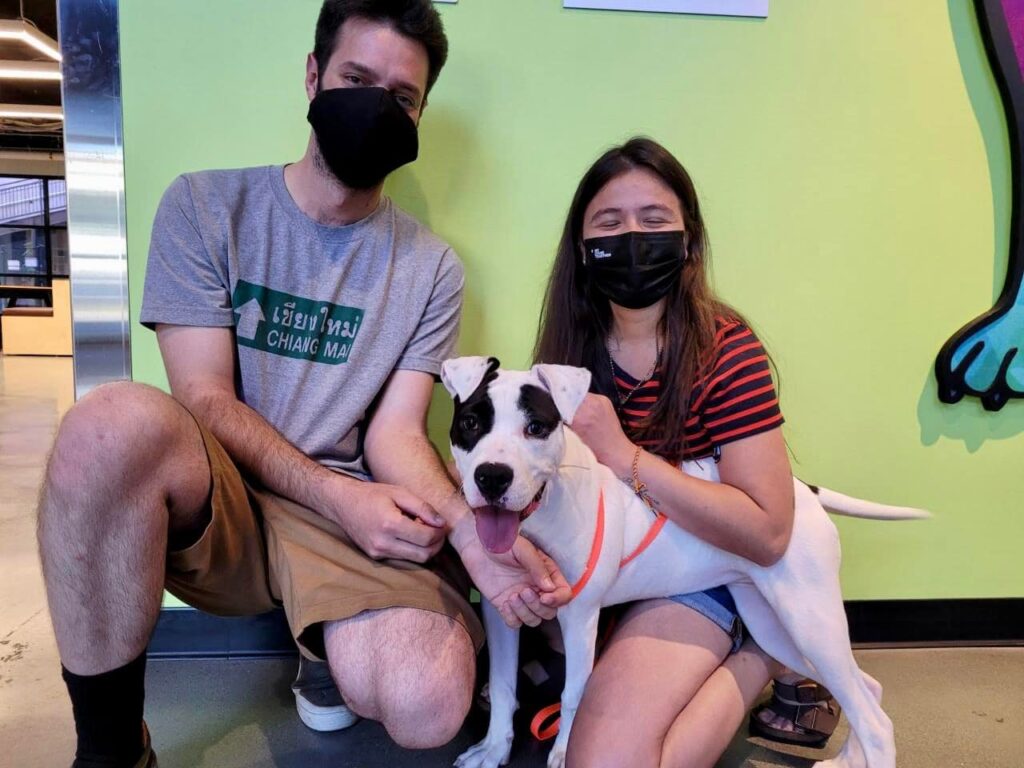 Fruitloop (now Kassi) has gone home!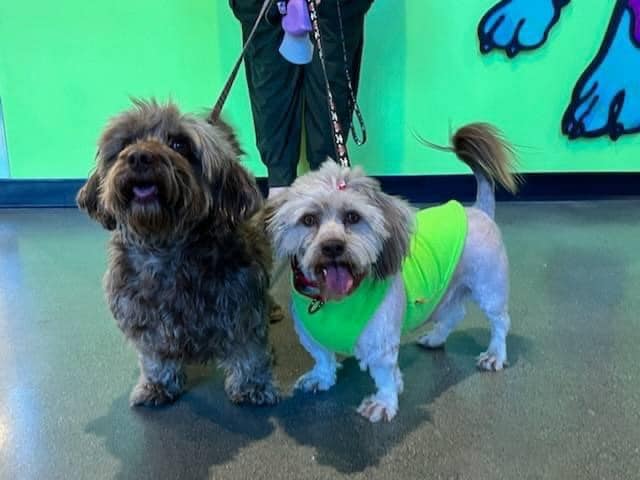 Teddy (L) came to the shelter with a mop of cuteness. Not only did he get a makeover by SFACC staff, he was adopted and gained a sister, Izzy!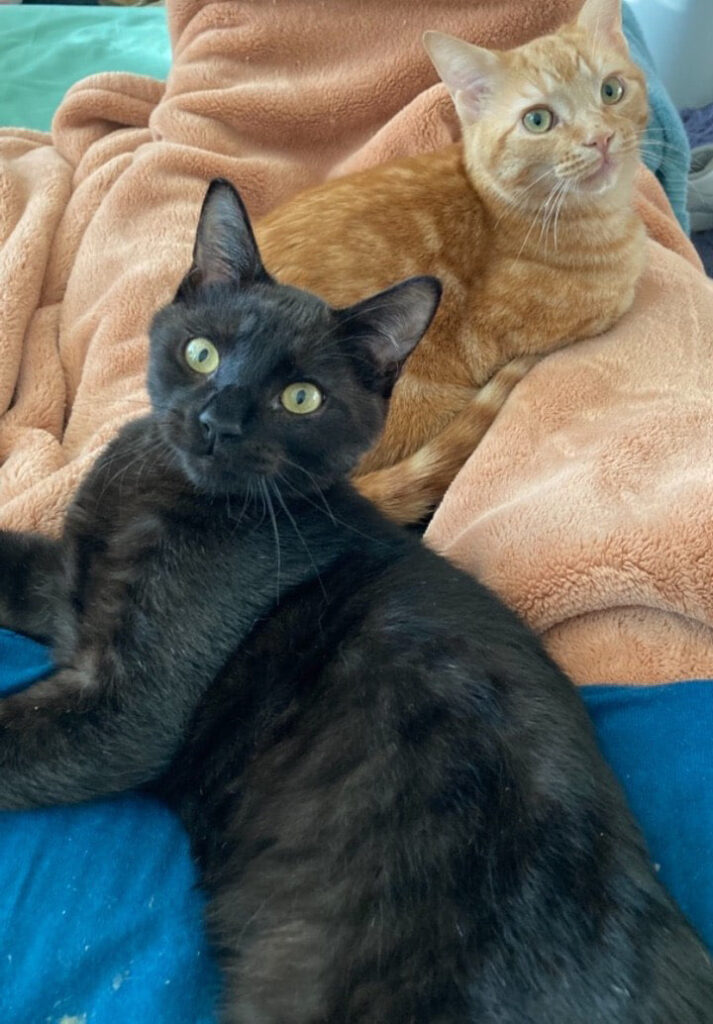 Kitty Update: Cleo and Jasper (formerly Pumpkin and Batman) were adopted as a kitten pair and are …"doing really well! Very energetic and always snuggling in the morning. Their fur got so thick and soft so quickly! No longer the tiny little kittens we adopted."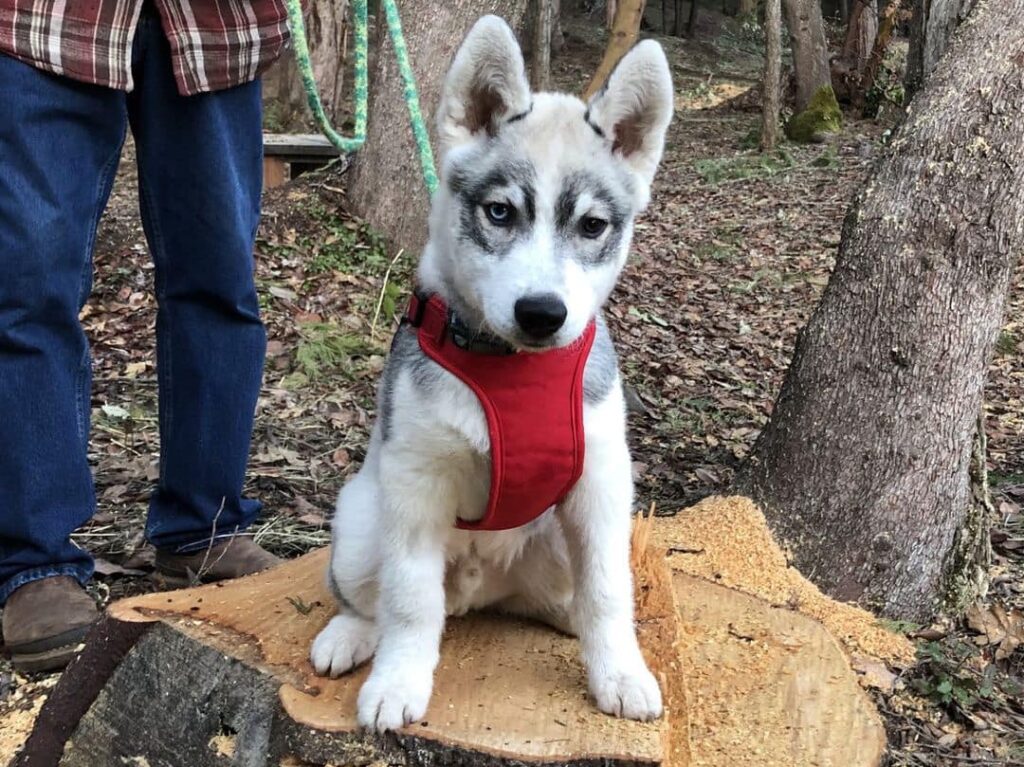 "Good Morning from Oregon! Craig here. I have found my forever home! There are so many new and curious things to check out. I go for lots of walks where I see squirrels, birds, horses, goats, chickens, and a big, scary black cat! The backyard is big enough so when I get the zoomies, I can really cover some ground! I am very happy and loved here in Oregon. PS: my humans changed my name to Rocky. I'm OK with it–because I'm a rockstar! I had no idea I have sooooo many friends on Facebook. Thank you for checking up on me, and a special thank you to SFACC for helping me find my forever home. Gotta go–here comes that big black cat. More later…"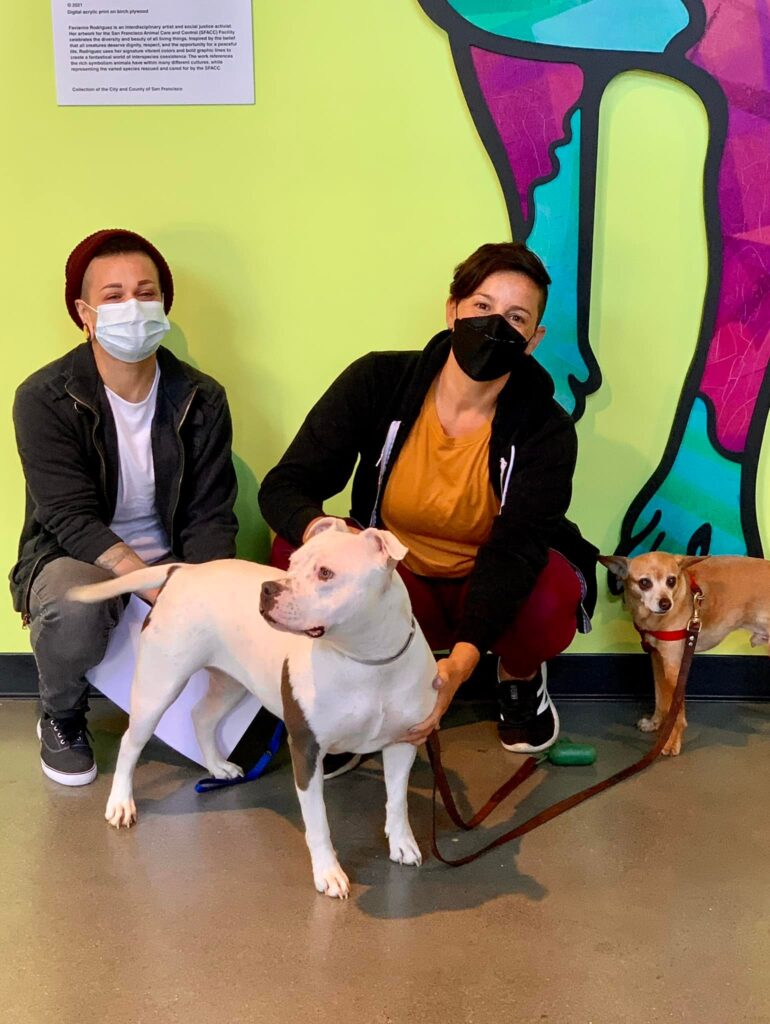 Pittie sweetheart Quinn has gone home, with a distinguished new chi brother, Saffron (who doesn't seem into having his photo taken; we feel you Saffron!). We can't wait to hear about Quinn's new life!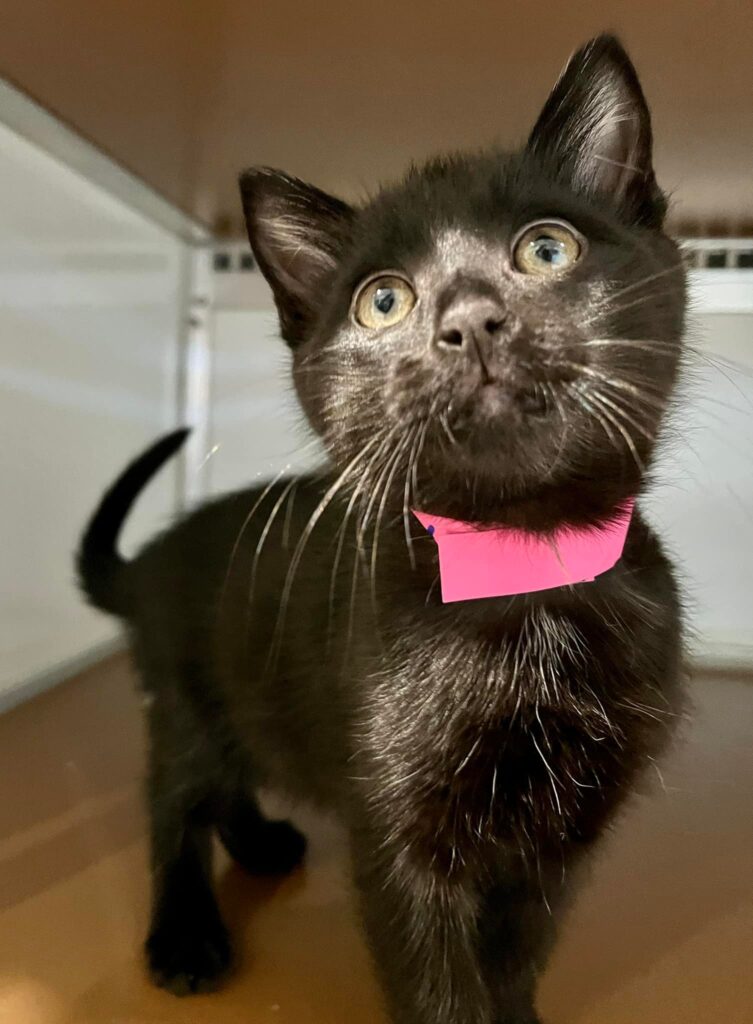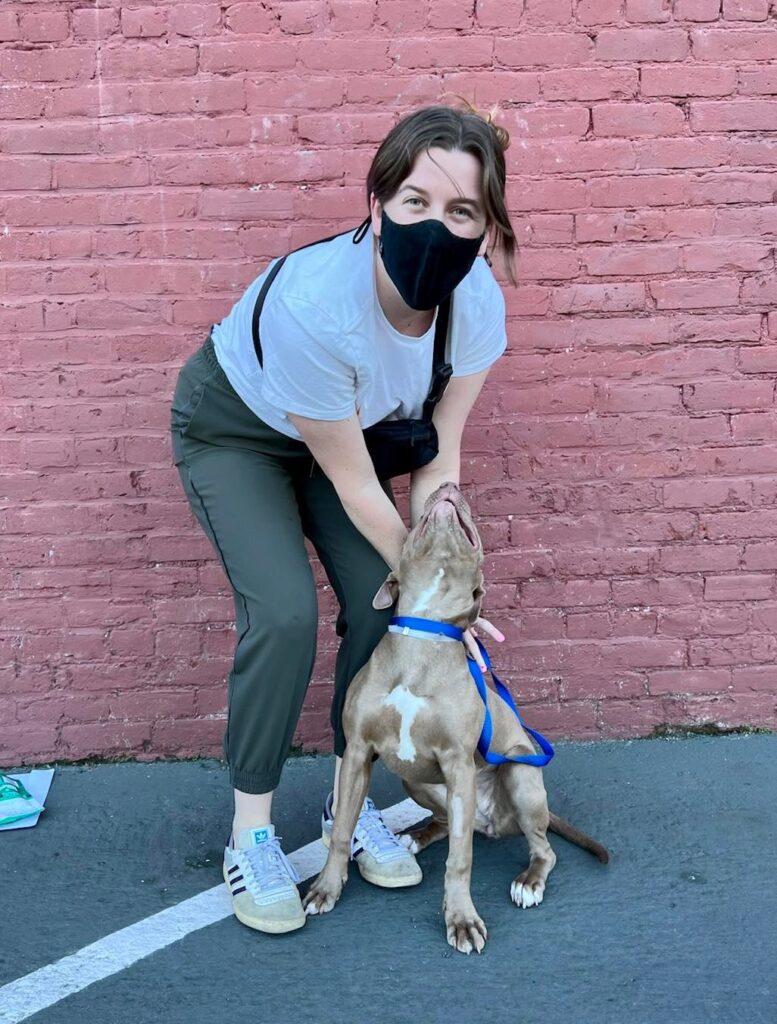 Sweet pup Bonnie has gone home. She only has eyes for her new mom!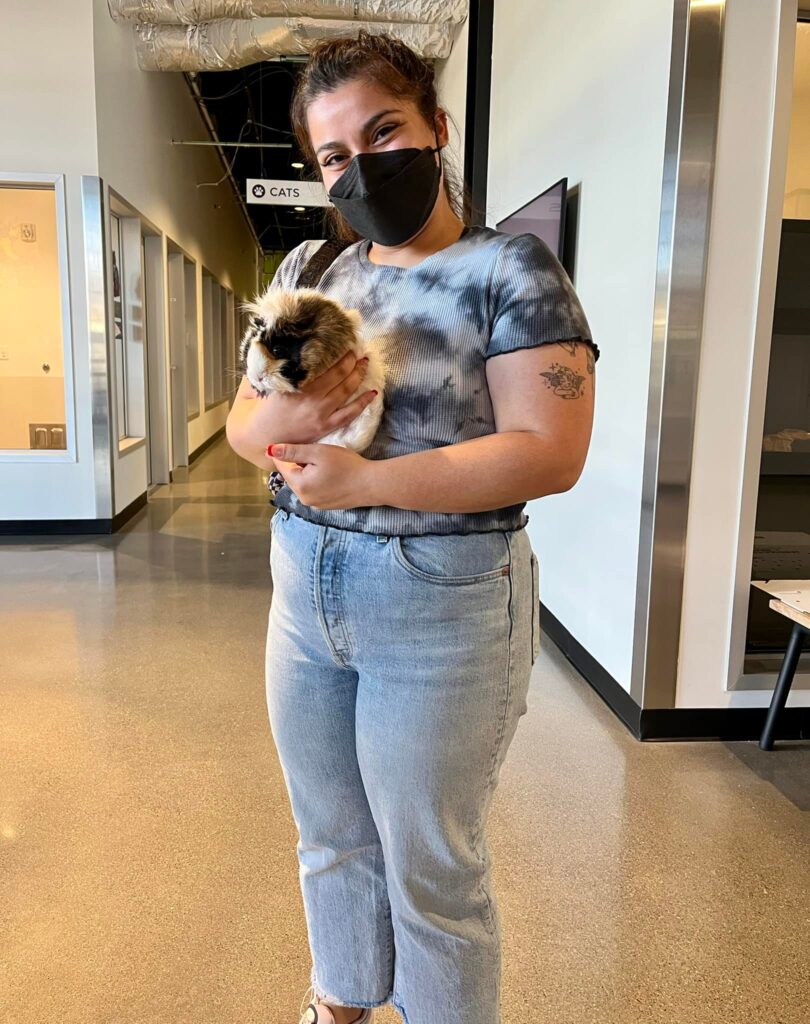 Fluffy piggie girl Fiona went home with her new mom.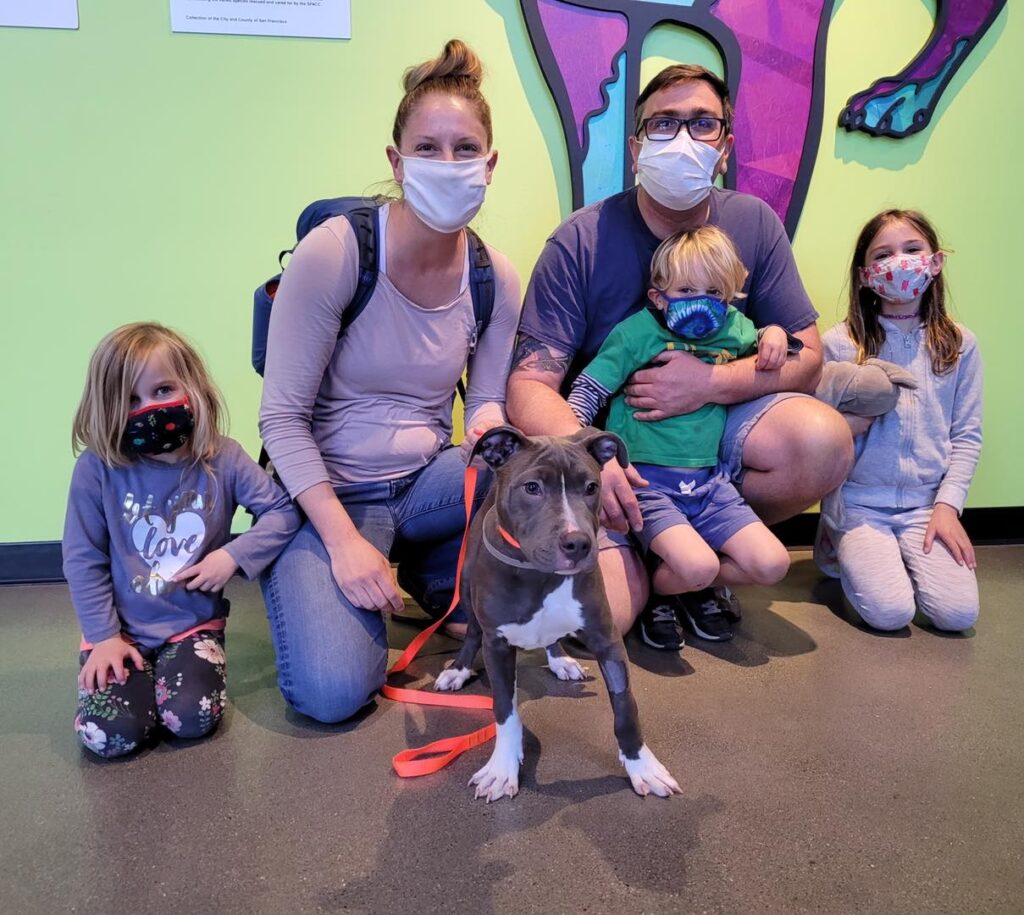 Sweetums has gone home with a big family full of love and fun! Happy tails!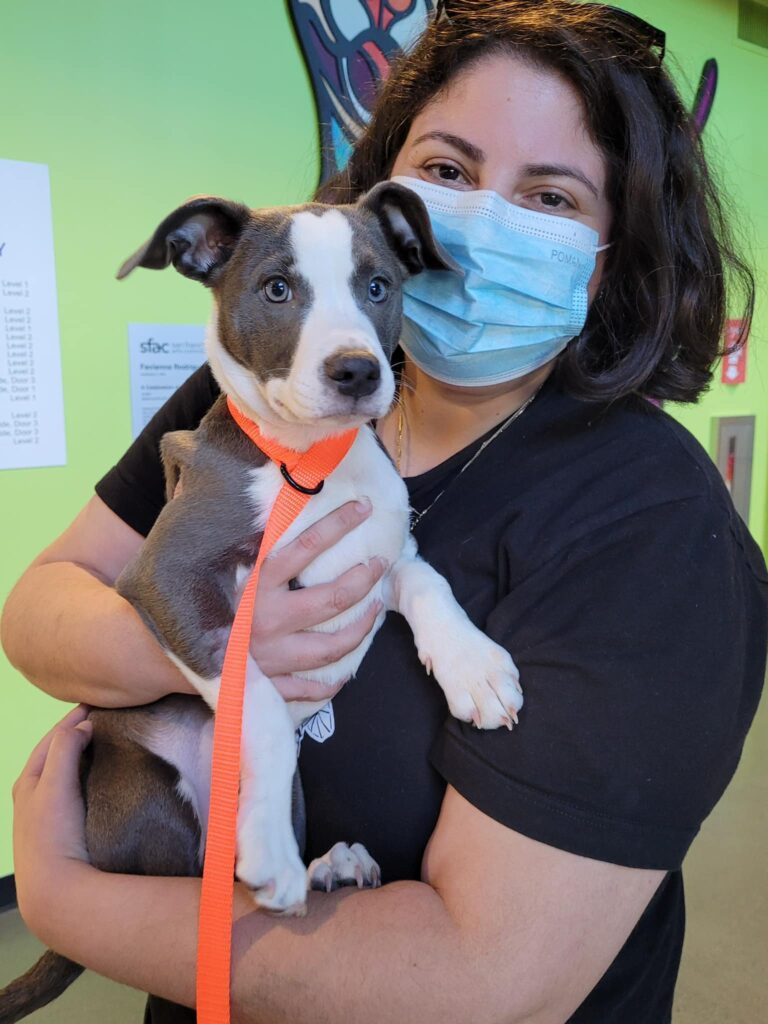 Little pup Bernie has found her forever home!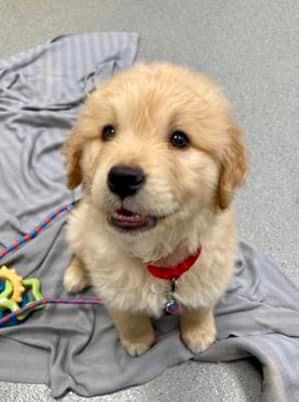 Theodore has been adopted!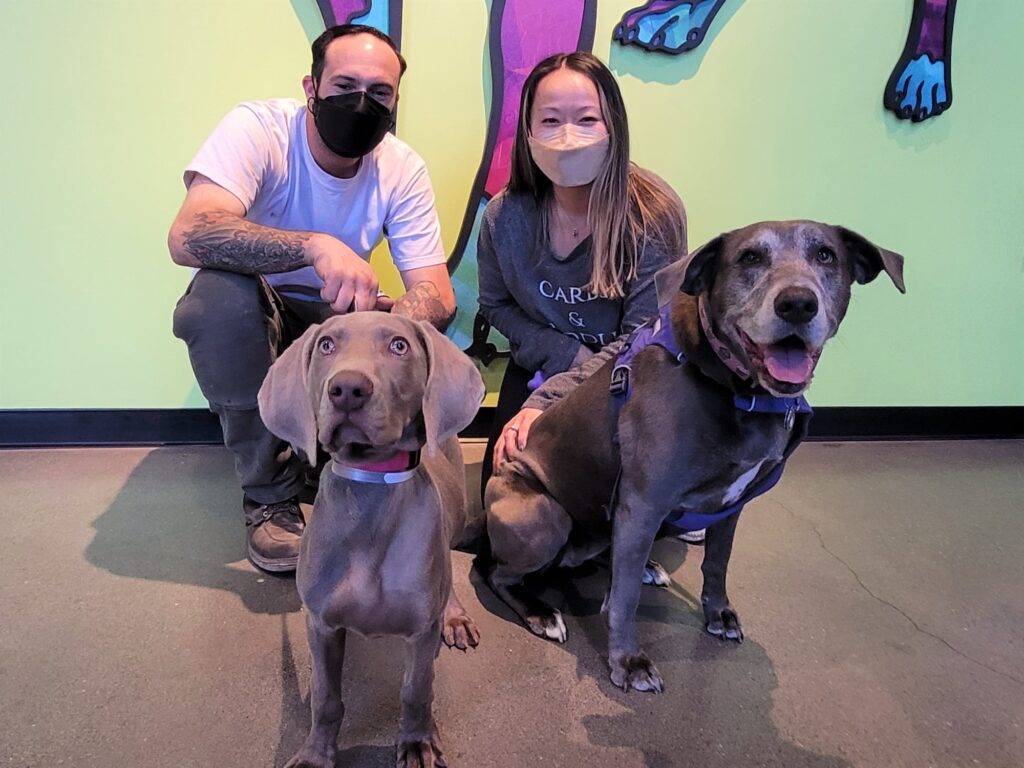 Hugo was adopted and now has a sibling.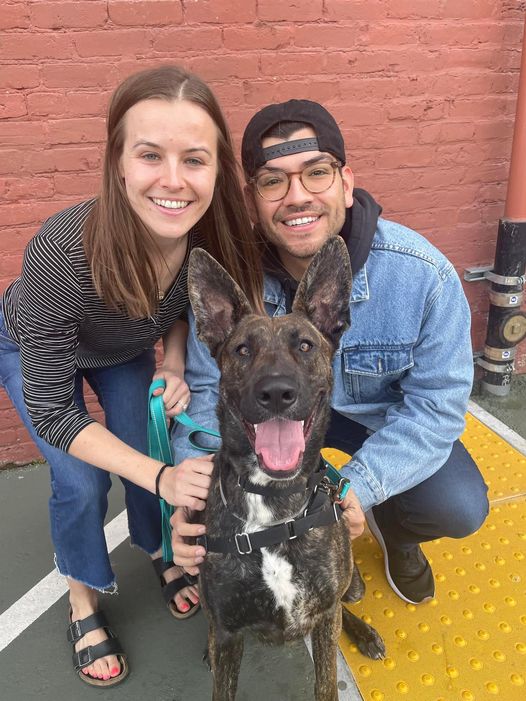 Beauty Kara and her new parents.