In April, SFACC had 61 adoptions: 15 dogs, 41 cats, 5 other species. In addition, there were 207 partner transfers: 61 dogs, 54 cats, and 92 other species. Congratulations to all the adopters and thank you for adopting from your municipal shelter!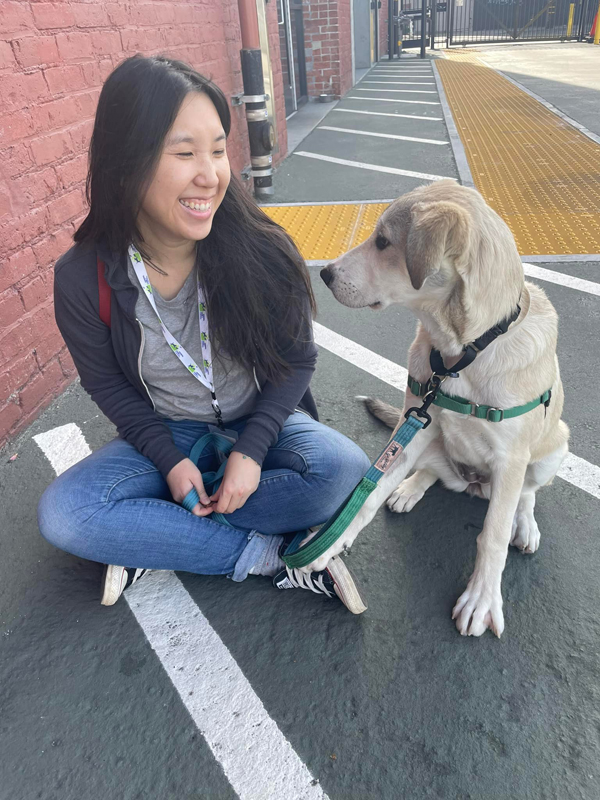 Sweet girl Heidi (now Emmy) has been adopted by a longtime adoption assistant volunteer. She's helped with countless adoptions and finally met her own forever pup. Congrats to both!
Adoption update! Bonded pair Vito and Ducky were adopted in February and we already have an update about how they're doing in their new home at Oak Barrel Winecraft. "Thought you'd like to see how well Vito and Bucky are doing. They are now known as Birdie (stripey kitty) and Carl (house panther). They have completely won over every customer with their adorable personalities. They settled in very quickly and seem very happy! Thank you all for all that you do for all the critters!"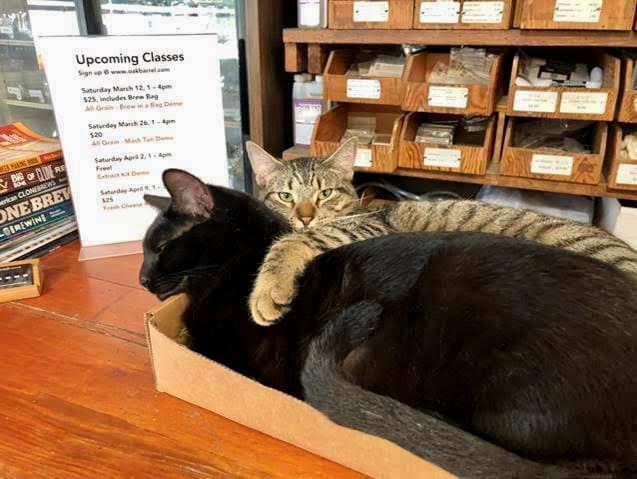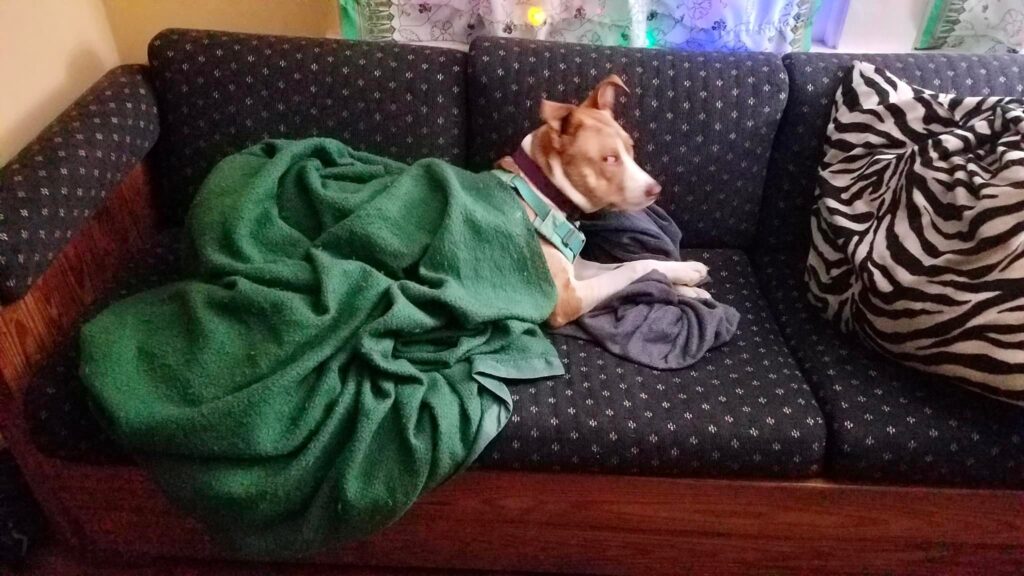 Update: "I adopted Nala in late January, 2022, becoming her third and forever home in Marin County. She initially had some abandonment anxiety and didn't bark at all. After she got used to her new surroundings and realized this was her forever home she started to bark (when appropriate). She loves to run on local trails and cuddle on the couch.
Her favorite recreation spot is the local dog park, where she loves to tussle with other dogs her own age. She is enrolled in obedience class, where she has proven to be a quick study. Nala is a loving and loyal companion – a real sweetie."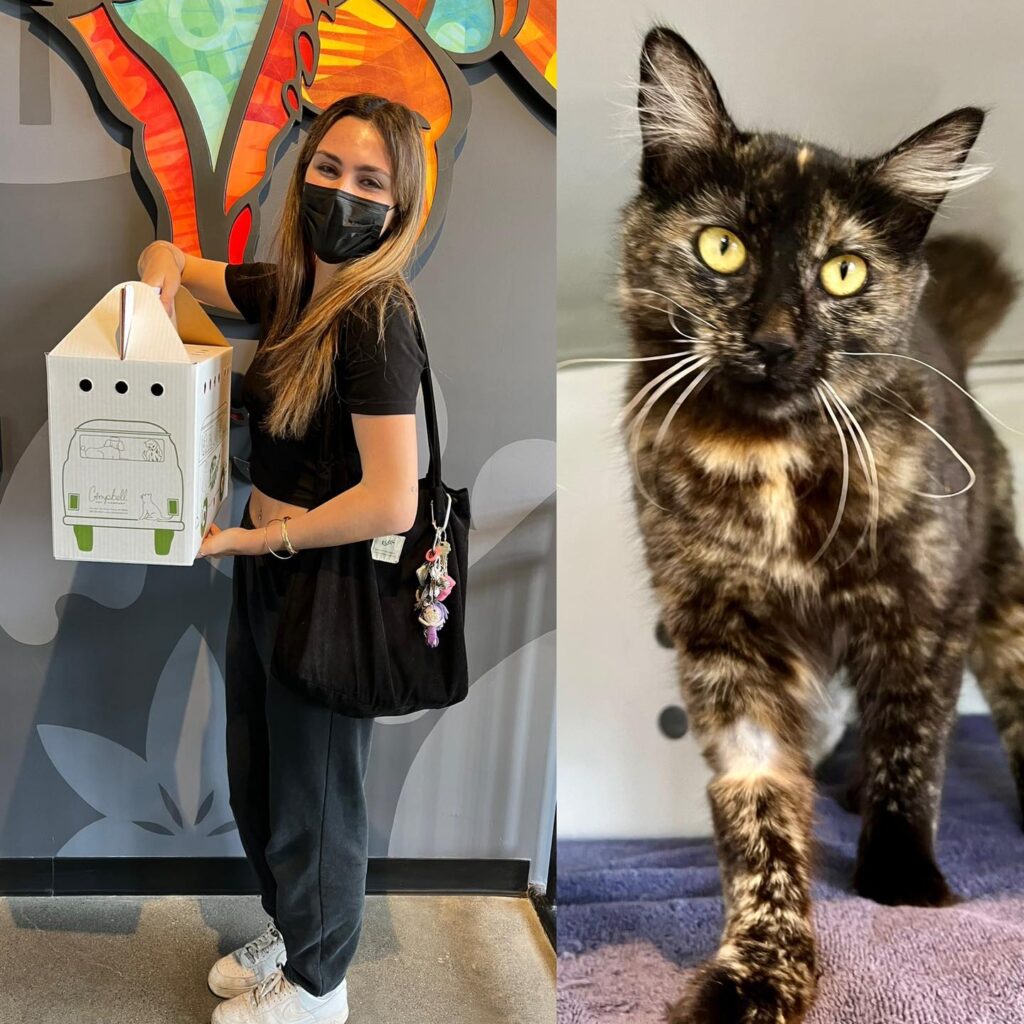 Tortie beauty Miranda packed up her amazing ear floofs and left with her new mom! Congratulations!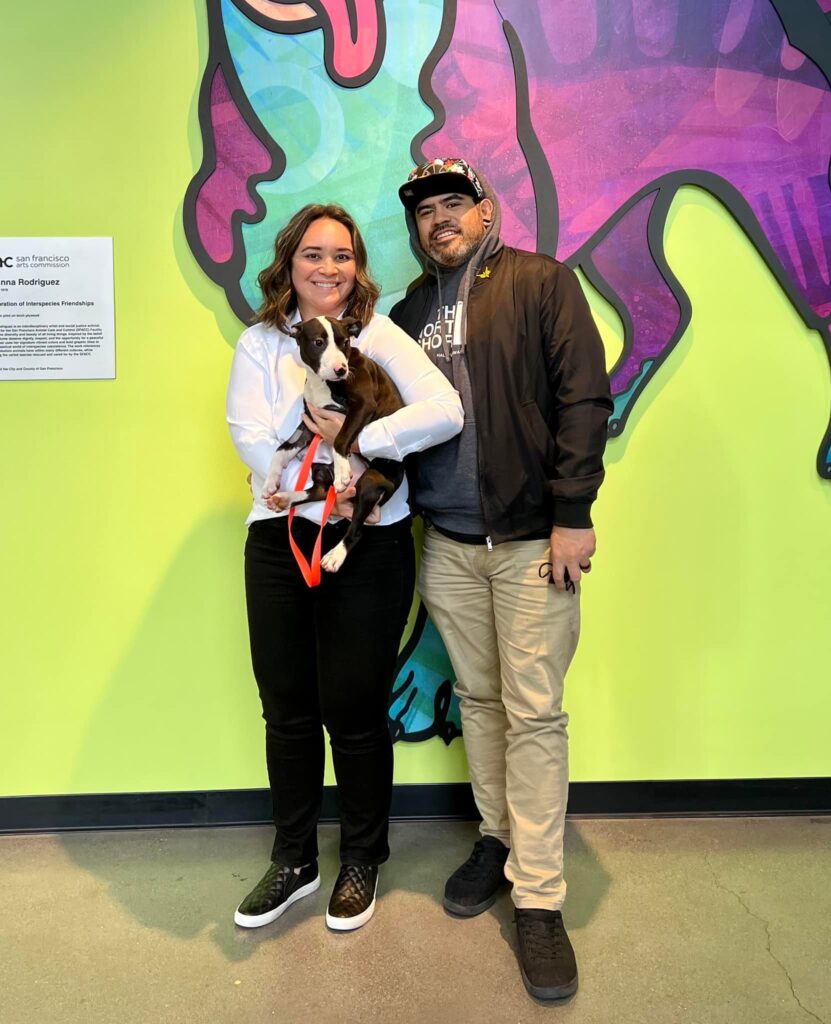 Sweet little Budgie has flown the coop! Happy tails cutie and send us updates!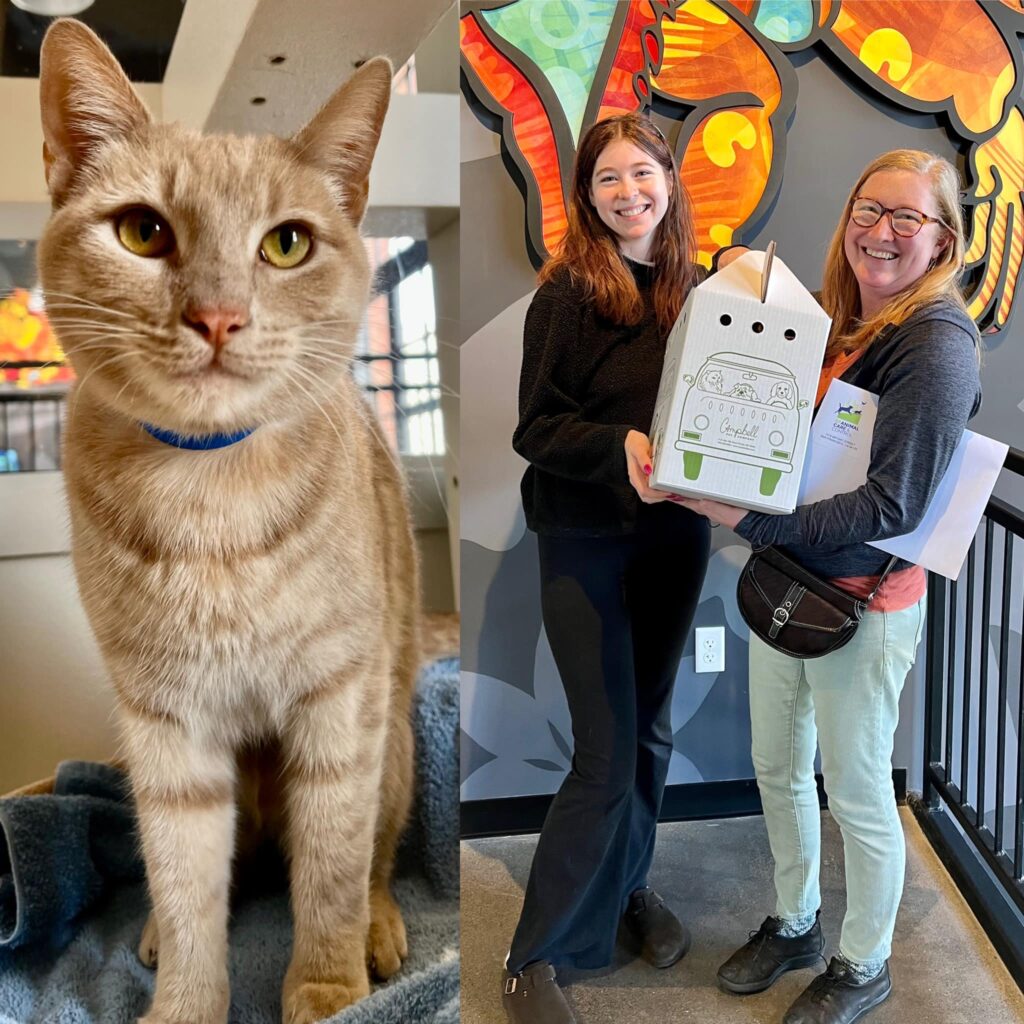 Charming Bobby has gone home to live with a dog sibling! Happy tails sweetie!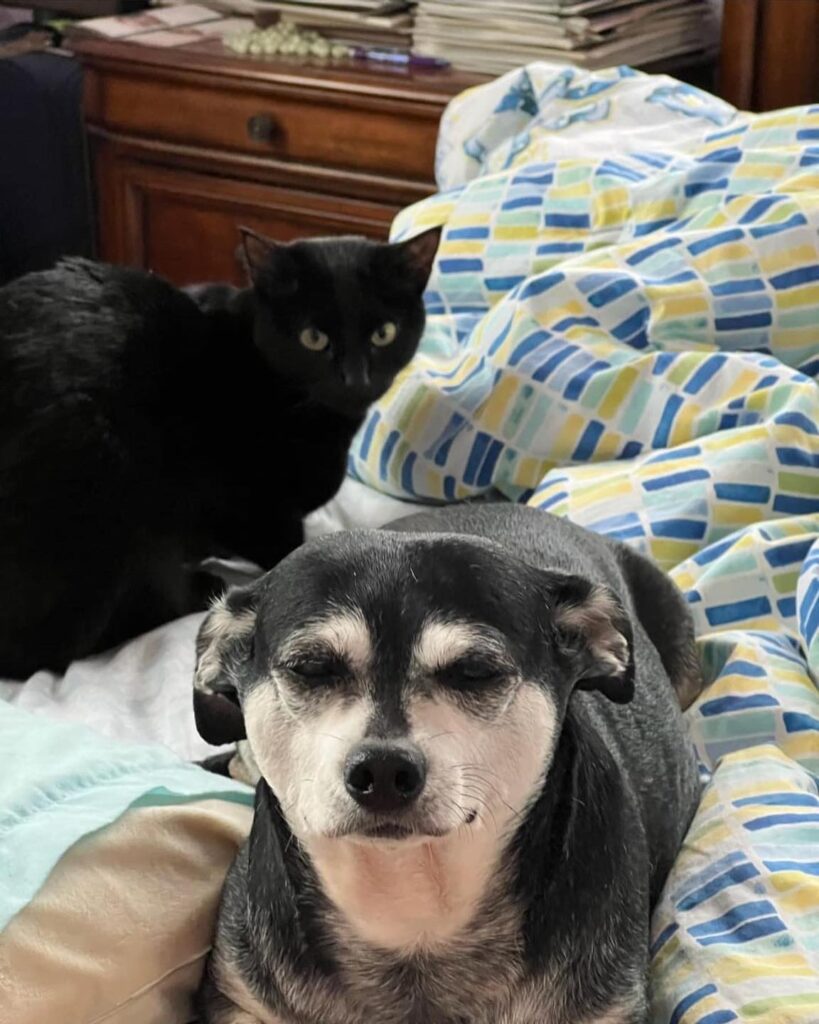 Adoption update! Mikey was adopted in 2012 "and is doing well." He has several cat siblings, including one who always sleeps with him.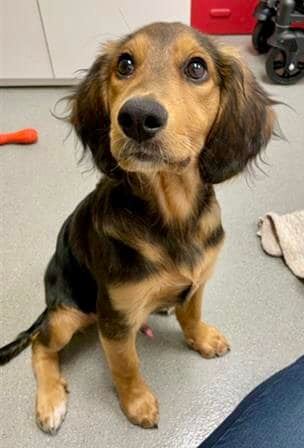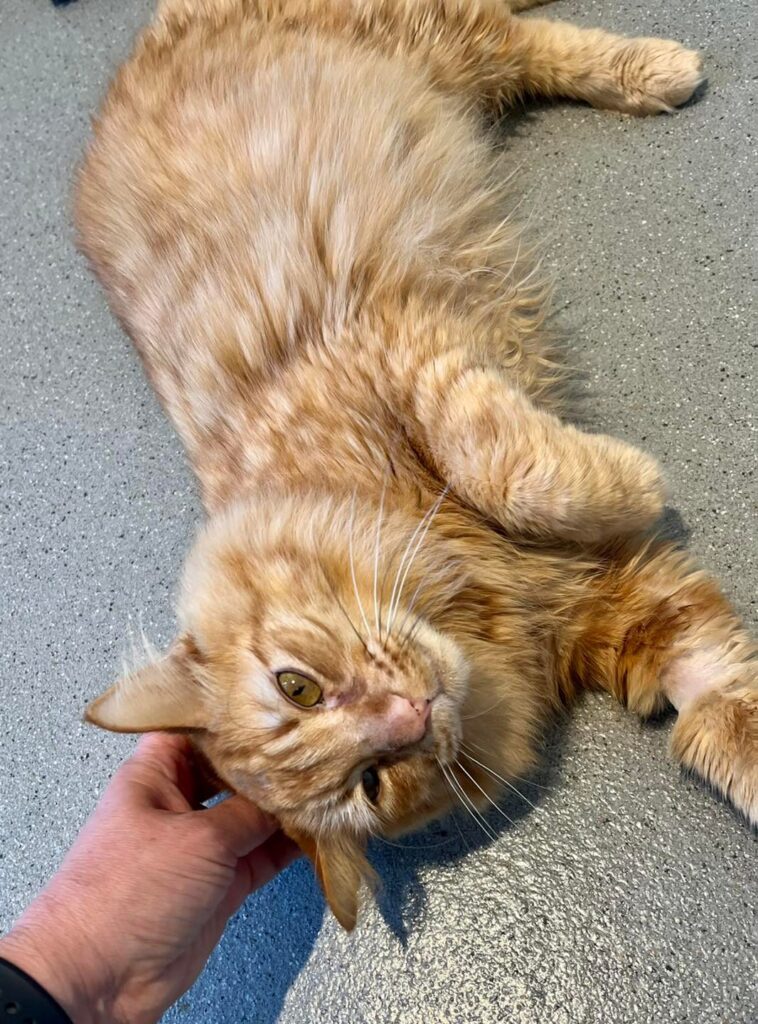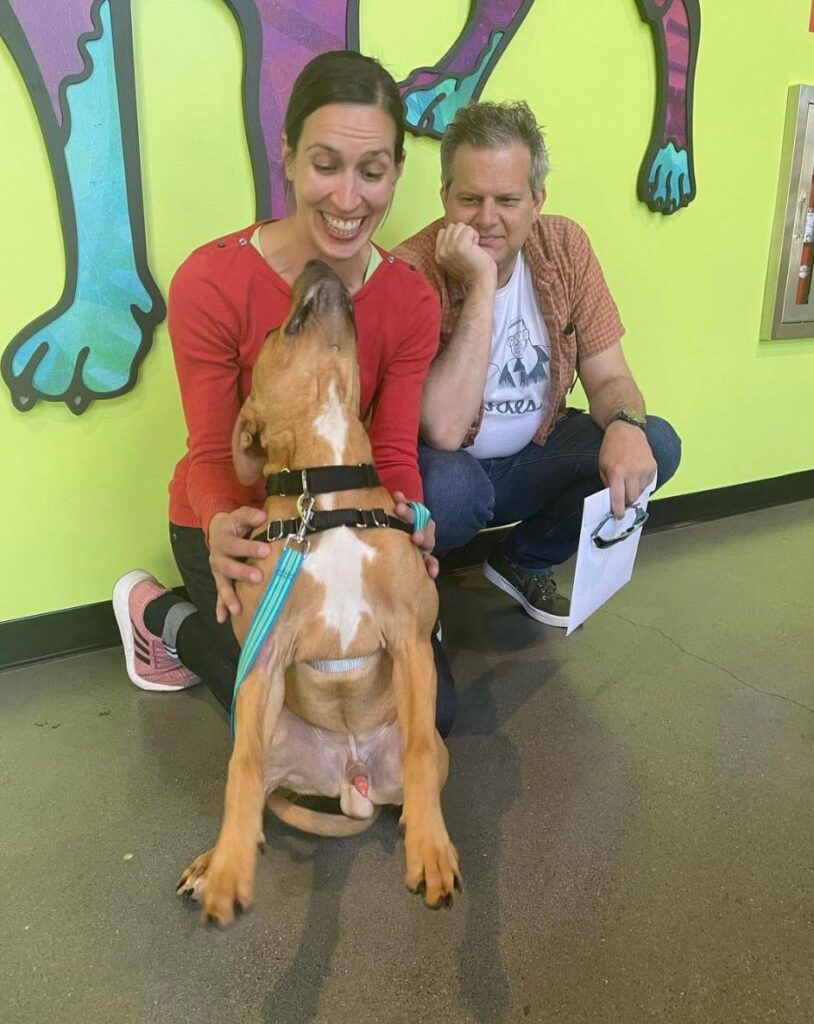 Ember has been adopted by one of our adoption-assistant volunteers. Congrats!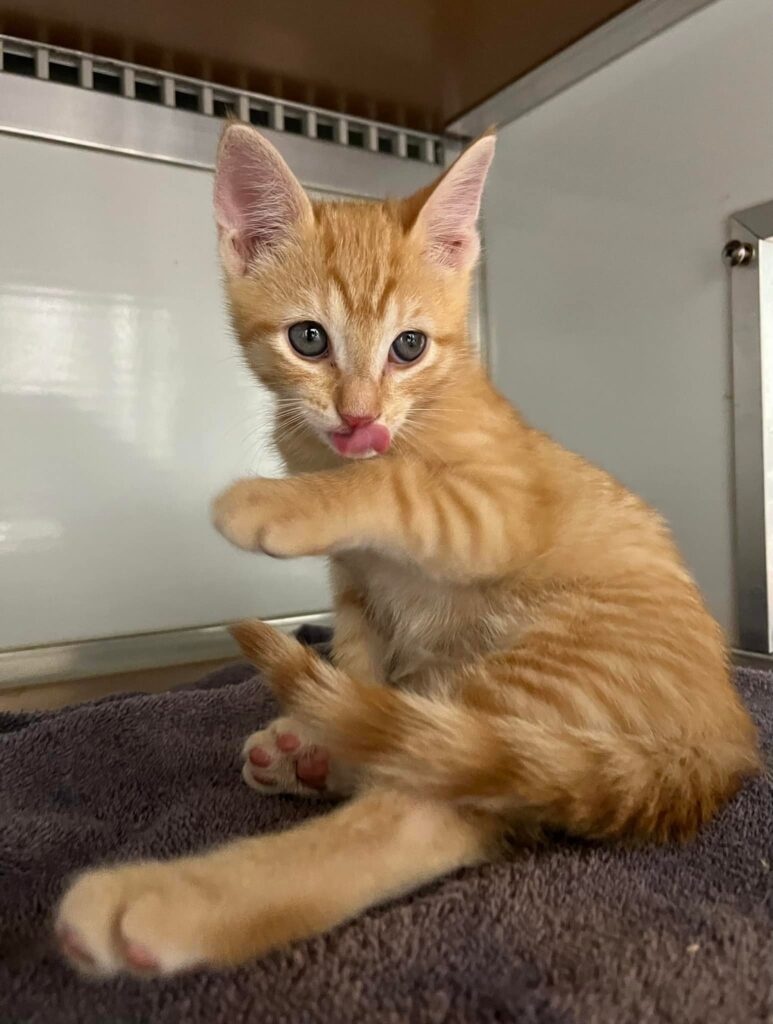 Sweet Sabina has been adopted. Here she is (R) with her playgroup buddy Olive (still available!).