In August, SFACC had 143 adoptions (98 cats, 20 dogs, 25 other species). In addition, the shelter transferred 317 animals to adoption partners (98 cats, 20 dogs, 25 other species). Thank you to everyone involved in giving these animals a second chance!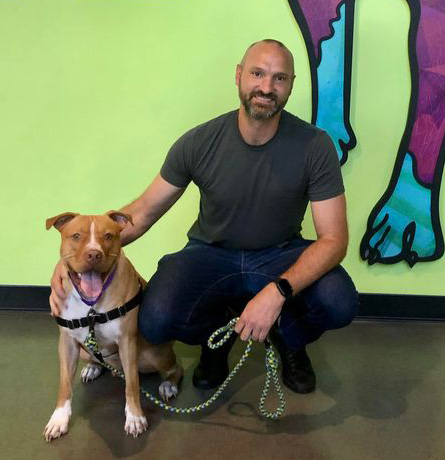 After waiting patiently at the shelter for 8 months, Legend's person found him and he's now in his forever home. Thank you to all volunteers and staff who helped this boy stay engaged!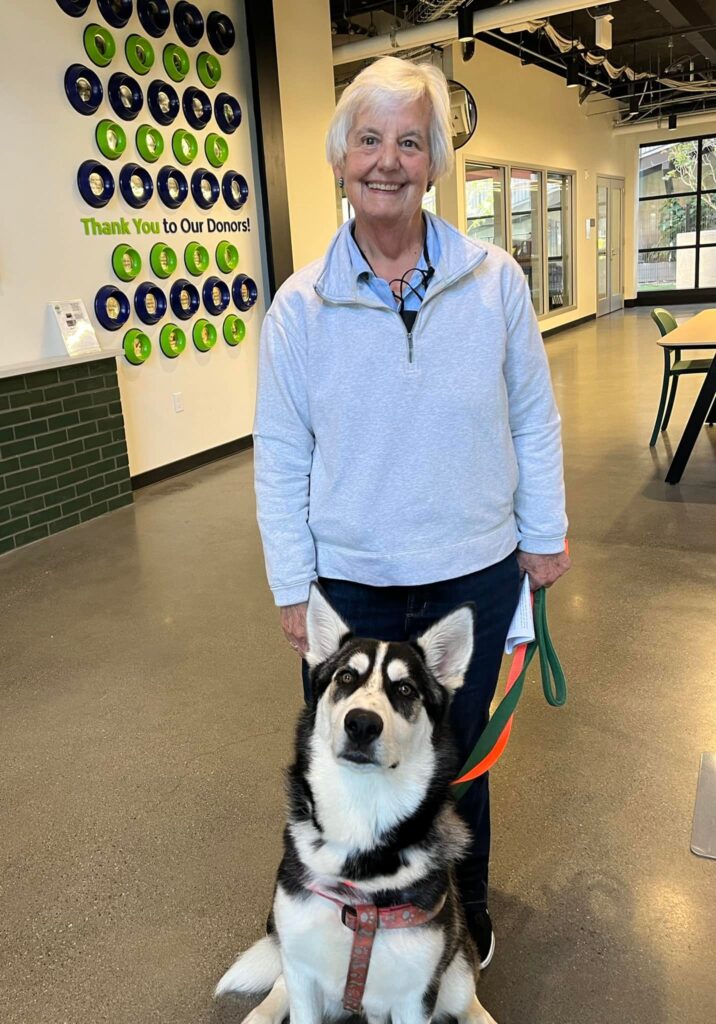 Goofy Lab in a fluffy husky body Ohlone went home.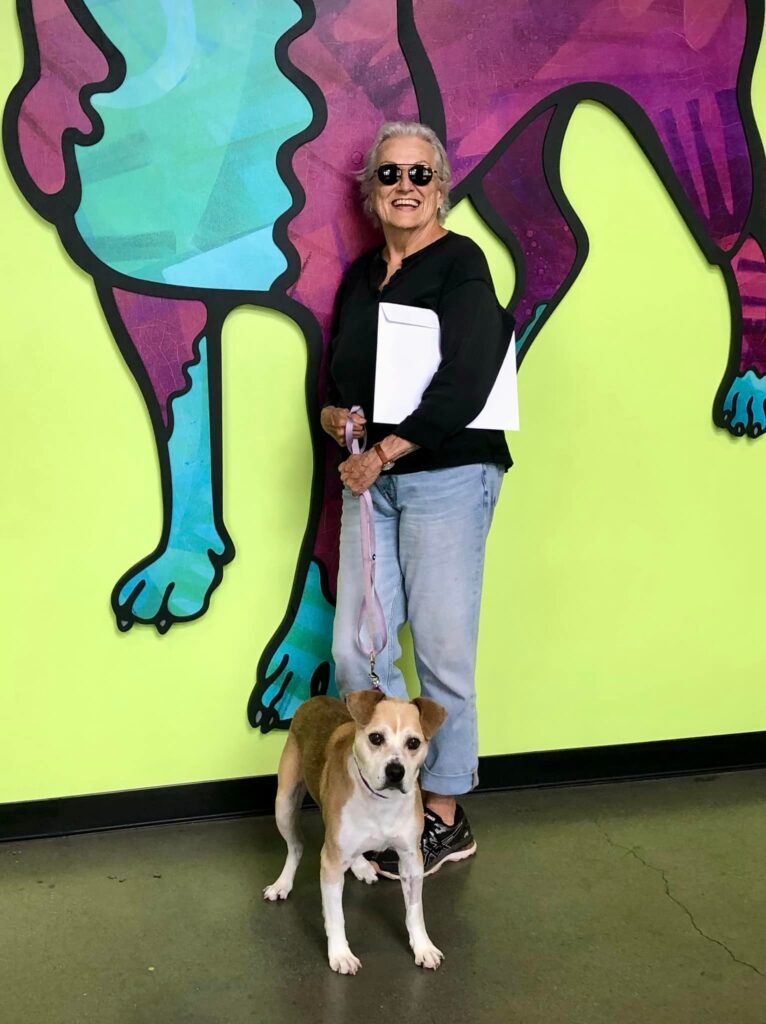 Walter has sauntered out of the building, but not before striking a pose or two with his new mom, one of our transport volunteers.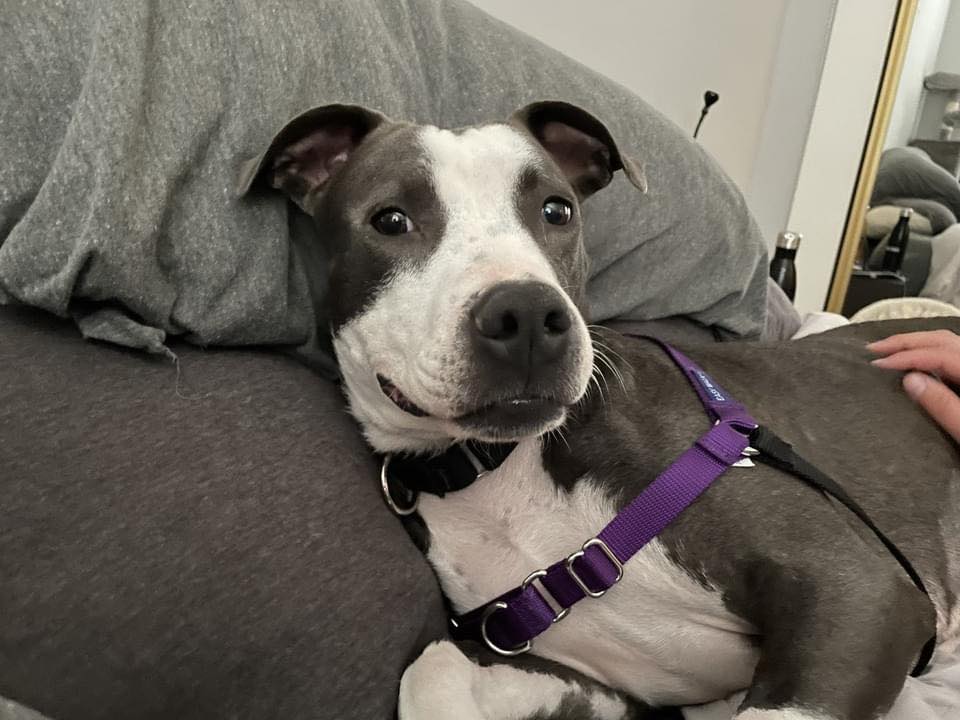 Beautiful mama Joy went home and we already have an update! Joy is now named Cheri Joy and is so loved!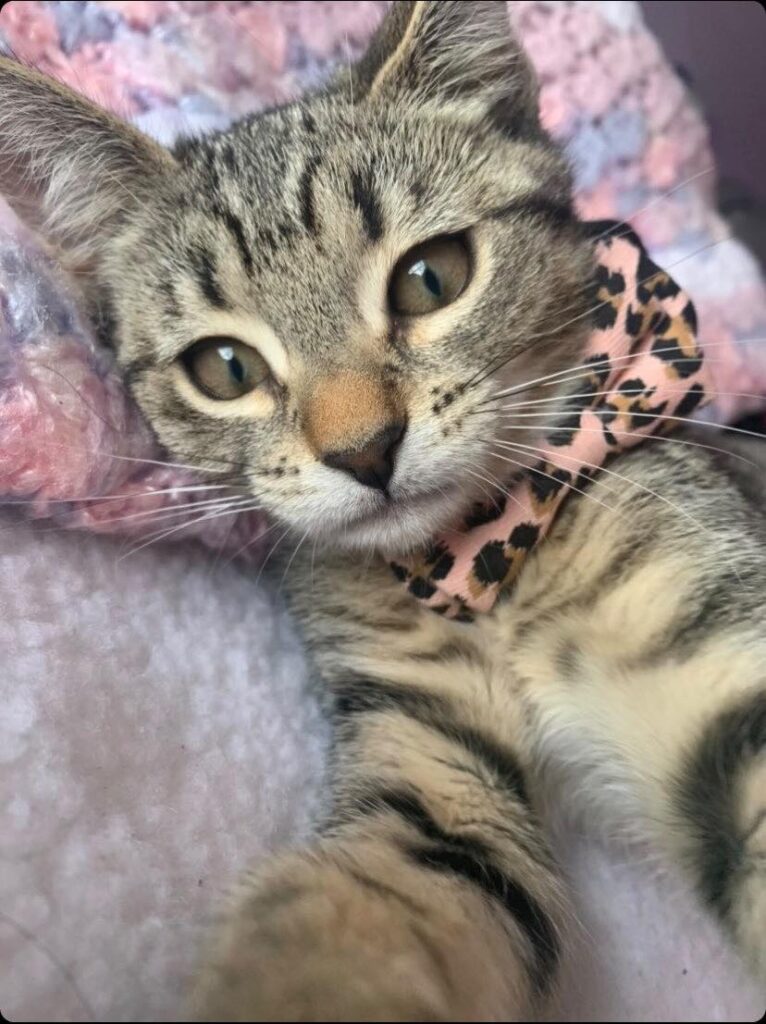 Adoption update! Diva was adopted last month and is loving her forever home: "She loves taking naps and lying on her pink blanket.
Pretty girl Bernie was adopted in February. "She's doing great and I love her. Thank you for everything!" Thank you for giving her such a loving home!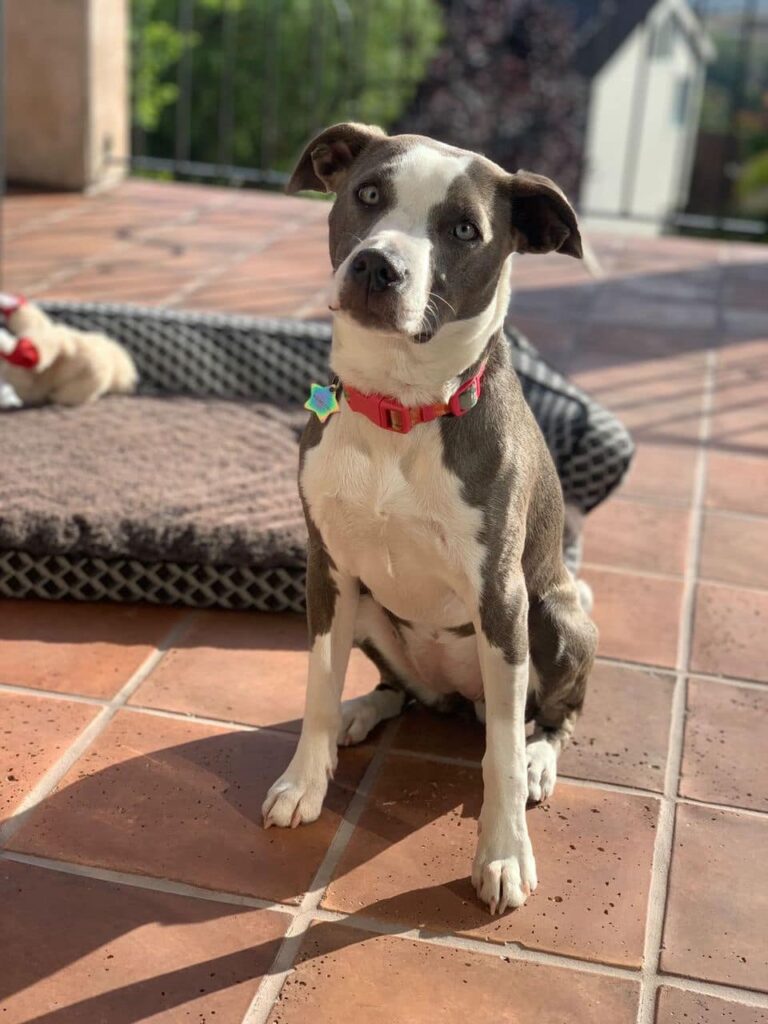 Adoption update! Scrumptious pup Mr. Baby Boy was adopted last month and we have an update: "Mr Baby Boy now goes by Tugboat aka Tuggie. He is loving life with his big brother Louie."
Can you guess the breed? Pascal (fka Chunk) was adopted from us last month and his adopters already did a DNA test. We were right in our main breed guess, but there are some surprises in the mix!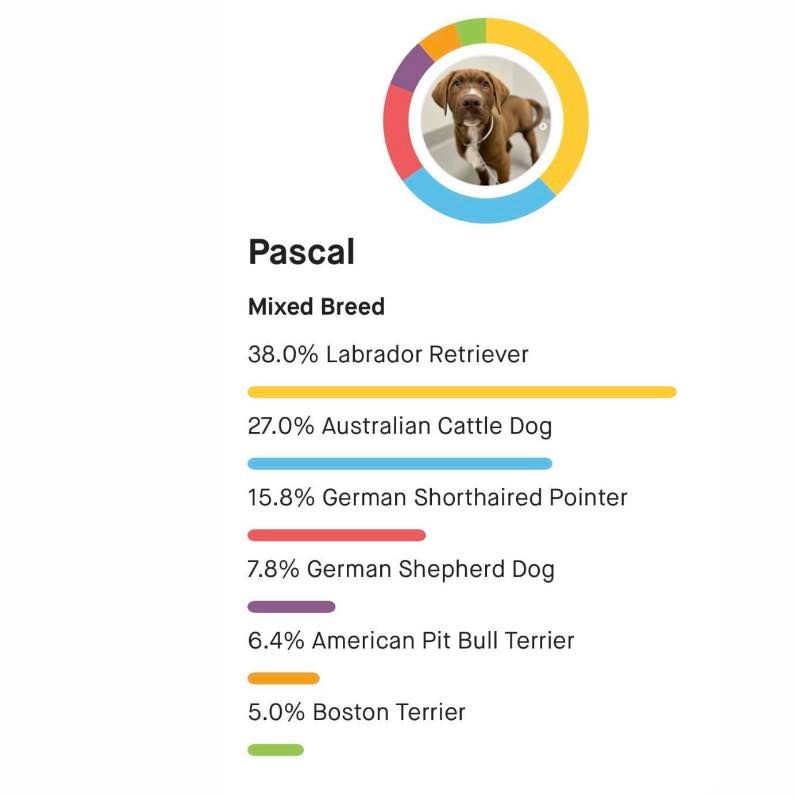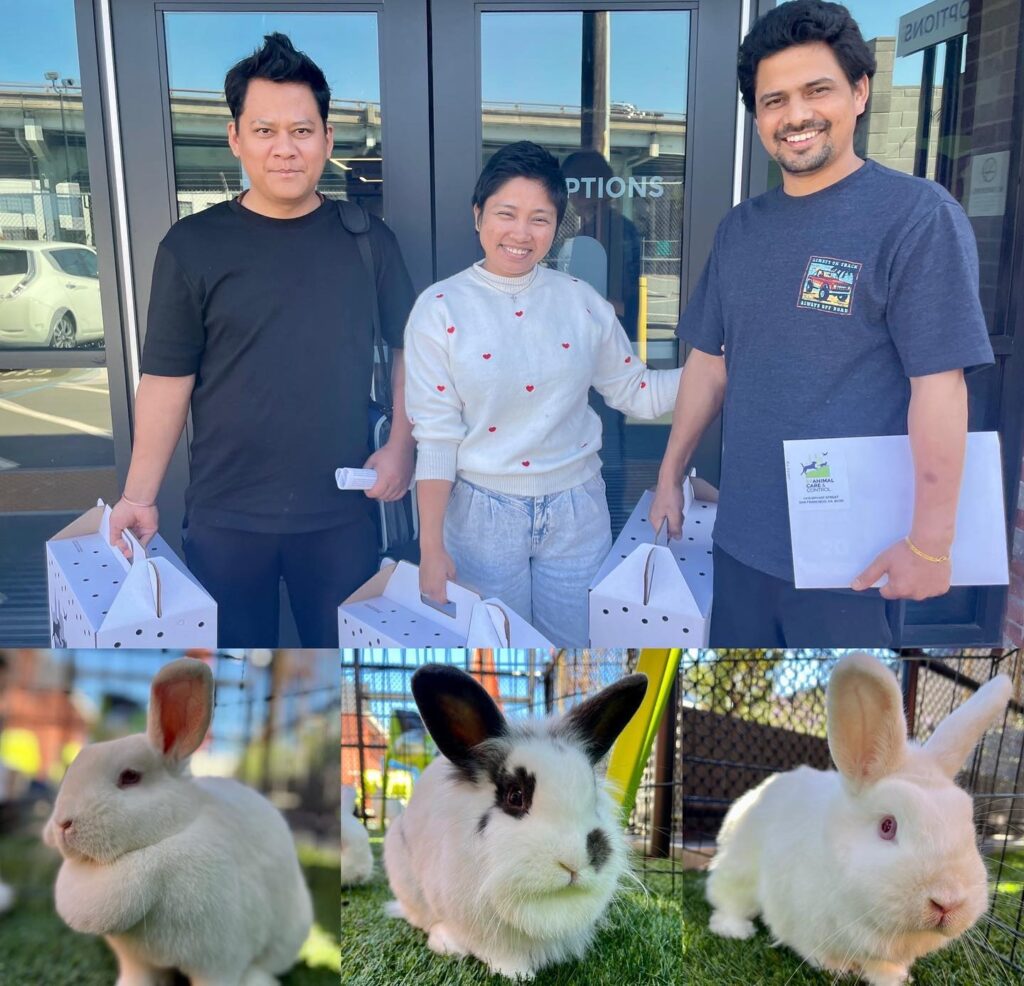 Yesterday a family adopted 3 rabbits: Bonded pair Snowdrop and Pepper and longtime shelter resident Ophelia! They have a big new house and yard with plenty of room for new rabbit friends.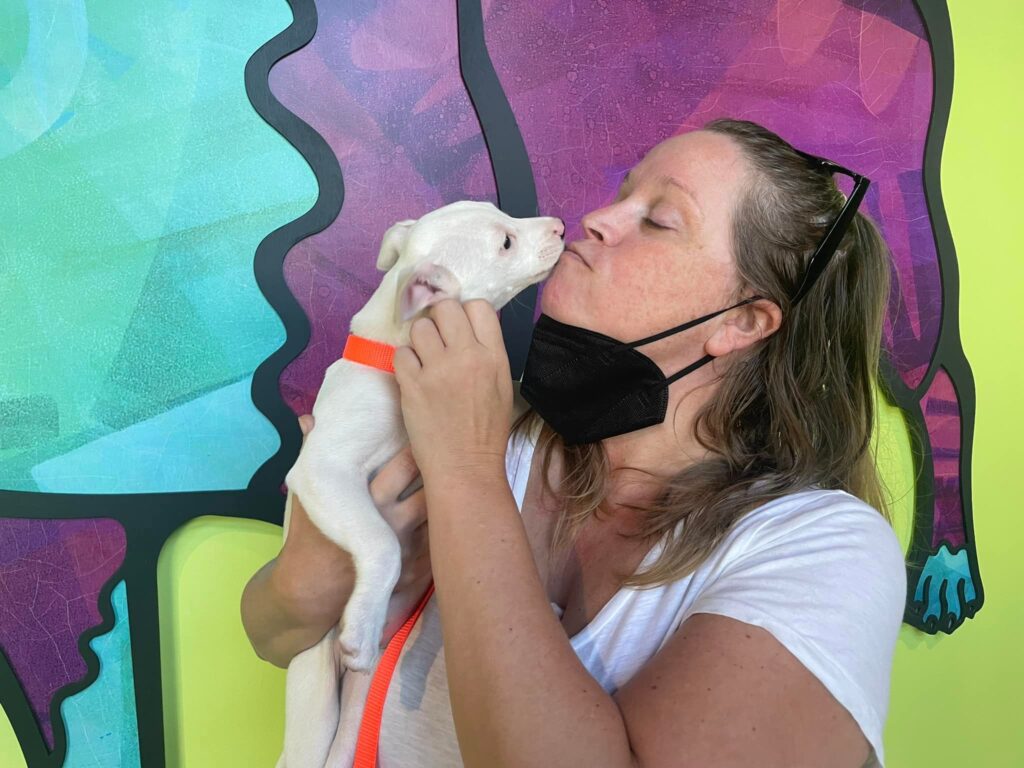 Miss Gigi has been adopted.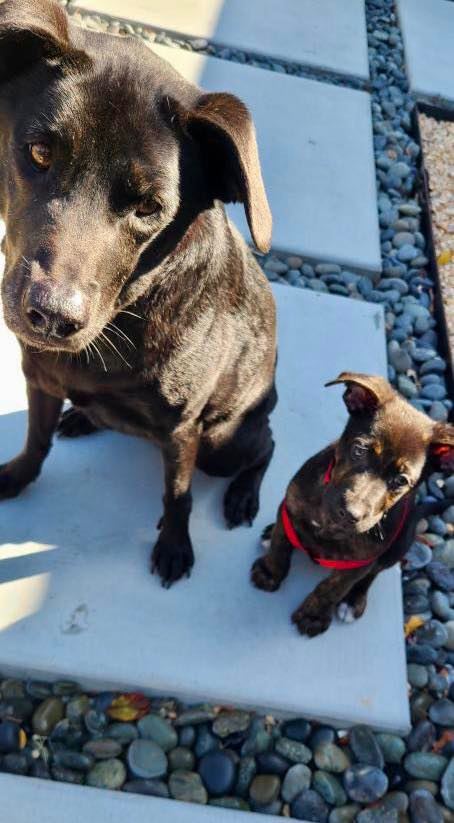 Adoption update! Last week puppy boy Odin wowed us with his bow tie wearing skills, and this week he's in his forever home! "Odin is doing great! He already sits on command and he loves the backyard…the cats are already sleeping on the bed with him …thanks so much for all you do!" Thank you for adopting!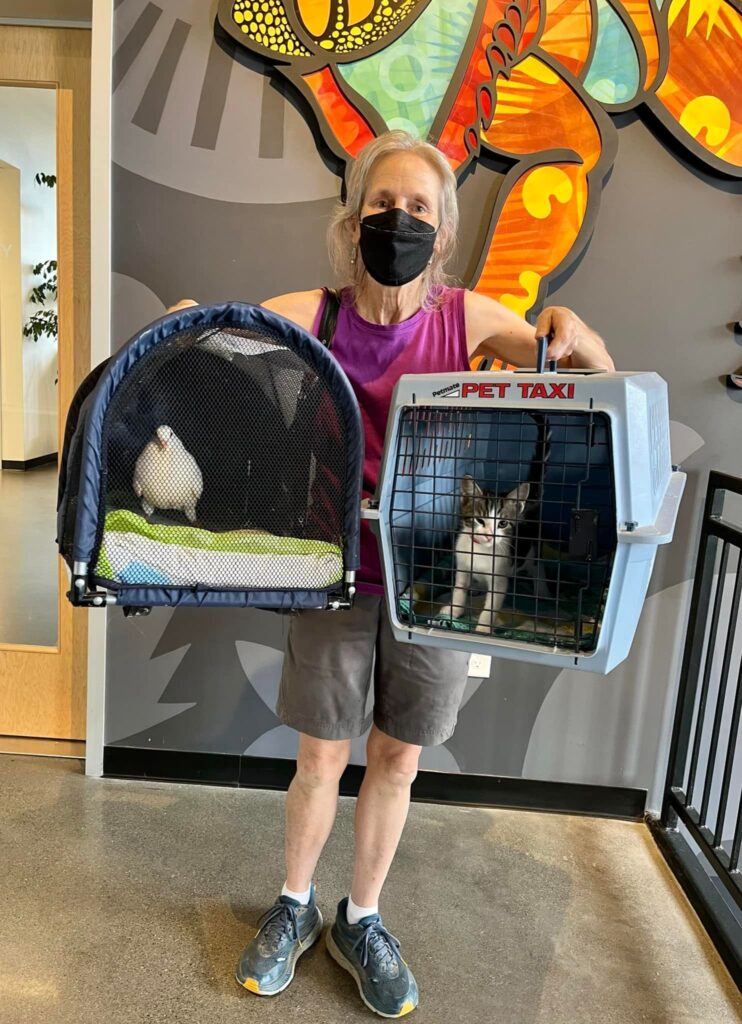 Hooray! It's our first ever kitten & pigeon adoption! When the adopter decided to come adopt a kitten, they saw we had a singleton pigeon available and decided to add the bird to their aviary!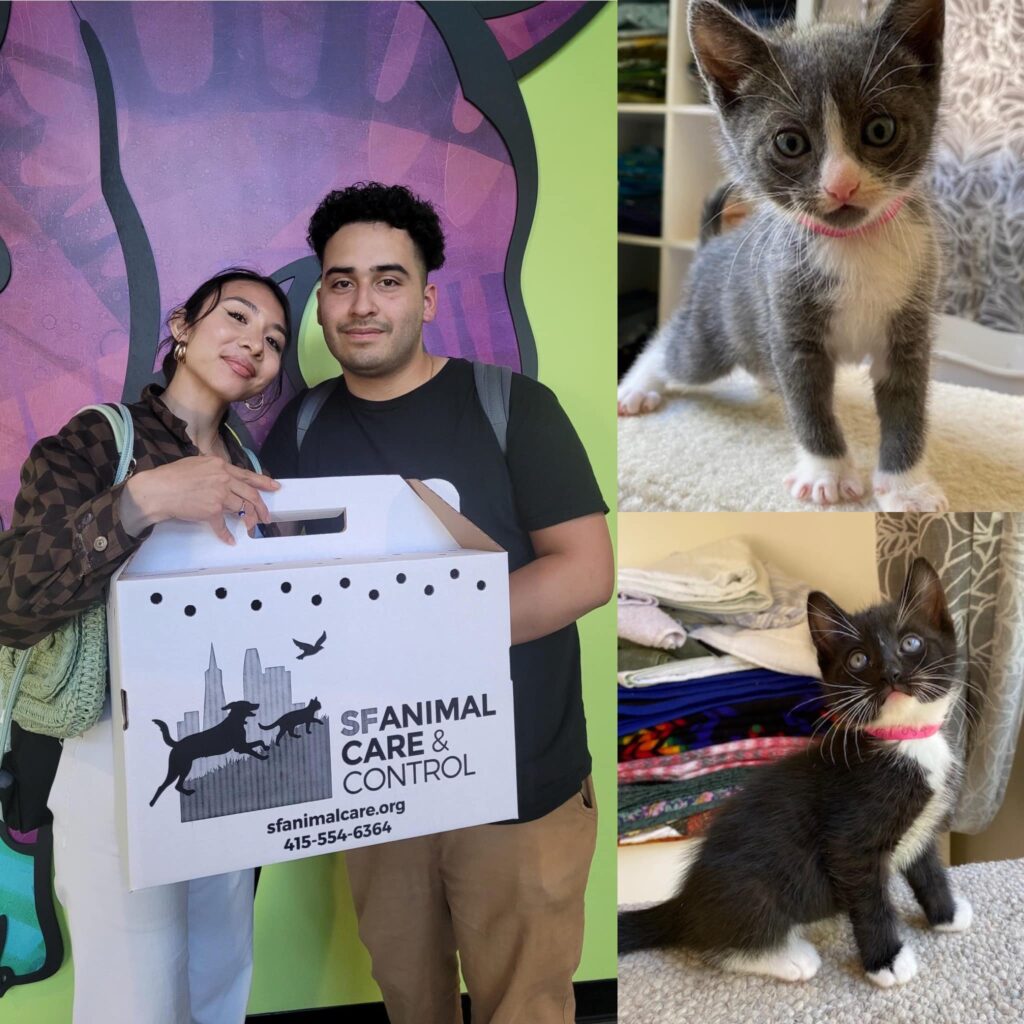 Bonded pair Silver & Onyx went home together!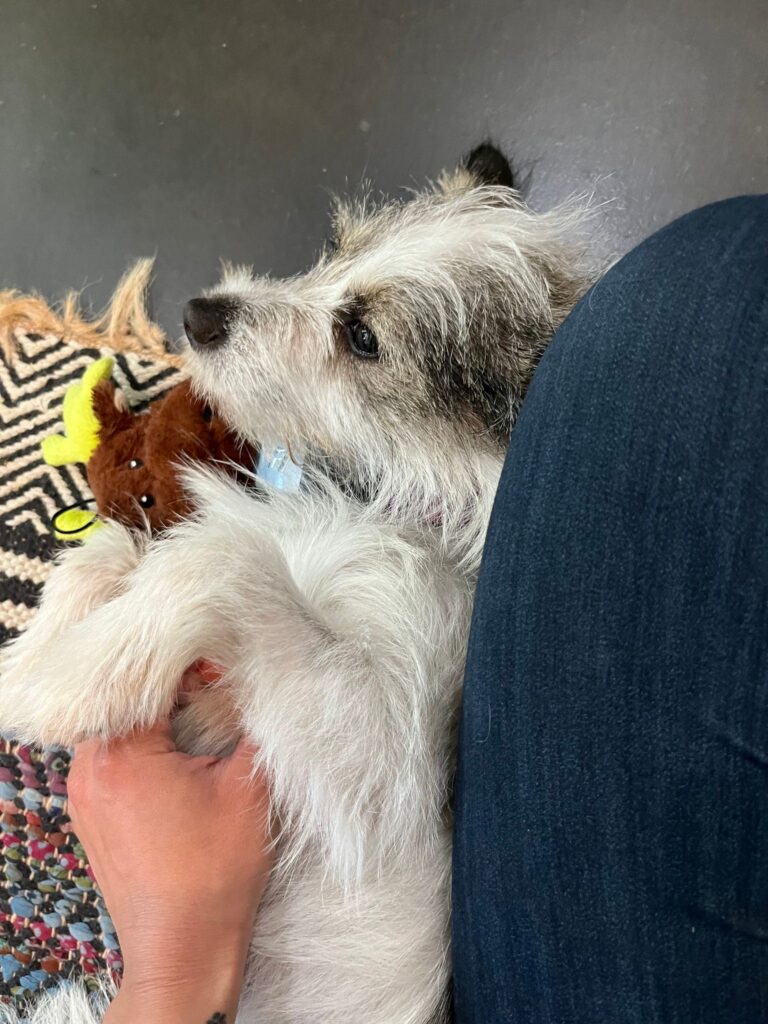 Nana Bo Bana (now Hana) is doing fabulously with her two kitten sisters and getting an unlimited supply of tummy rubs and love.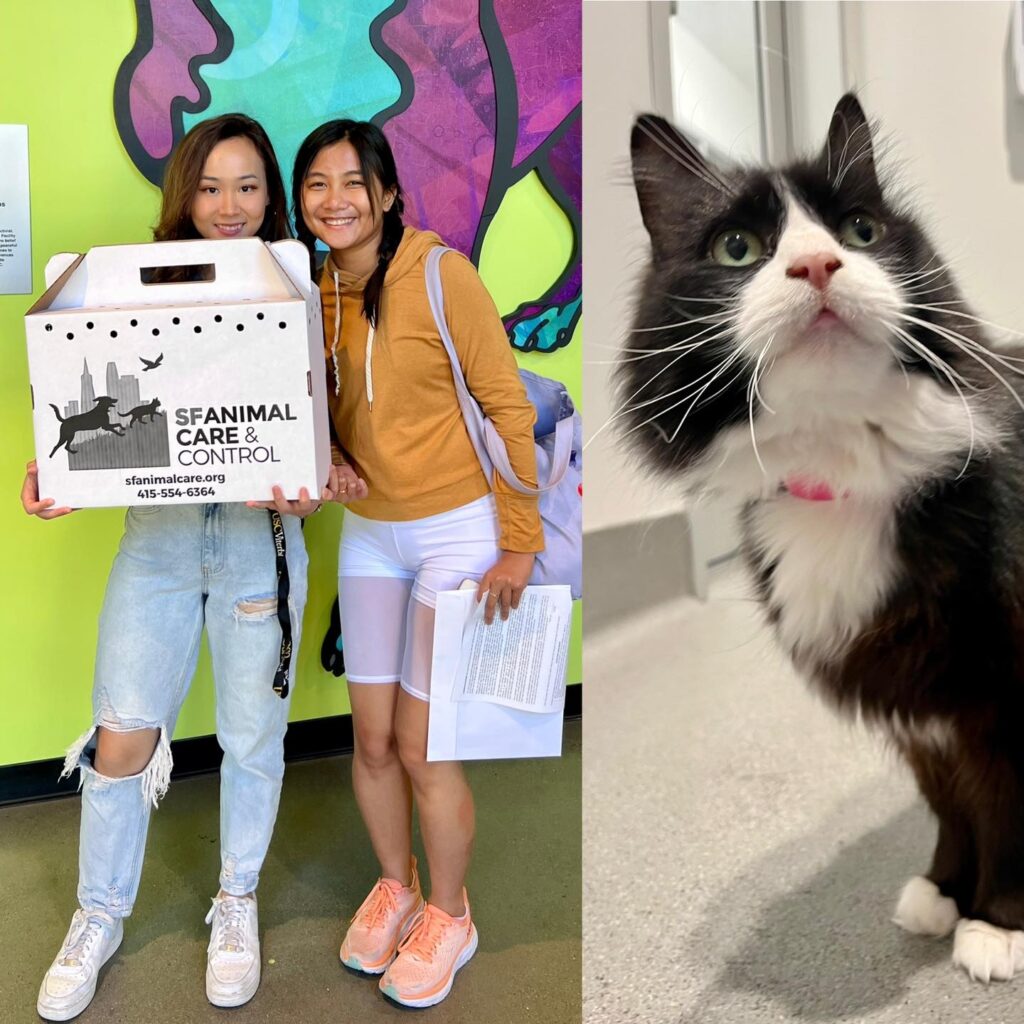 Senior sweetie Spike has gone home! He was adopted last month but came back when it became clear he wanted to be a solo cat.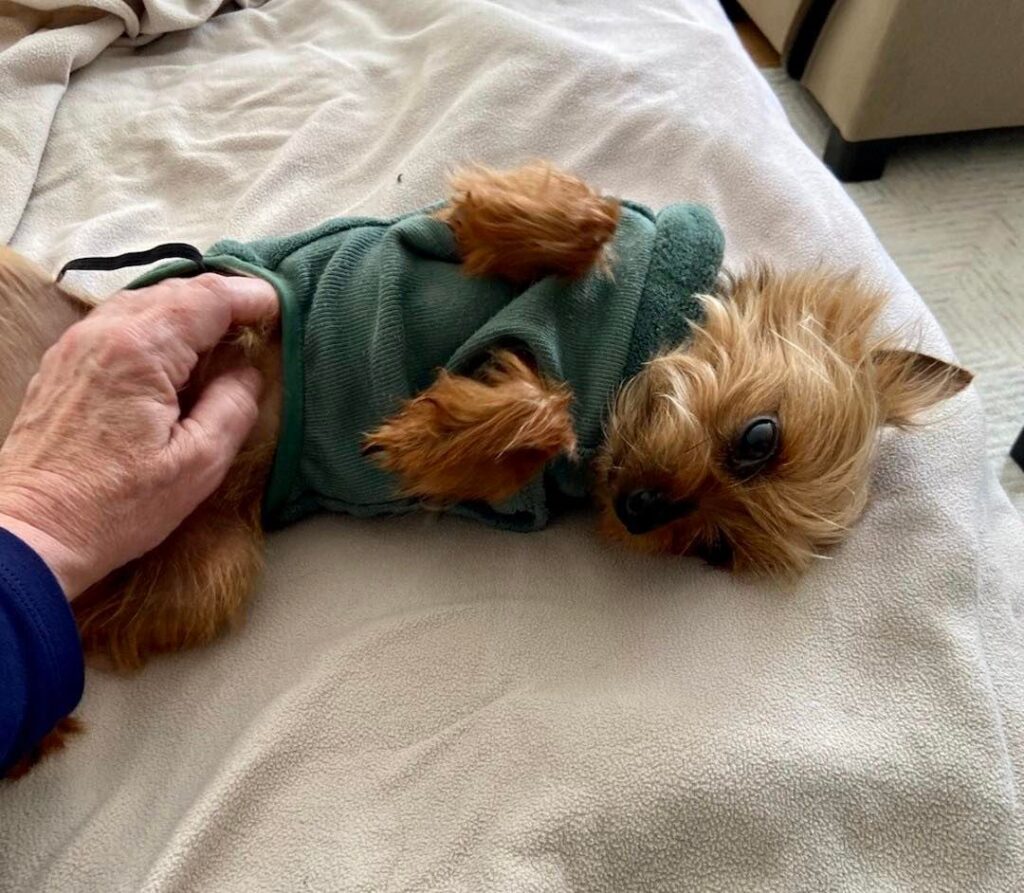 "Last month was the 2-year anniversary of Cookie joining my life and I wanted to say thank you again for making this possible. She is such a joy to be around, she really blossomed into an adorable, confident and very affectionate little girl, such a difference from the first day when she was so underweight and scared.
Thank you for everything that you do every day for the animals that go through the shelter, and for allowing happy stories like ours to happen."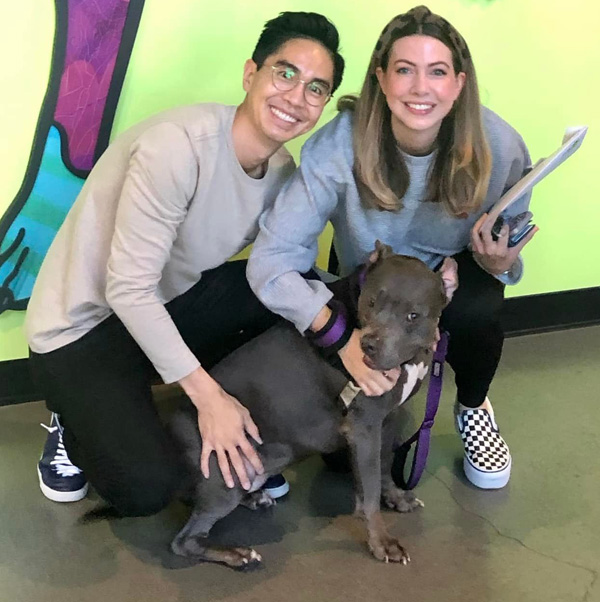 Sweet smiley Isabella has been adopted!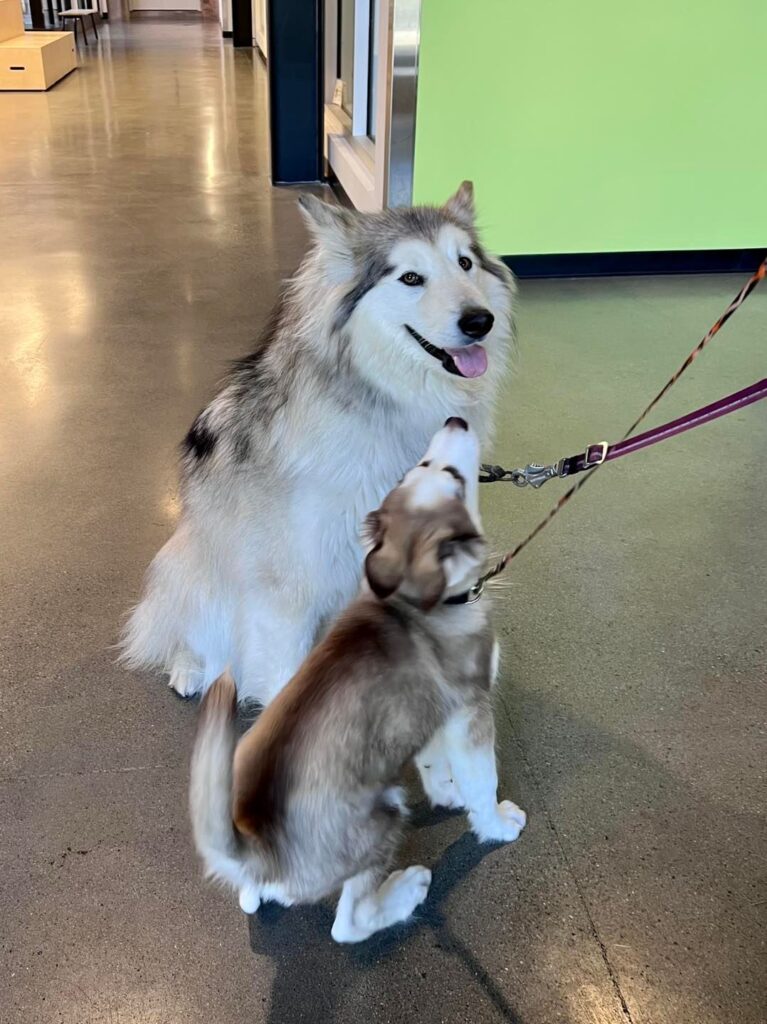 Skippy the husky pup was adopted and has a big sis.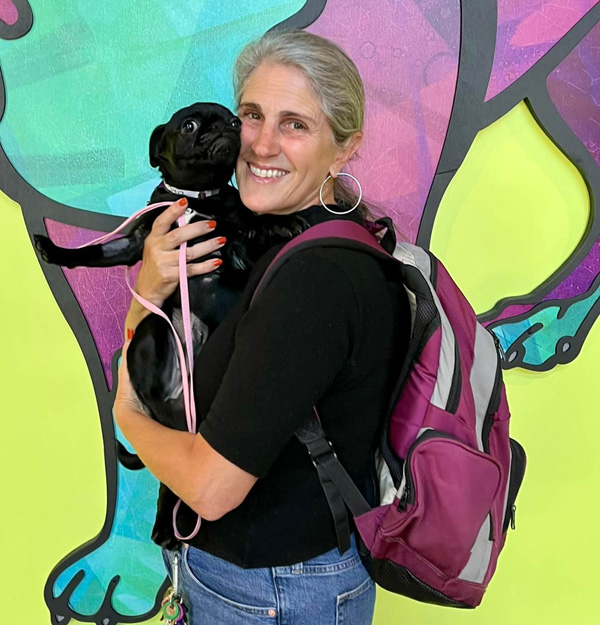 Boba has gone home to an adopter with lots of pugs-perience.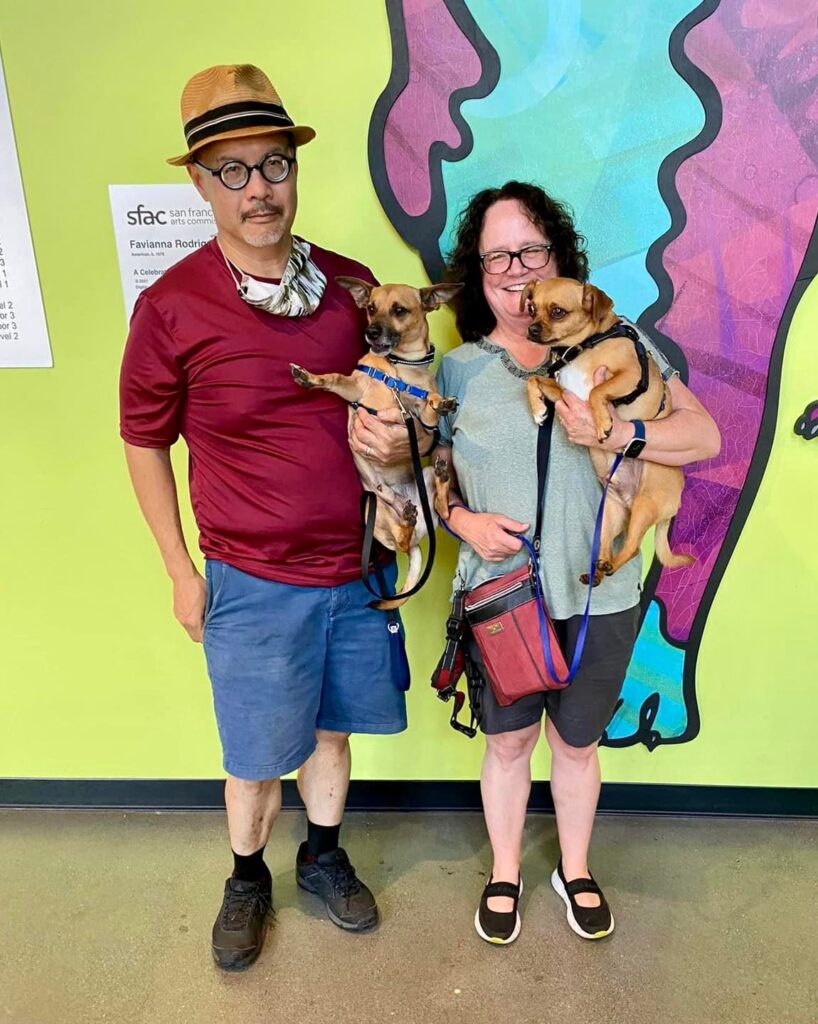 Little Cashew (L) has been adopted and has a sibling.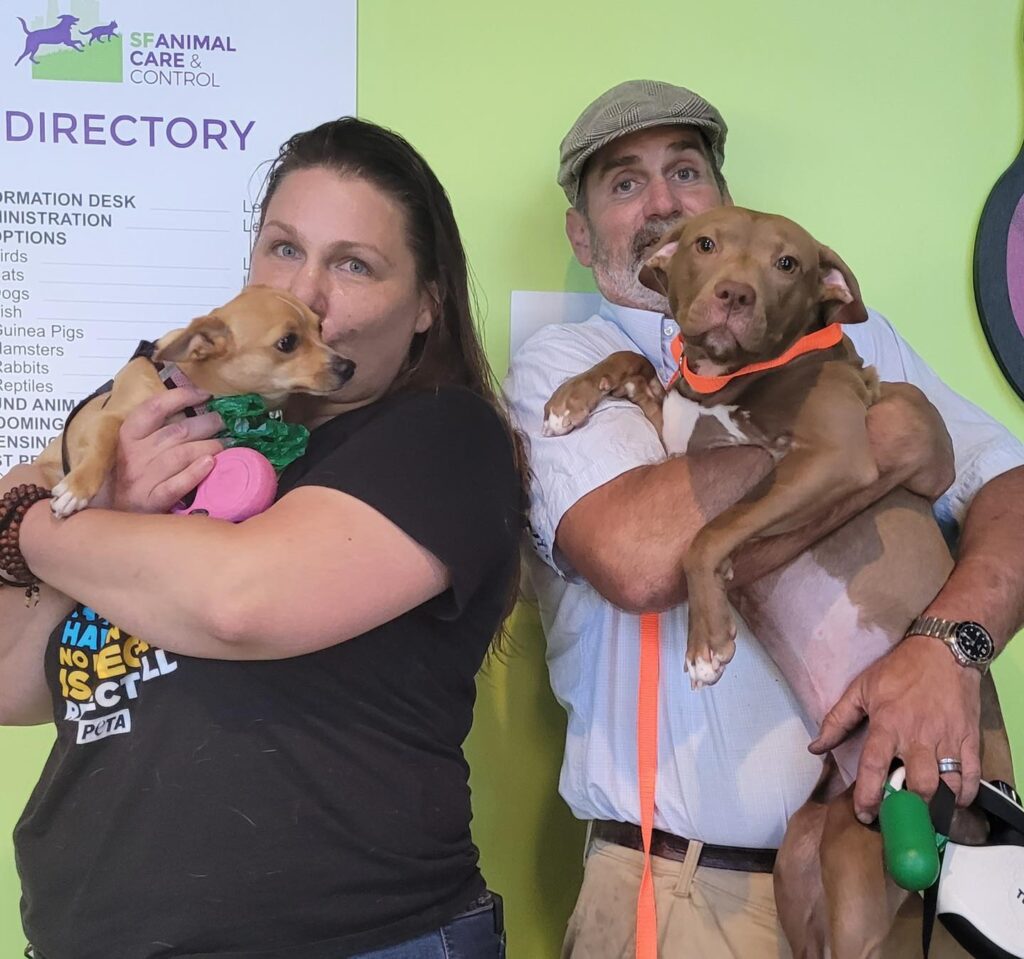 Sweet Doechii (R) has gone home with a new sibling too!