In March 2020, 52 animals found new forever homes!
Here is Chauncey! Chauncey was adopted from us in February of 2007. He celebrated his 20th Birthday and his 14th gotcha adoption day.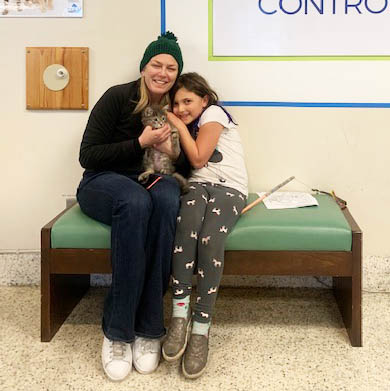 kitten Powder Puff, now named Marshmallow, was adopted! Powder Puff came into the shelter as a tiny bottle feeding baby and has grown into a beautiful healthy kitten thanks to a Toni's Kitty Rescue foster home.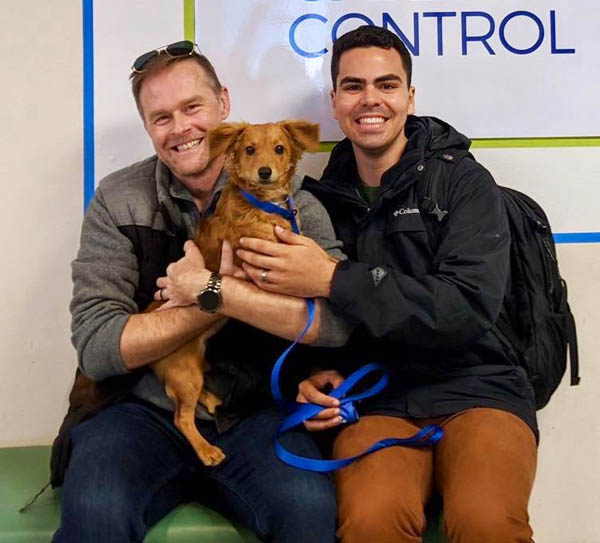 Fruity Pebbles has gone home! She's going to get to go to work with her new parents!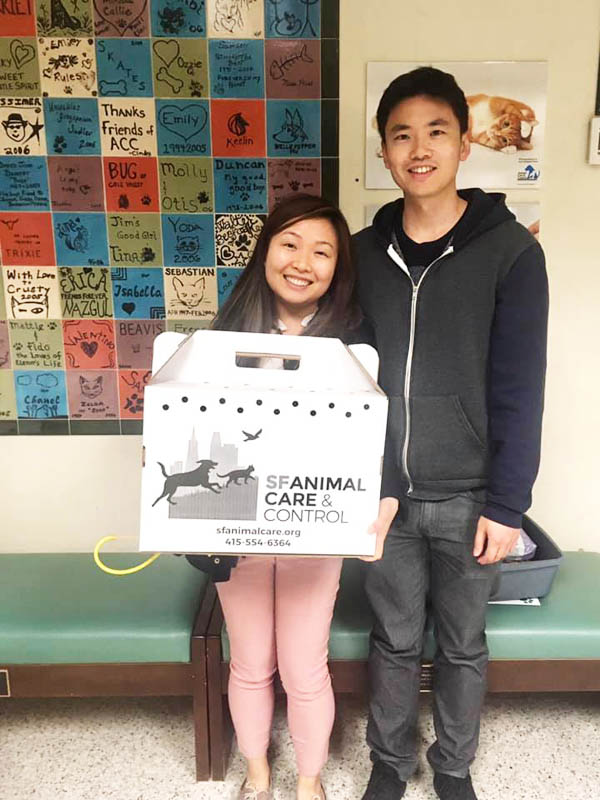 Fluffy kitten Possum has been adopted! It's a major upgrade from the car engine he was found in!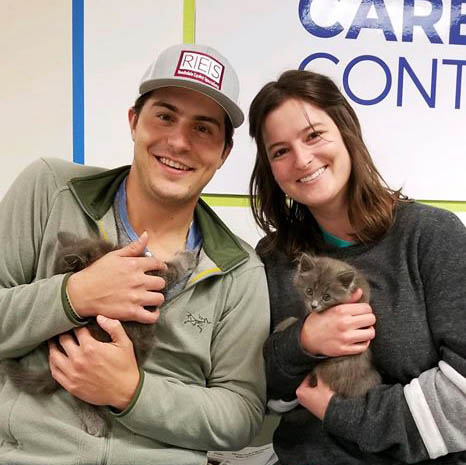 Sweet kittens Greta and Bert went home together.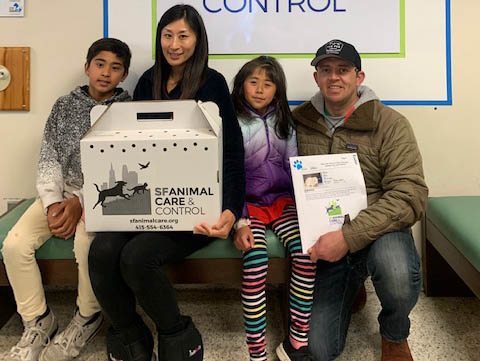 Bobart the rabbit was also adopted March 1st.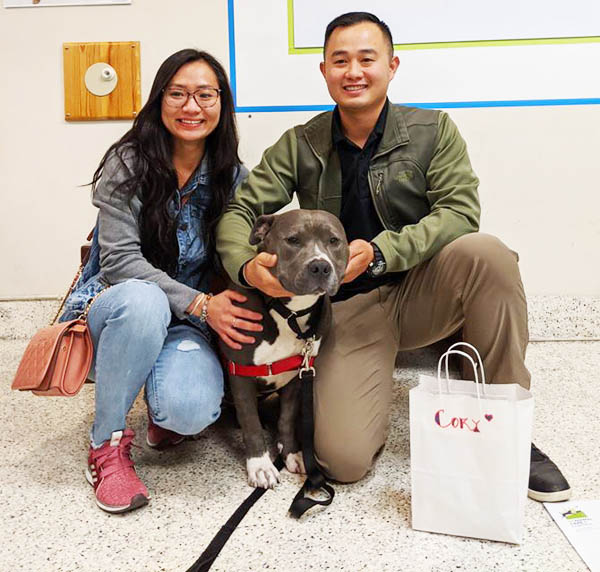 Cory will be his guardians' first dog! They will be living in Manteca with a beautiful pool, jacuzzi and plenty of room in their backyard.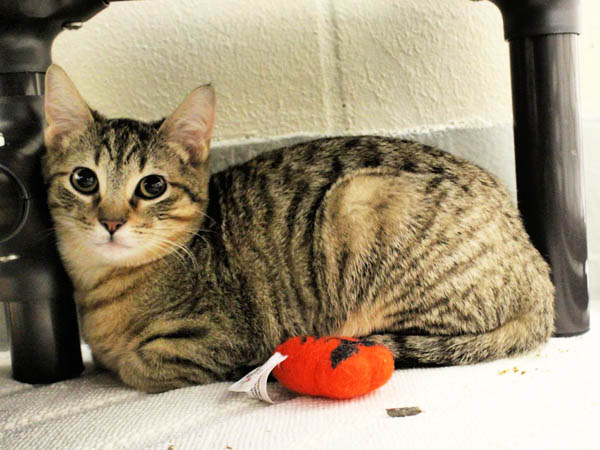 Timid kitten Opie went home with a wonderful adopter with a quiet household. She is going to spoil him and help him become a super confident cat!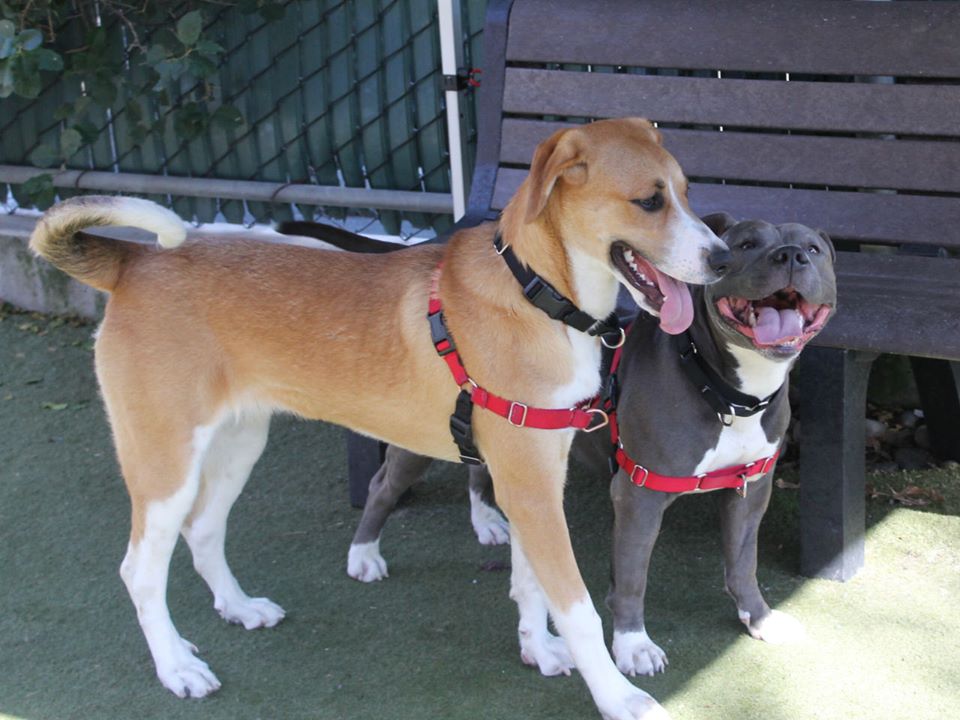 Ramona (L) with Cory in the SFACC yard
A triple ACC alumni update and all in black and white!
"We adopted Shadow (then Badger) on March 28. 2015. Here's an updated photo 5 years later. Both the kid and the dog grew. For good measure, here are our kitties, also from you. Adopted 10/31/2013. They were Daisy and Daphne, now Iris and Isis."
"Just wanted to say thank you & update about my adopted kitten. I adopted Silverton (then named Wendy) this January at 5 months old. I love her so much she's been the most amazing kitten, mellow, loves to cuddle and lick my hair when I'm sleeping, and is so perfectly well behaved. I couldn't have asked for a better cat! Thank you all so much! I always recommend you for people to adopt from! Thanks again for such a wonderful addition to my life!"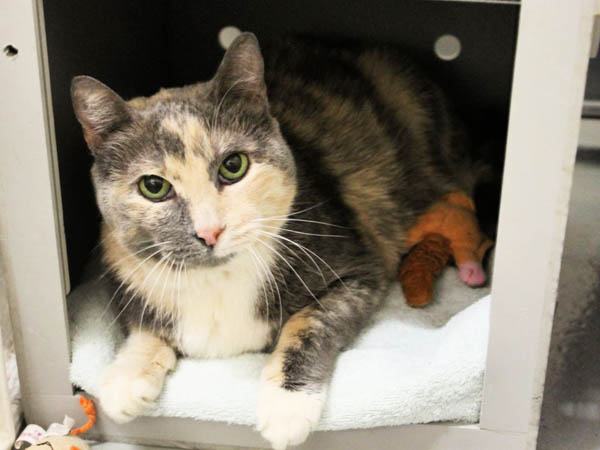 Sweet senior Bella was adopted to a wonderful young woman today, who wanted a quiet companion to come home to at the end of the day! She is so in love with her and they are going to be so happy together!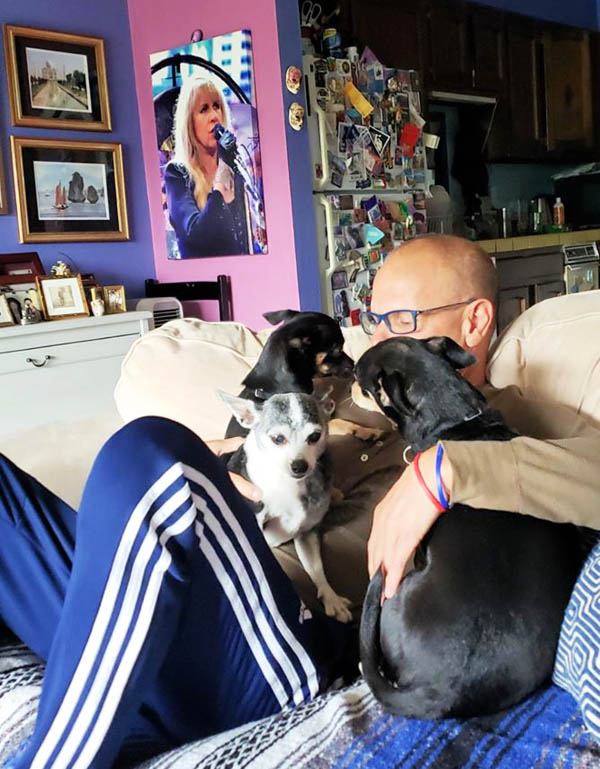 Wee chi guy Jimmy was adopted just a couple of weeks ago and he's already settled in with his new pack! His adopters report "Jimmy is fitting in with our 2 dogs. He is such a love bug."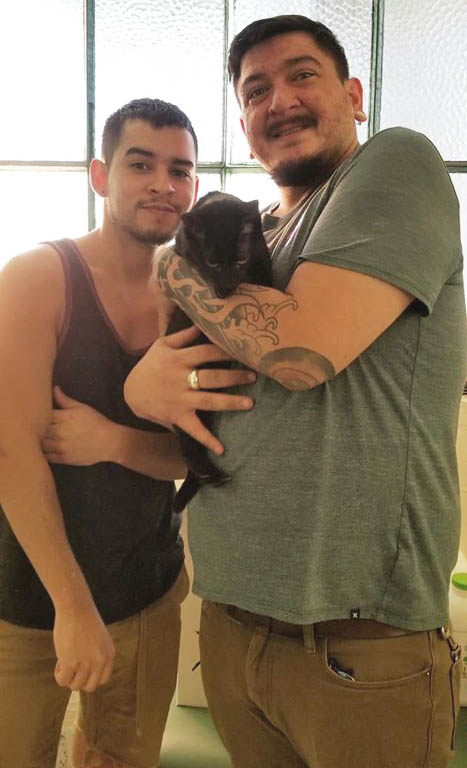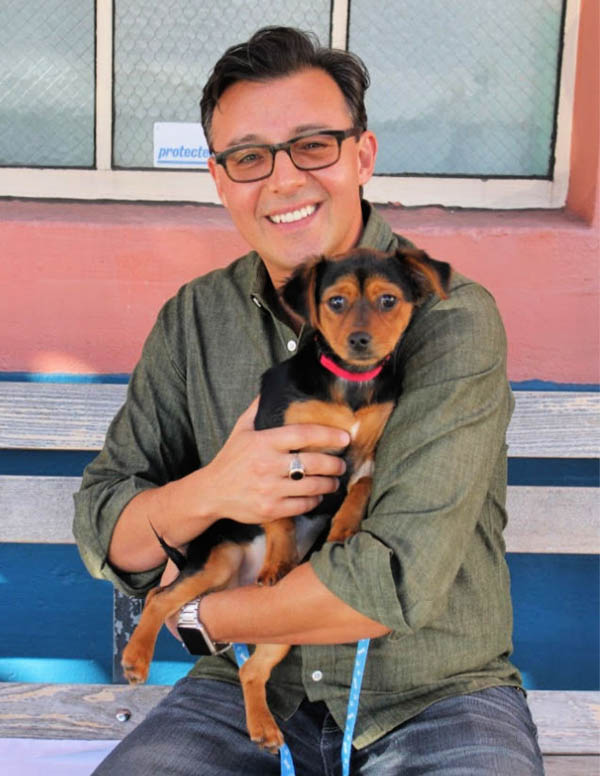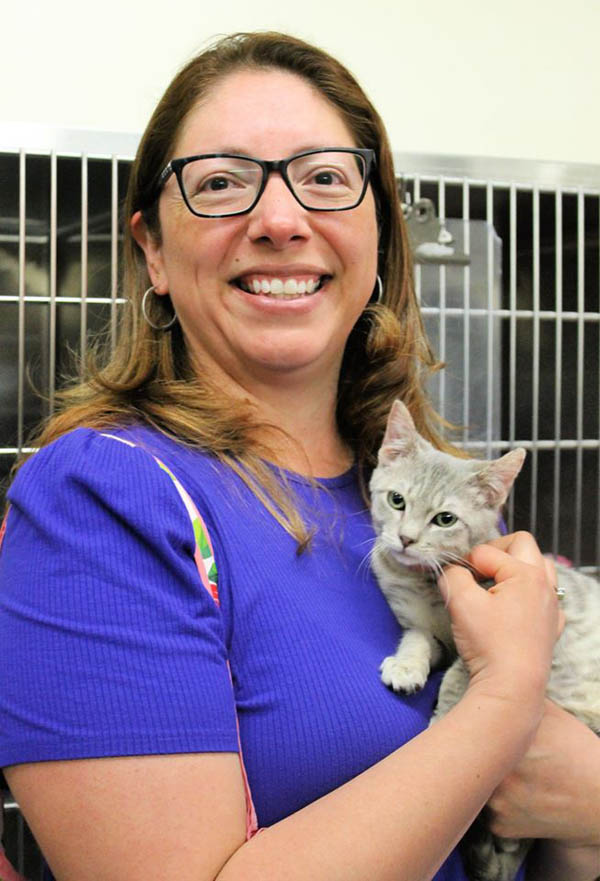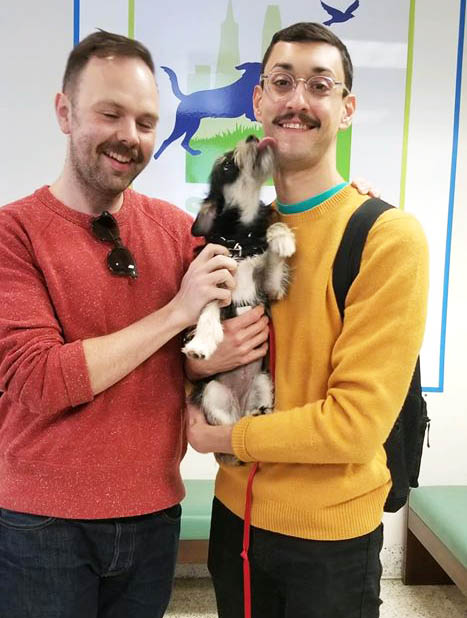 Foster win! Senior bob-tailed sweetie Oreo has found her forever home: with her fosters. Lots of playing and couch snoozing is in her future. Congratulations!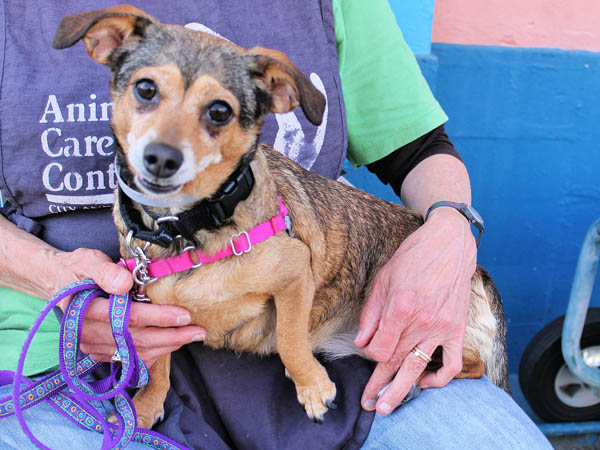 Tiger went to Grateful Dogs Rescue!