In April, SFACC transferred 195 animals (54 dogs, 51 cats, and 90 other species) to partner organizations. The shelter directly adopted out 38 animals (10 dogs, 22 cats, and 6 other species).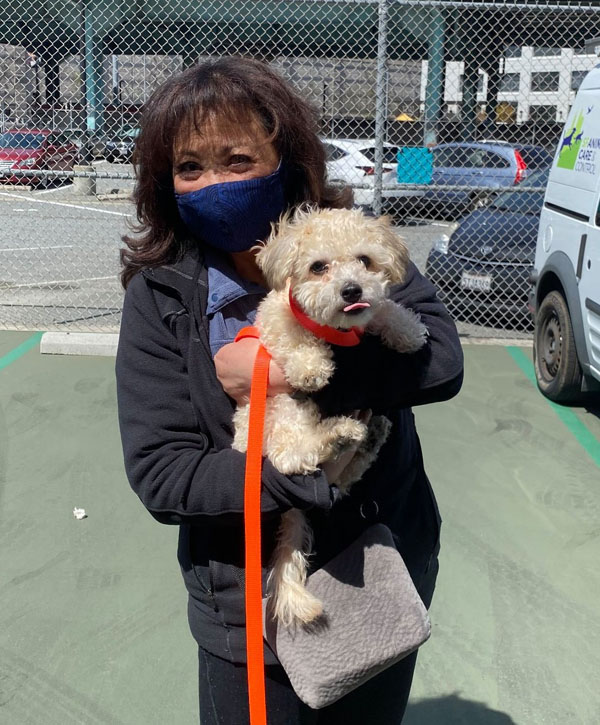 Pepper the poodle has been adopted!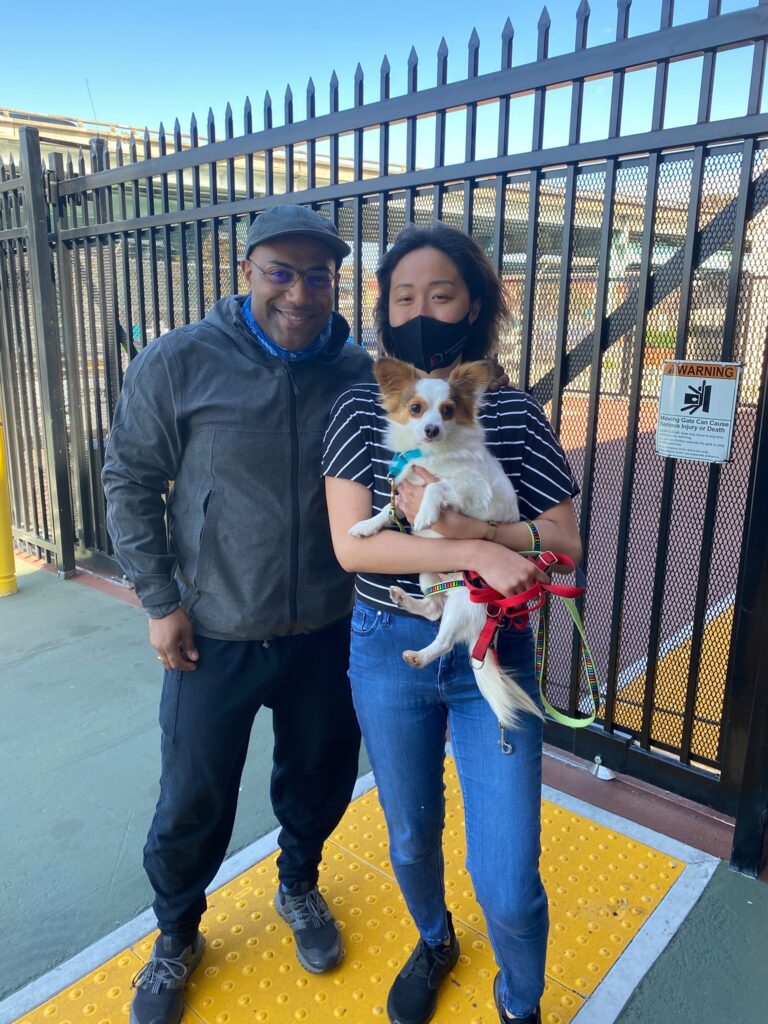 Cuteness overload personified. (Or is that dogified?) Harvey has left with his new family. Yay Harvey!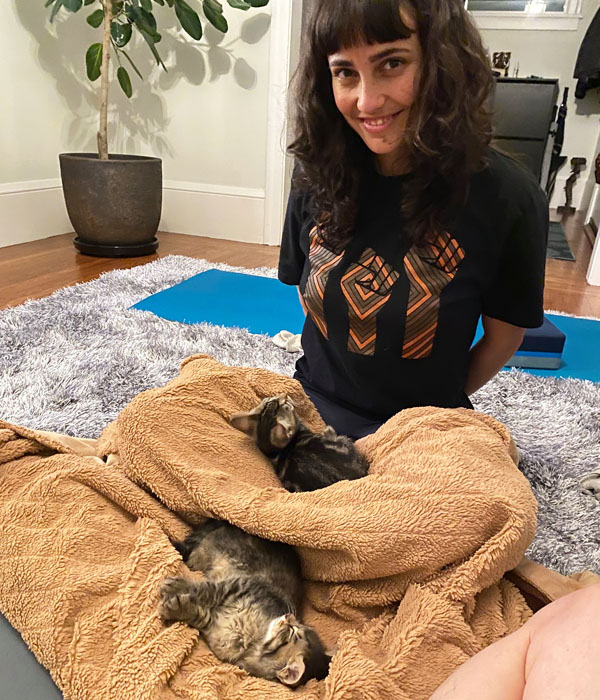 Kitten Season is here and our first kitten adoption of the season is (drumroll) Waffle & Cupcake. We're always thrilled when kittens are adopted in pairs!
Adoption update: "I wanted to send a message to you all about Ms. Xena (Ybarra) Coleman. She rescued me and my boys around 5/31/2015. She has been with our family since then and has been a DREAM to be with. She's an amazing mama girl. She's loud, hungry, loyal, and just flat out amazing. I grew up loving labs and couldn't have been more proud to live my years with this sweet girl by my side. My family ADORES her and I think she knows it. She loves swimming, walking and being out doors of course…! Sweet girl…"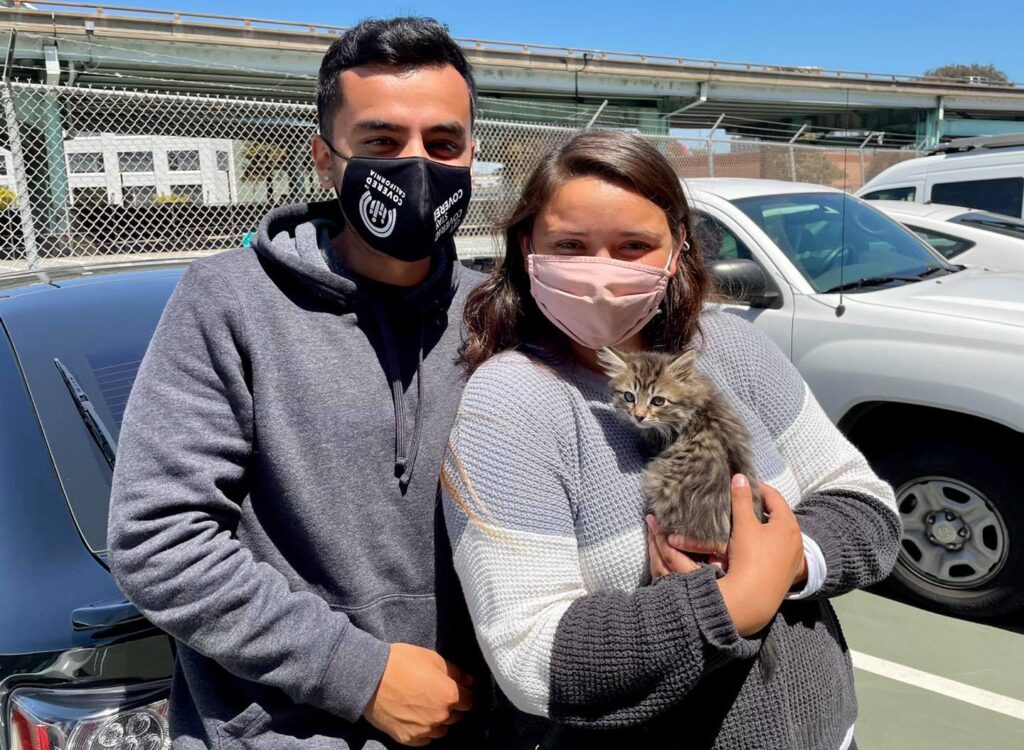 Kitten cutie Dolly Parton has been adopted. We will always love you!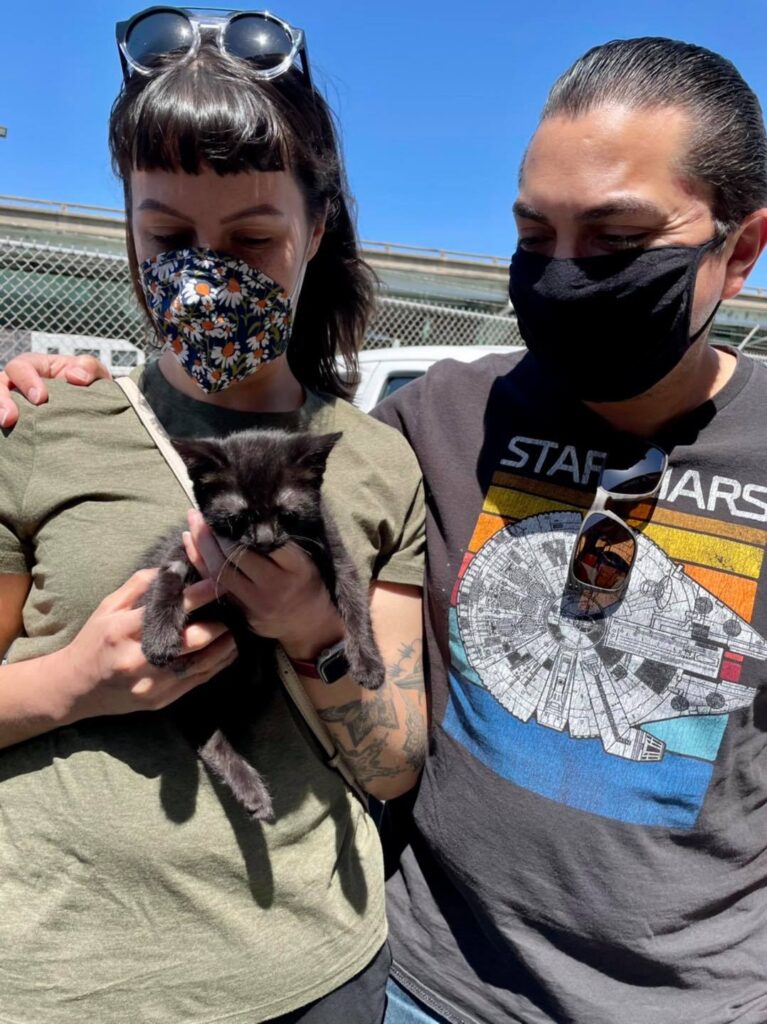 Loretta Lynn has been adopted. Looks like she's no longer a coal miner's daughter!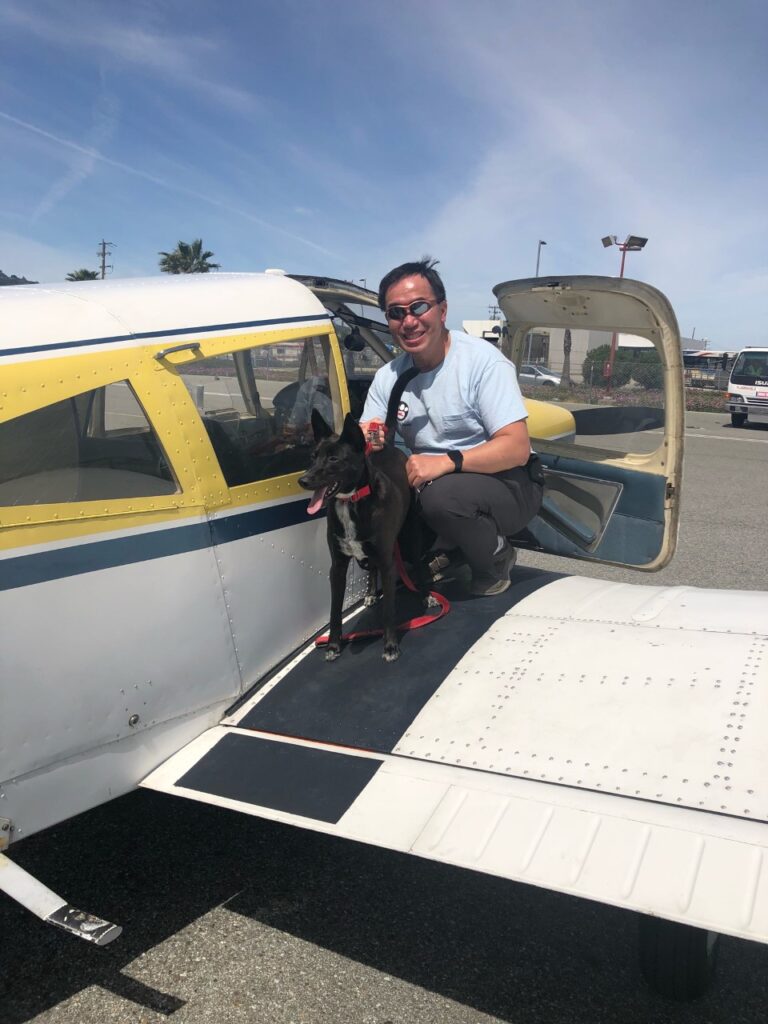 Wayne, or Lil Wayne, as he lovingly became known, was surrendered to SFACC. Staff tracked down Wayne's original rescue and reached out to them to see if they would be in a position to take Wayne back. And fortunately, they were! Transport Coordinator Katy Jones arranged for volunteer drivers and pilots to bring Wayne across 1,300 miles to Colorado where he will have a second chance at a new home. Way to go Wayne (and Katy)!