In December, SFACC adopted out 144 animals (92 cats, 10 dogs, and 42 other species). In addition, the shelter transferred 172 animals (59 dogs, 25 cats and 88 other species) to rescue partner organizations.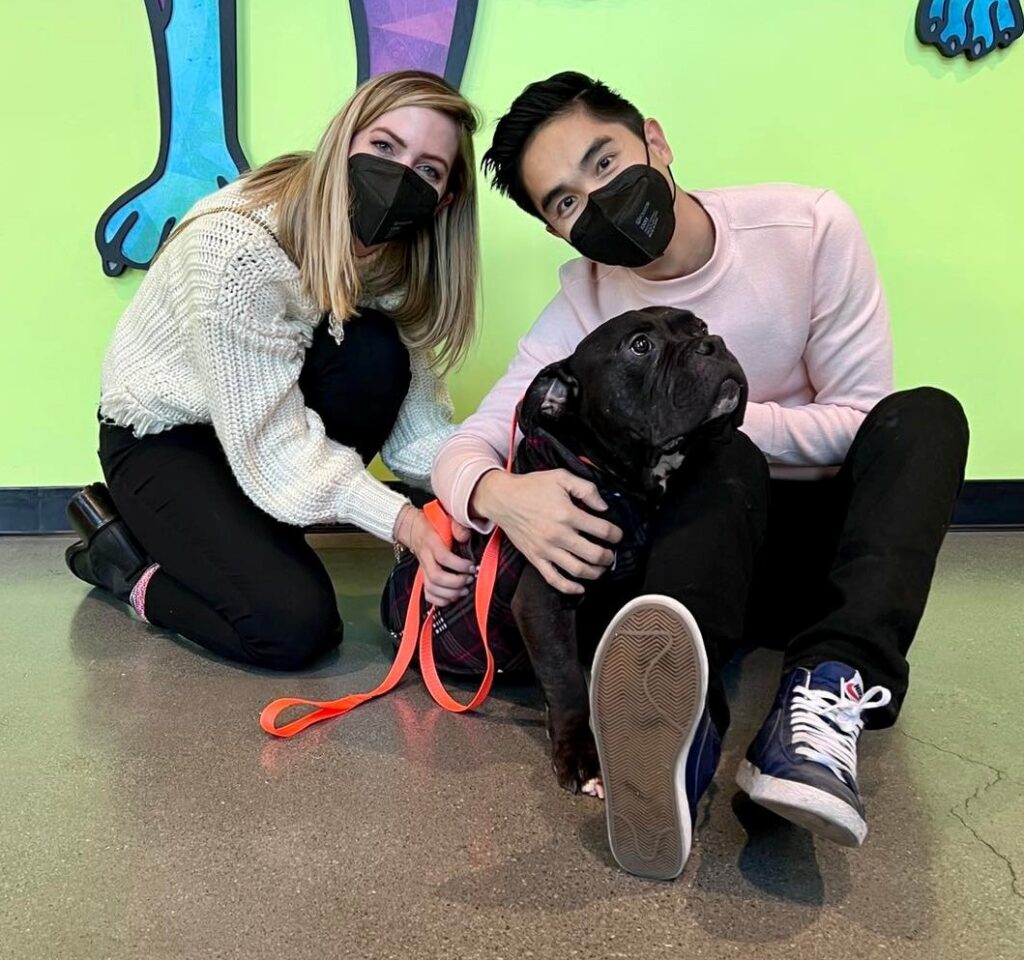 Dunkies was adopted and is now called Timbet.
Handsome guinea pig Hiro came in to find a new buddy and went home with two: Rocco & Rico! And bonded pair of guinea pig gals Piza & Tsuna went home today with a new gal pal! A great day of guinea pig adoptions!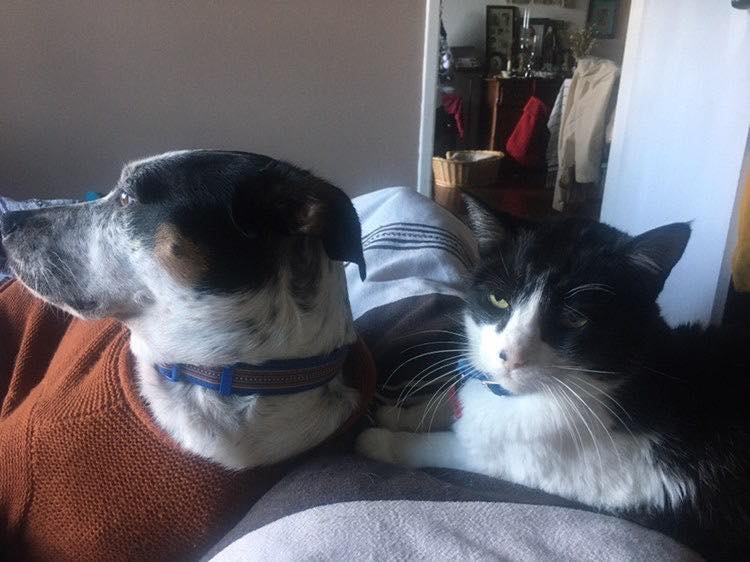 A canine and feline happy tails update: "Chacha (was Gnocchi) and Viejito (was Panda) were adopted 3 and 2 years ago. They love snuggling and sun worshiping together. They have made my life complete. Thank you!"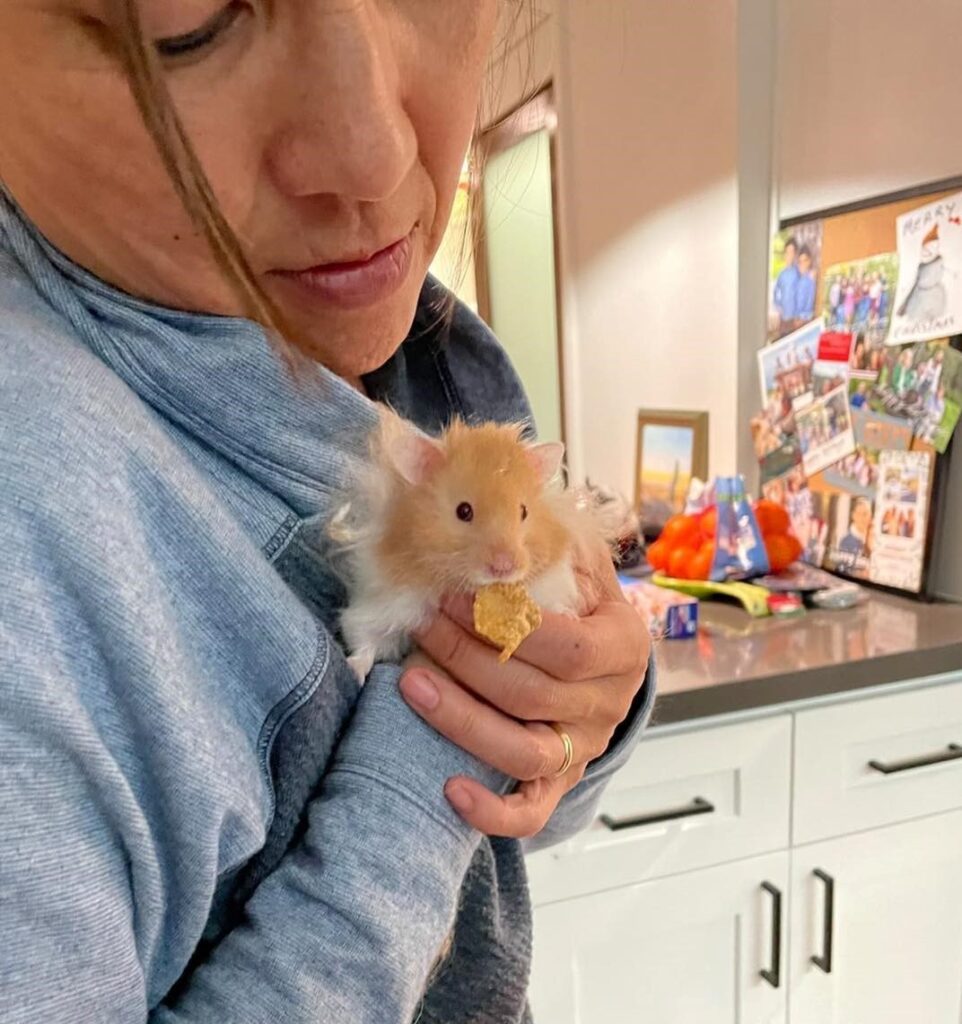 Hammie boy Jellybean was adopted a couple of months ago and it's safe to say he's settled in and is quite comfy with his people. "I think he likes us! He also turned out to be quite a floof!" Who wouldn't be happy with cuddles and cereal snacks?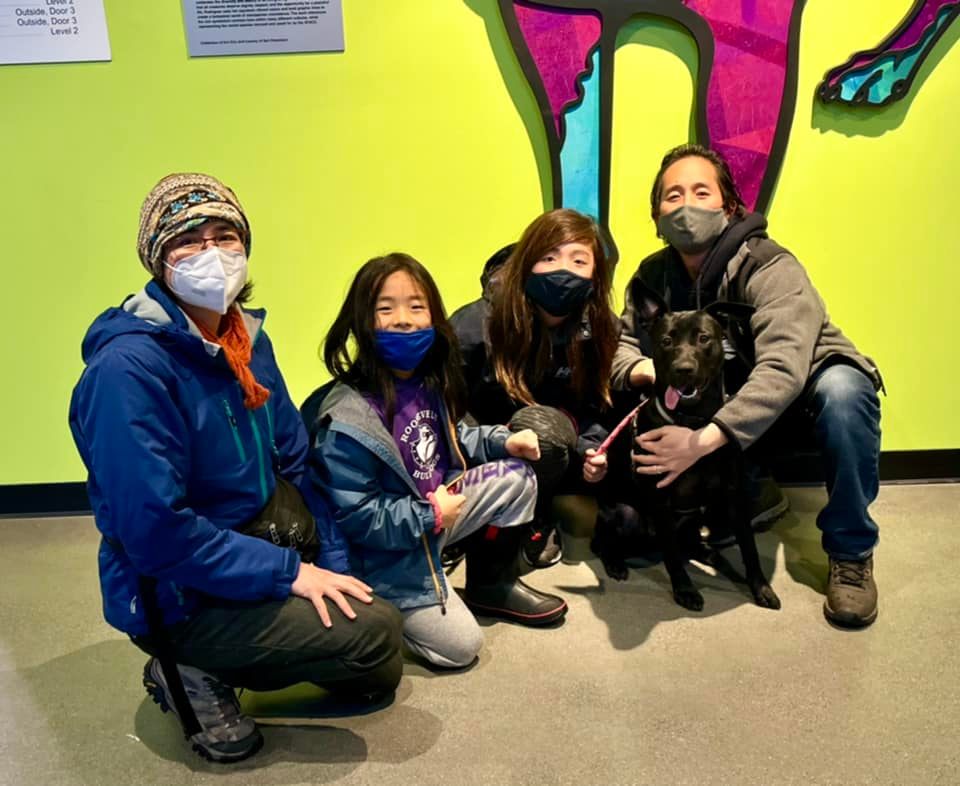 Cocoa Bean and her new family.
Kitten pair update! "It's been 2 months since we brought our two little boys, Sprout and Finn, home from SFACC. We absolutely love and adore them. They are incredibly social and affectionate. They run up to greet our visitors when they enter our home and cuddle up with us for snuggles throughout the day and night. Because of this, we have given them the nickname, the cuddlebugs. They have brought so much joy into our lives. They have only been home with us two months but it feels like they have been in our hearts forever."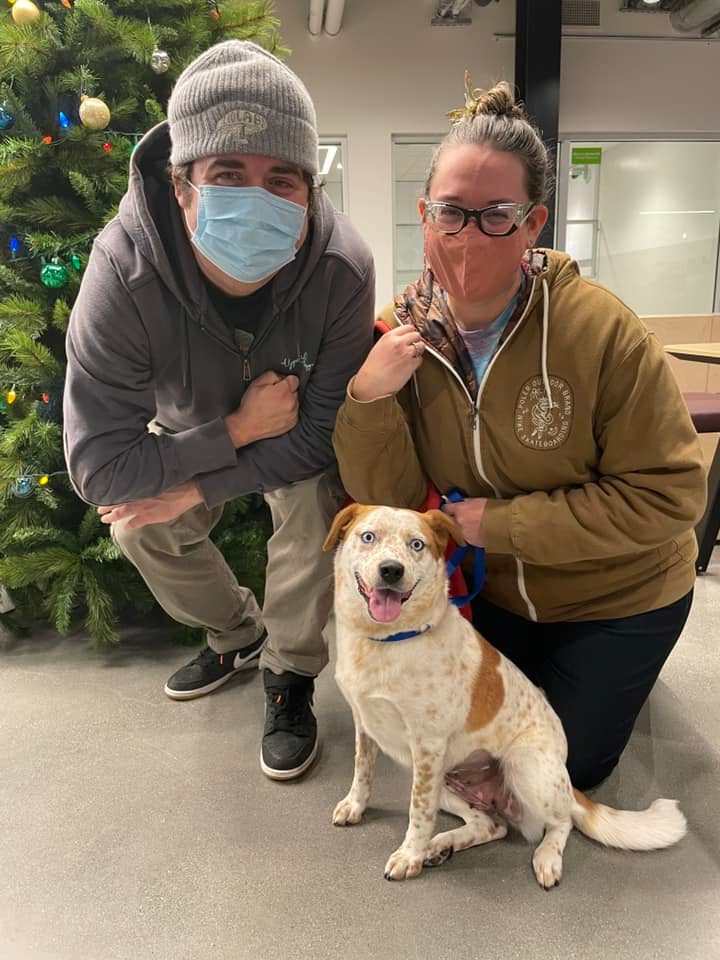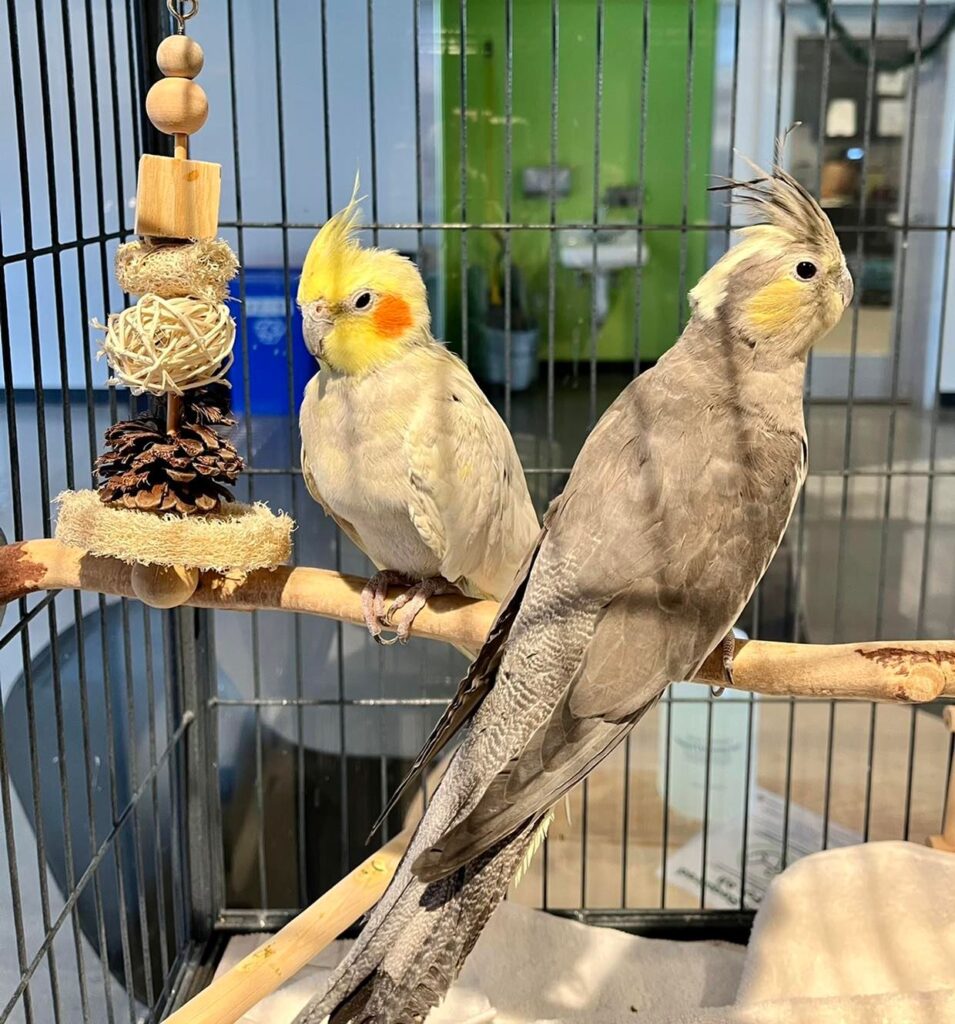 Prada and Dior were adopted together. Yay!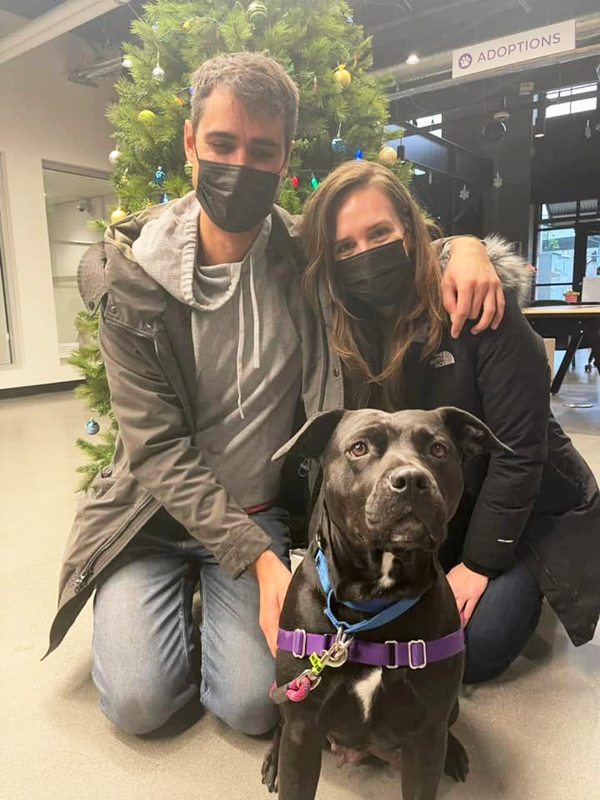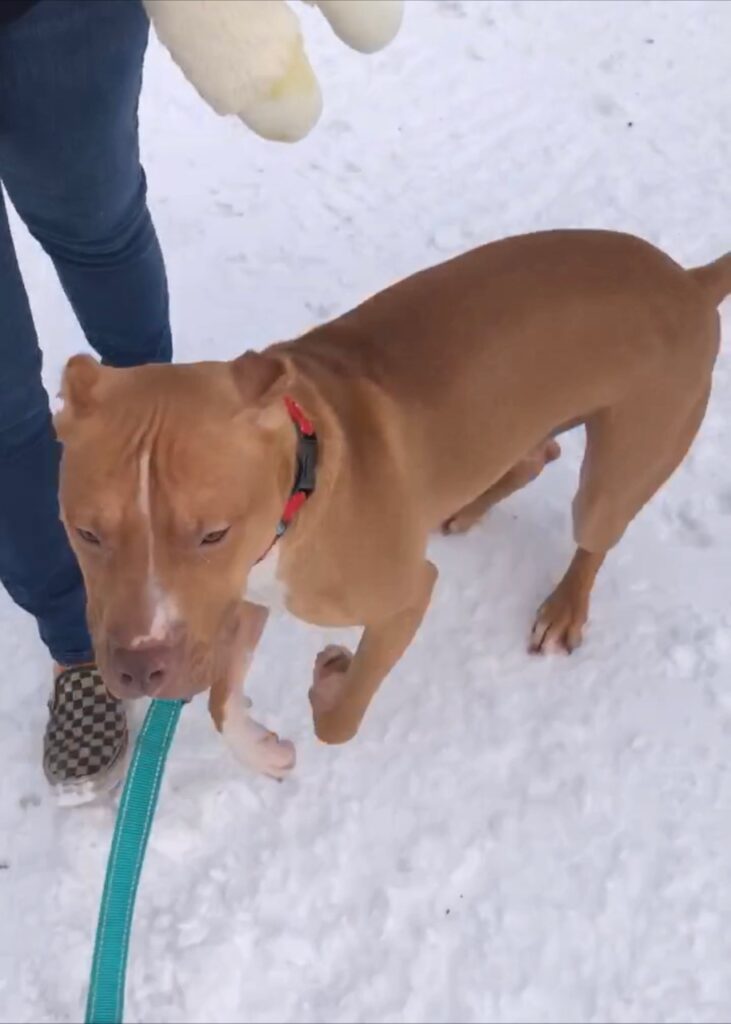 Bubbles was transferred to an adoption partner in Portland, Oregon. Driven there in a blizzard by SFACC staffers Katy Jones (B&T) and ACO Stephanie Pone.
Thank you!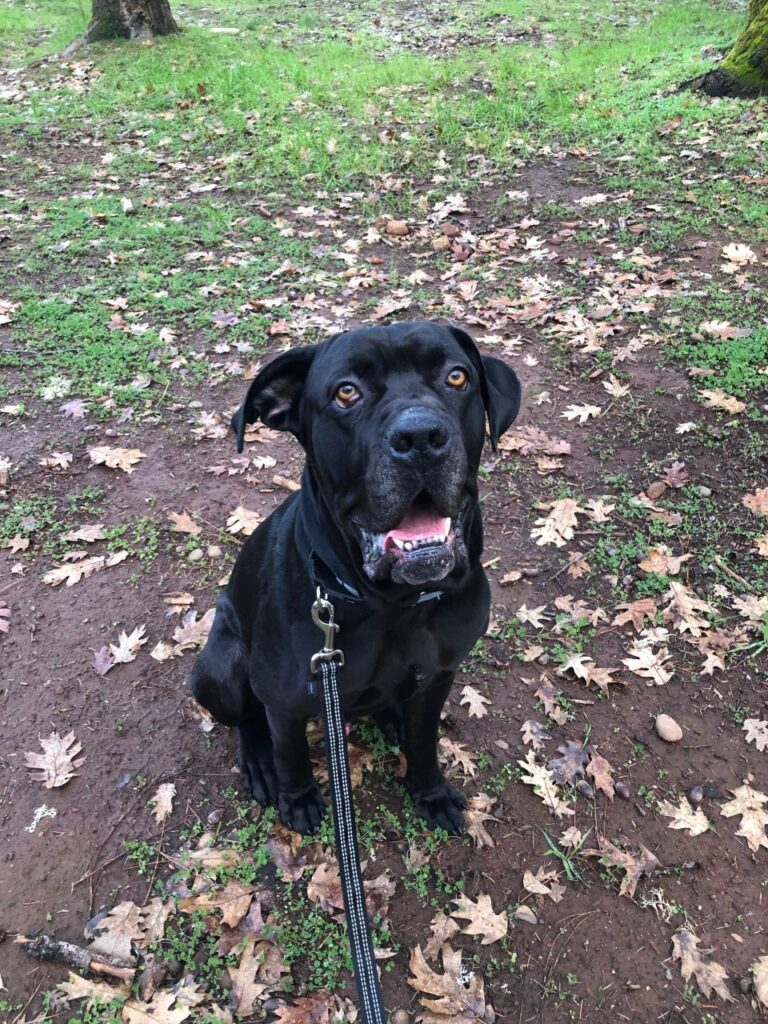 Tugboat was transferred to an adoption partner and is now in a foster home.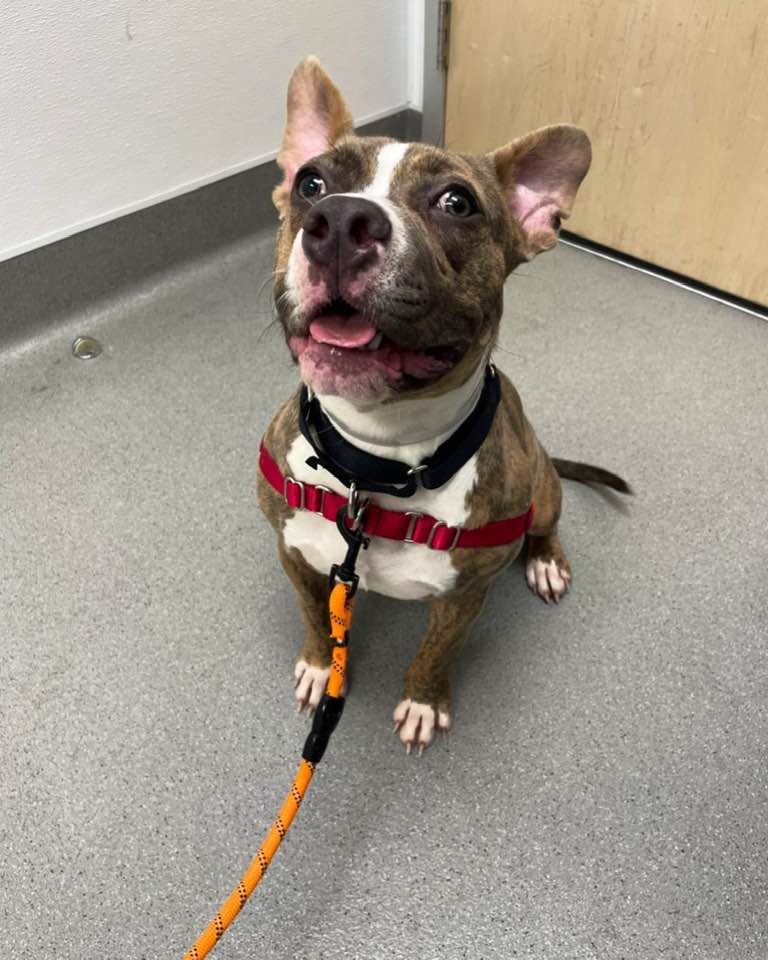 Guppy is now with Grateful Dogs Rescue.