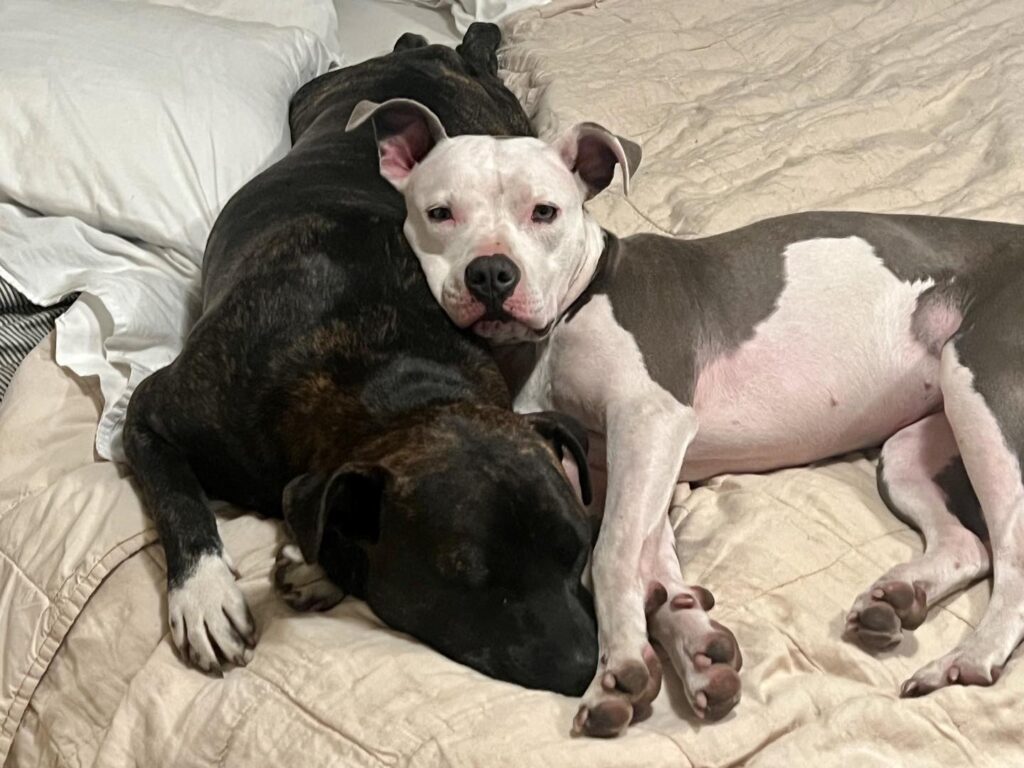 Poppy (fka Priscilla) adoption update! "Hi SFACC Family – Today marks Poppy's 31st day with us and she celebrated with a hamburger "cake" and a hike in the drizzly rain. She is the absolute best dog and Larry and I are so in love with her. She has had a few adventures these past couple weeks – been to Sunriver, Oregon and saw snow and has met the Pacific Ocean a few times. She loves to romp on the beach!
We are working on training and she is really mastering recall. Most importantly, she was always a happy dog but now she is showing more confidence and curiosity daily. She can walk on a leash without being fearful of trucks and loud noises (her brother Teddy helps her) and she loves to sun in the backyard on her bed. She and Teddy get along beautifully and are seldom apart. She has also gained a couple pounds and filled out a bit.
She is bringing us so much joy and we are so grateful to SFACC staff and volunteers. Thank you from the bottom of our hearts.
Poppy wanted me to send you this message – "Hi – I love you guys but I think I will stay here. I like it a lot. My mom calls me all kinds of silly names and gives me the 100 kisses torture each night before bed. Bye!"
Much love, Tracy and Larry"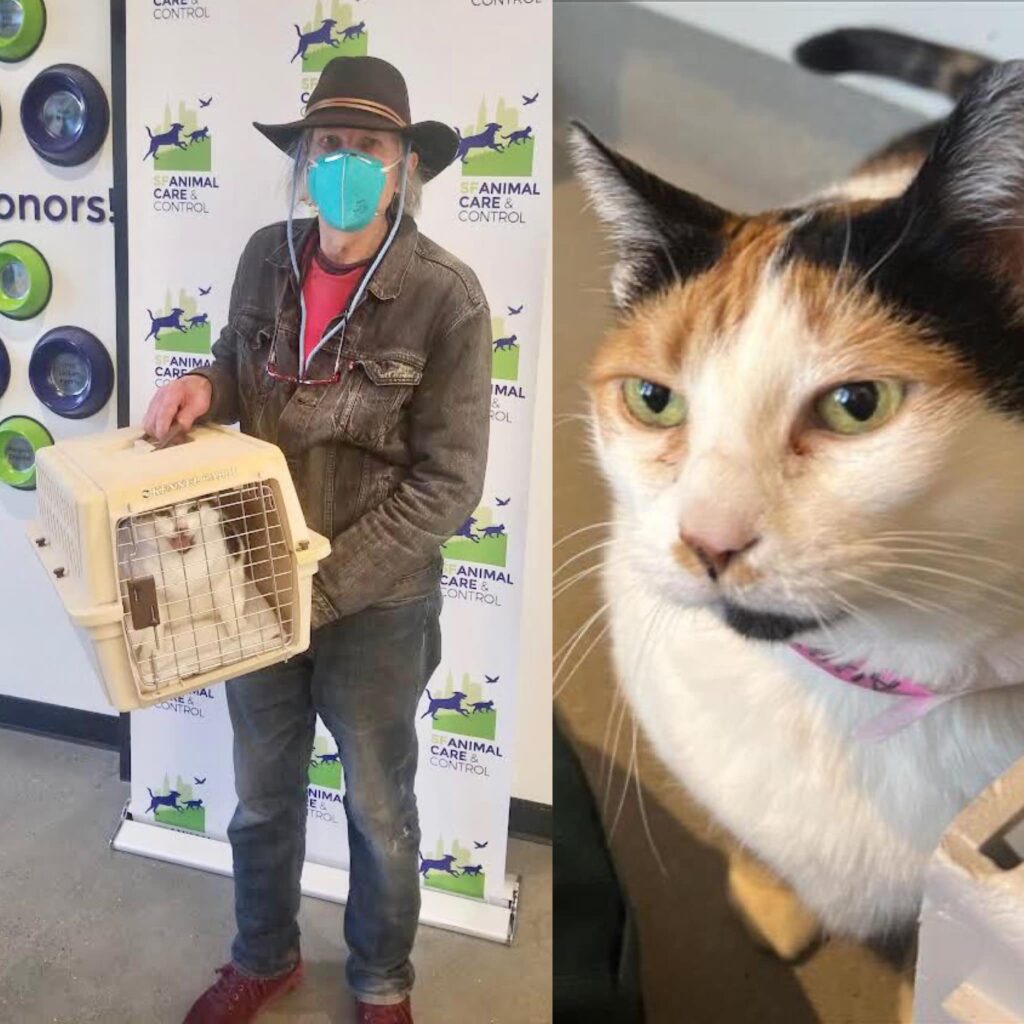 Monday is a great day for Sundae: This sweet senior lady was just adopted!
Wee pup Lil Baby was adopted last week and we have an update! "Lil Baby has been super sweet and likes cuddles all day everyday. she's doing well and she behaves well. She is a Velcro dog but I'm looking forward to her training! She loooves snuggling in between pillows and being comfy, especially because of the coldness here in Daly City! She's super cute! I named her Guinevere; she responds well to the name and behaves when I call her Guinevere. Her fave toy is the cow, she snuggles with it."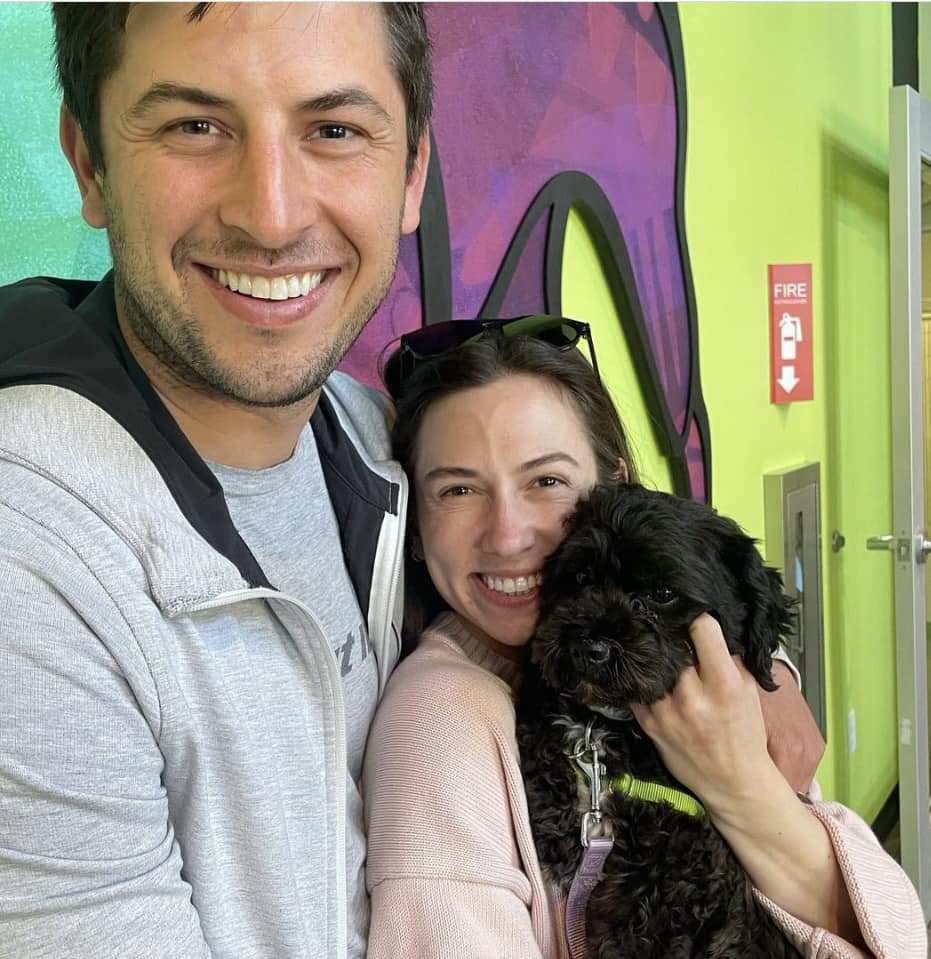 Pierre (soon to be Bruce) and his new forever family! They're planning his Instagram account and we can't wait to hear updates!
Penny was adopted in 2019: "She was so shy when I first met her. I was told she was taken to Petco to see if it would help get her adopted because she hid from strangers at the shelter. I went to Hawaii for a week but couldn't stop thinking about her and the day I got home she returned to the shelter from Petco. When I went to visit her the second time, she crawled right into my lap and I knew it was meant to be!
She follows me everywhere and is always either in my lap, on my shoulder, or sleeping on me. Her nickname is Penny Pie. …I adopted her about a year after my 20-yr-old cat, Rocky, passed away."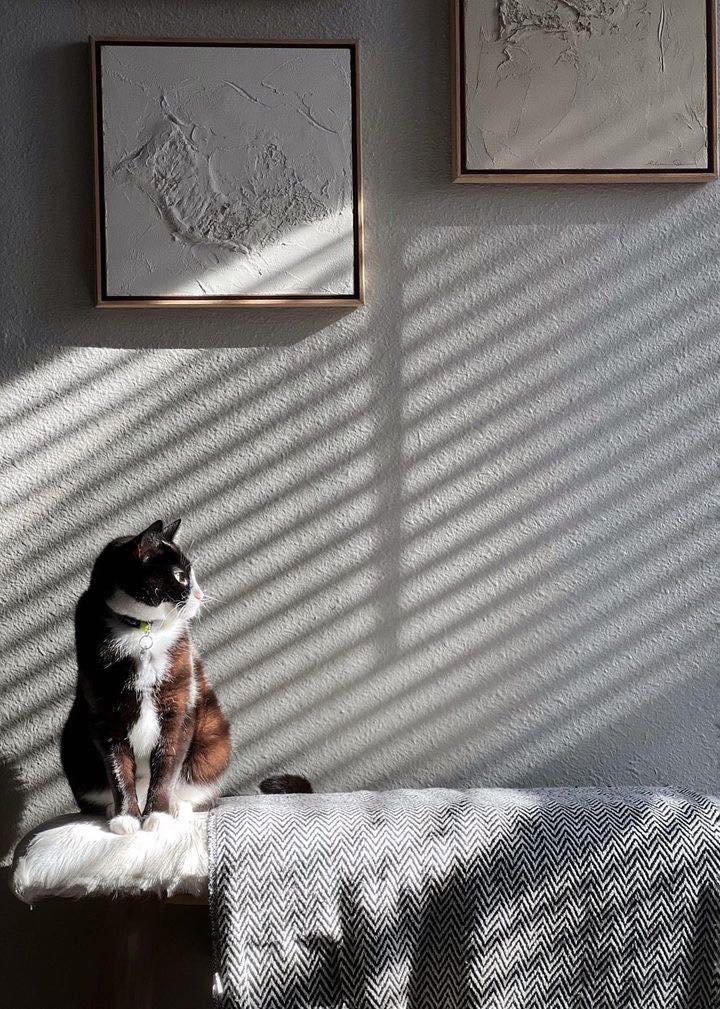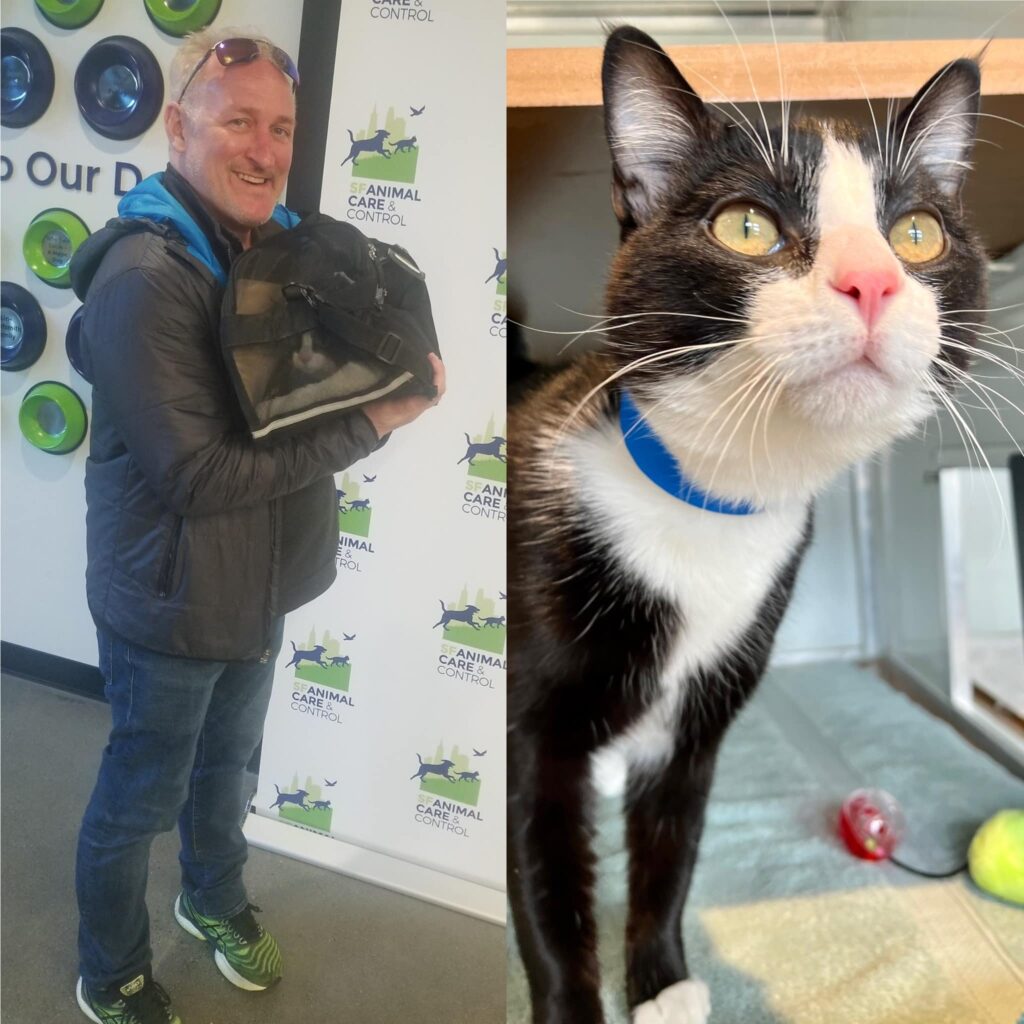 Yay! Merlin has been adopted.
Precious pup Cypress has gone home and is now called Bruce.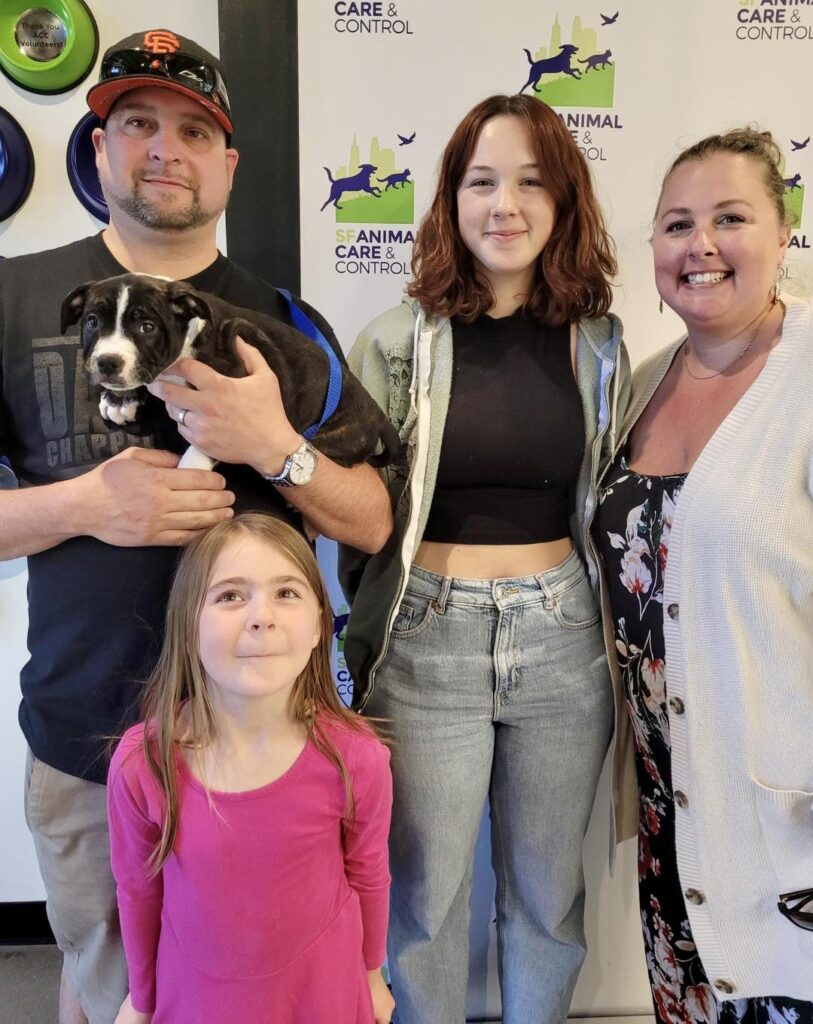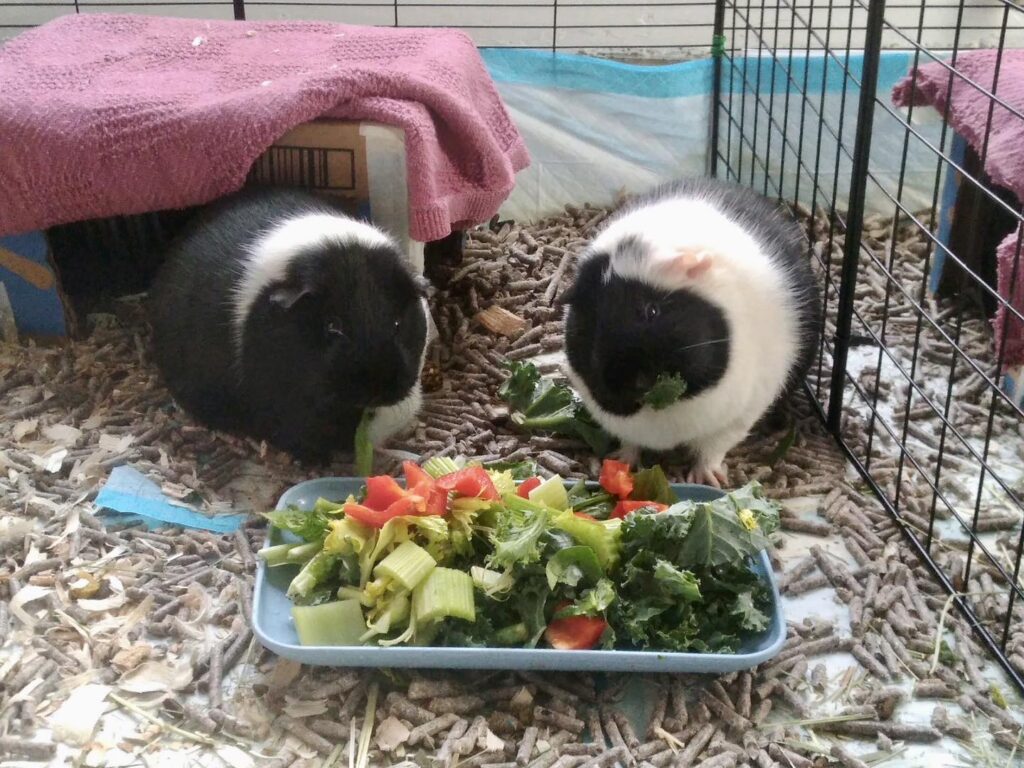 "We adopted these two guinea pigs on 3/28/23. Mother and daughter, they are now Luna and Estrella, and we just want to let you know they are living their best life."
Wee hammies Ping and Pong were adopted together. What a great Saturday!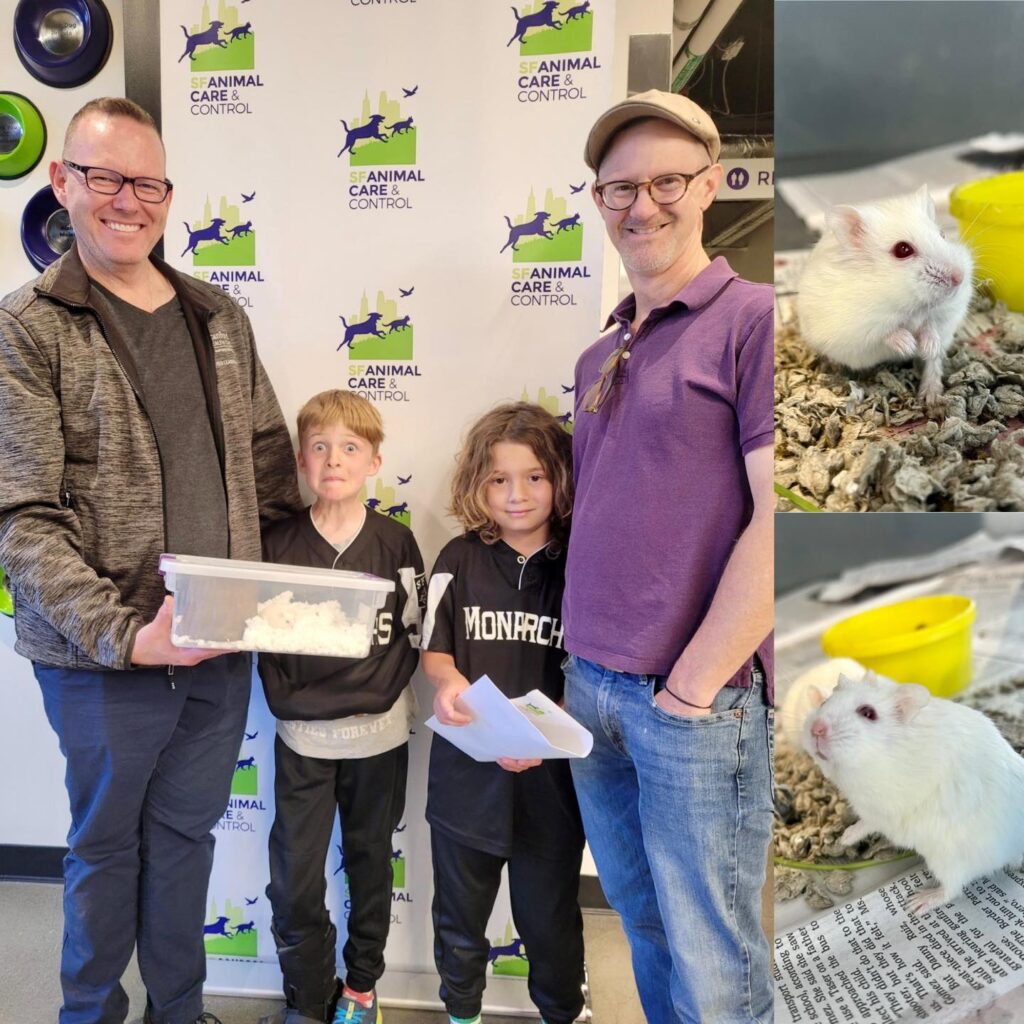 Chubby cheeked bun boy Chalk found his family. Hoppy tails!
Double the yays! Bonded pair of piggies Finnegan & Monty have been adopted.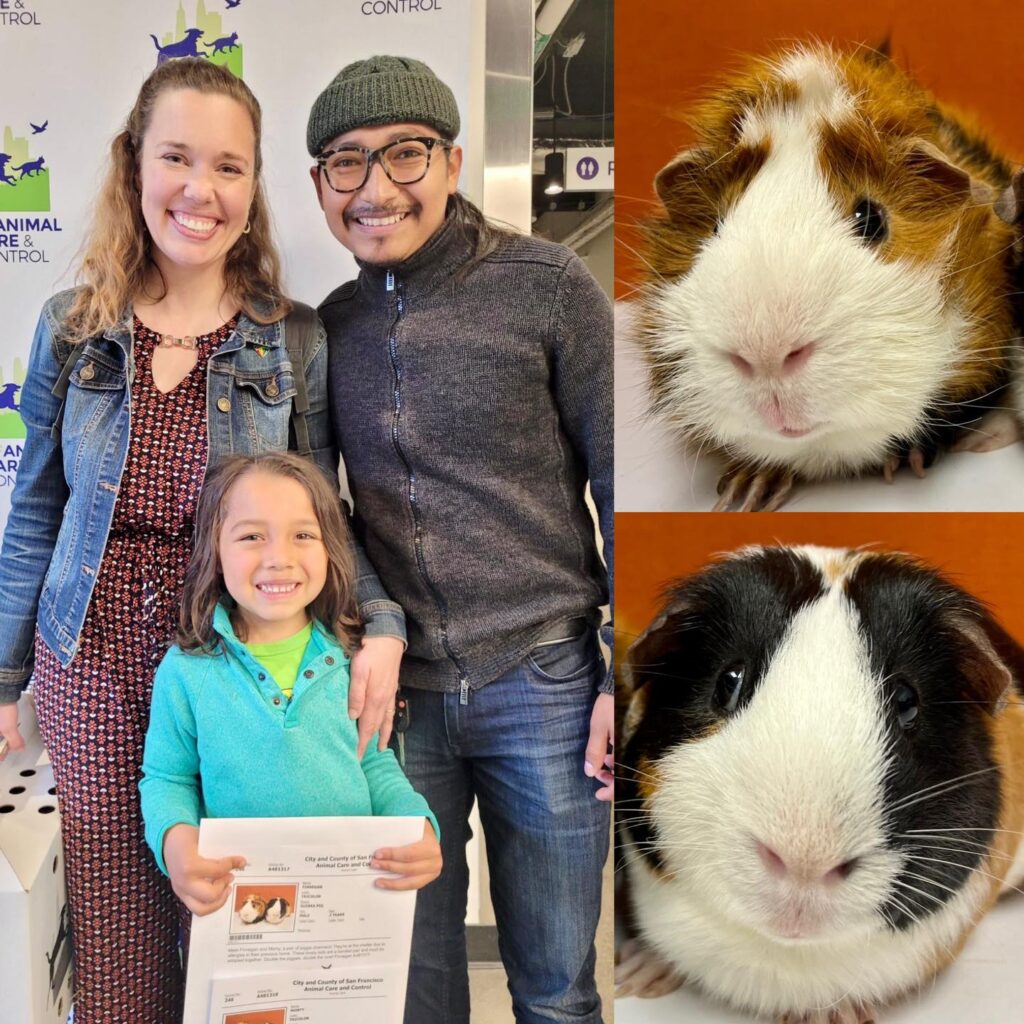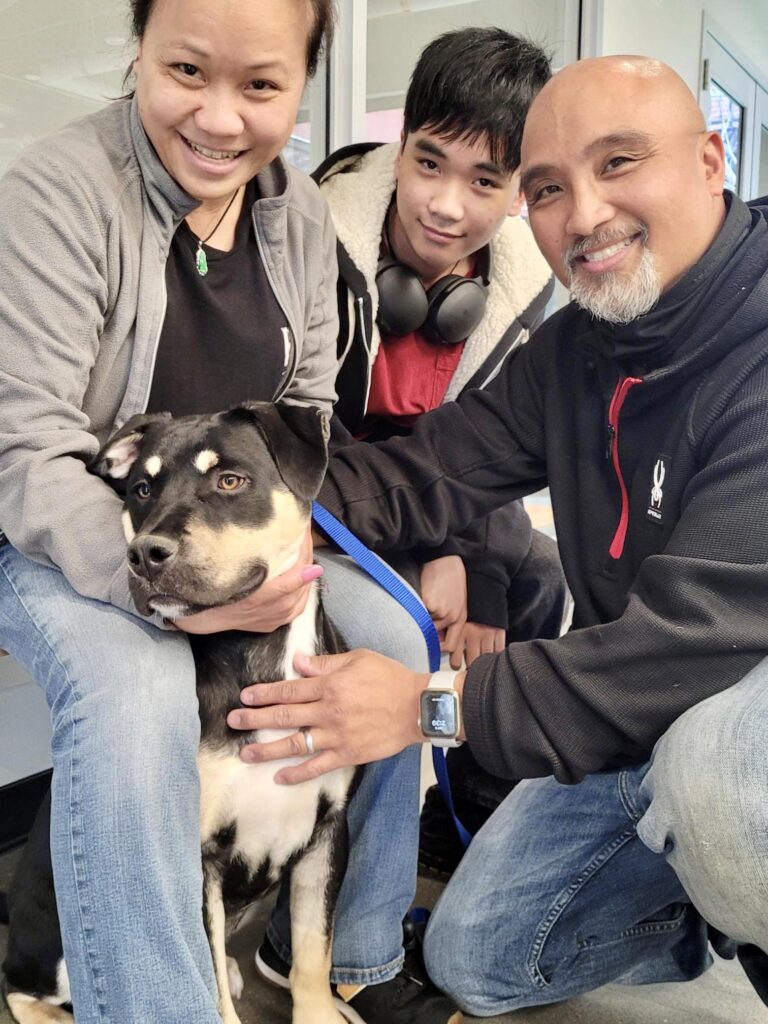 Silly pup Cereal has gone home with his happy new family.
Double adoption update with double the scruffimuffins! Darling duo Lucy and Sidney, were adopted from ACC 11 years ago (!) in 2012 by a volunteer and are still going strong. And still looking ridiculously adorable!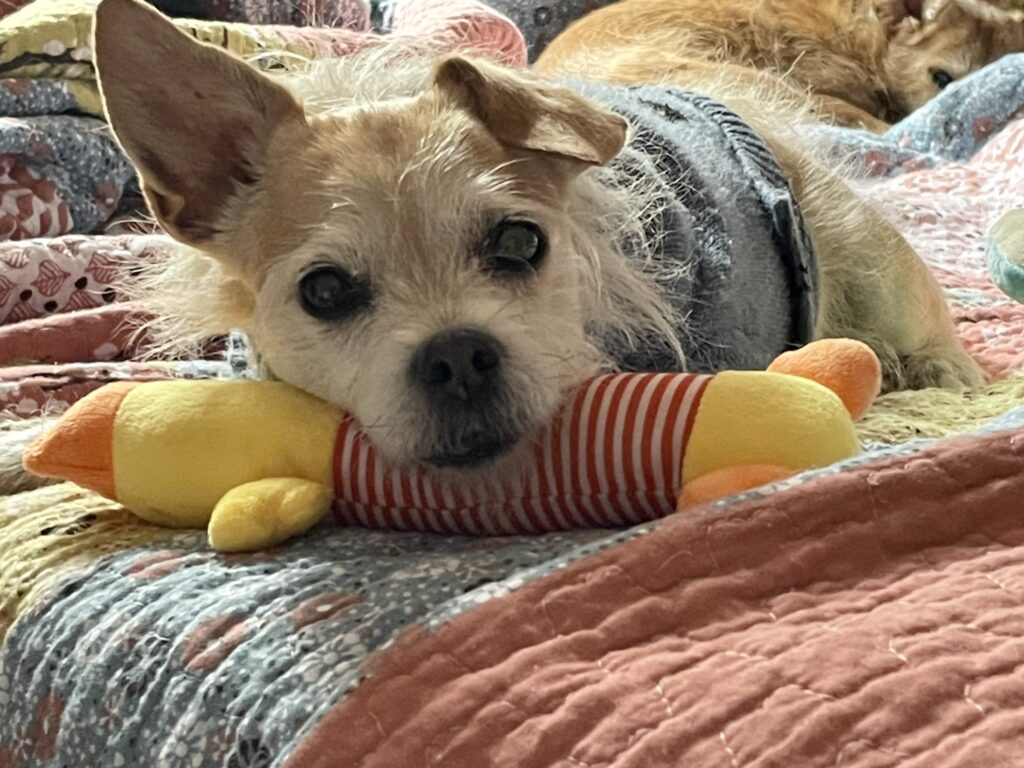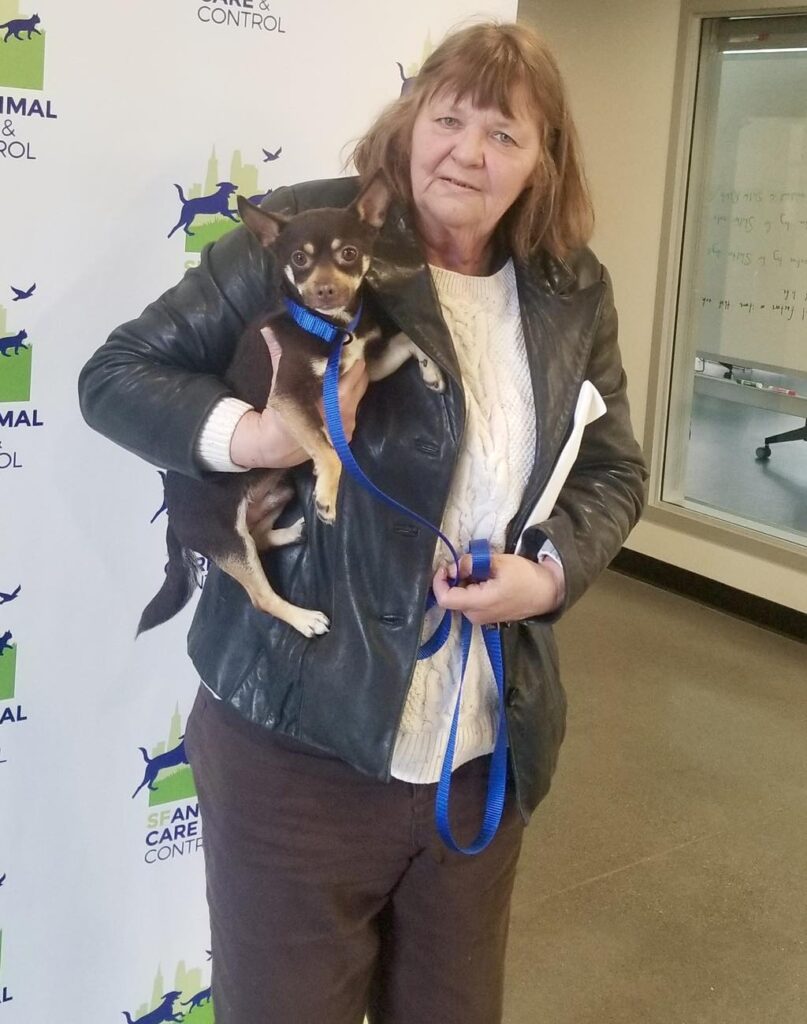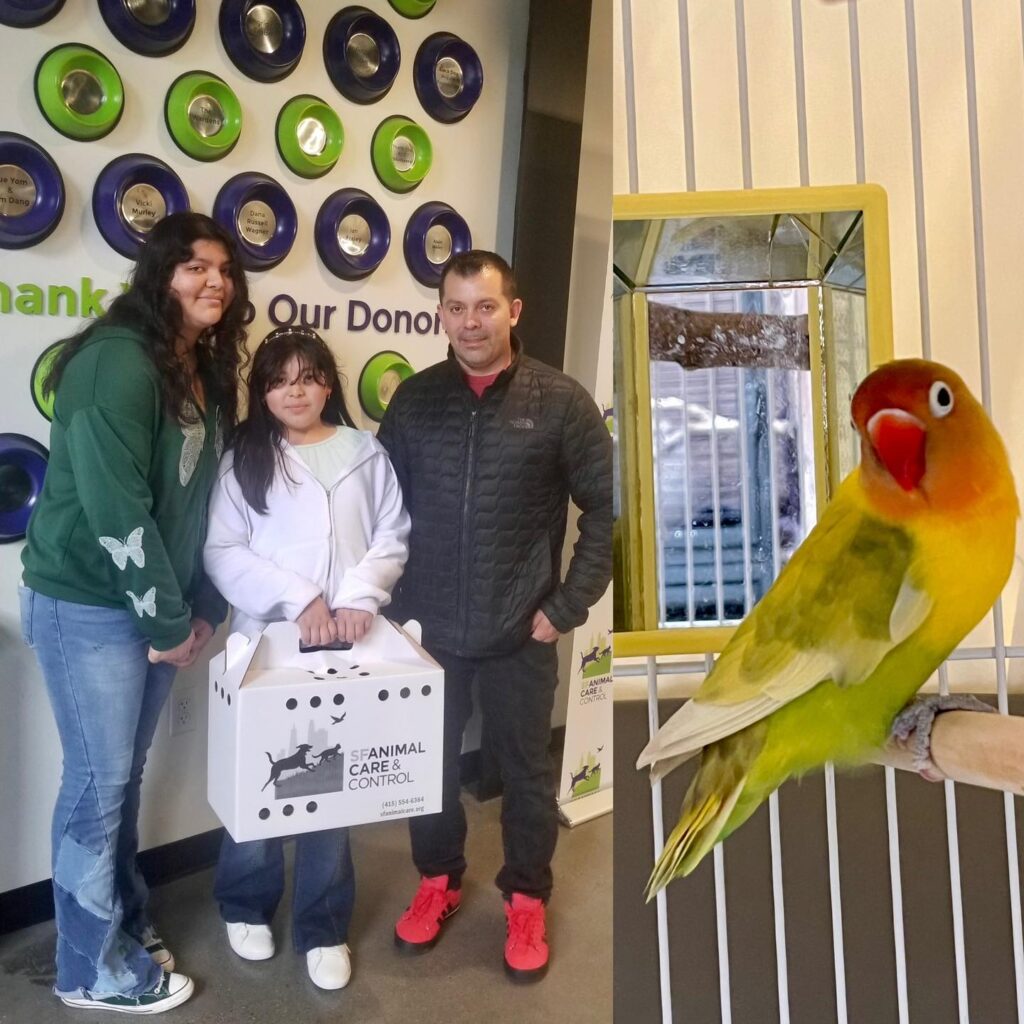 Parker adopted and going home!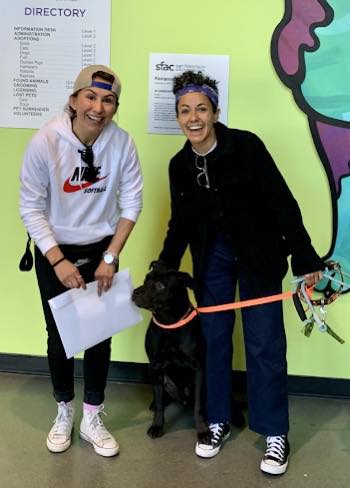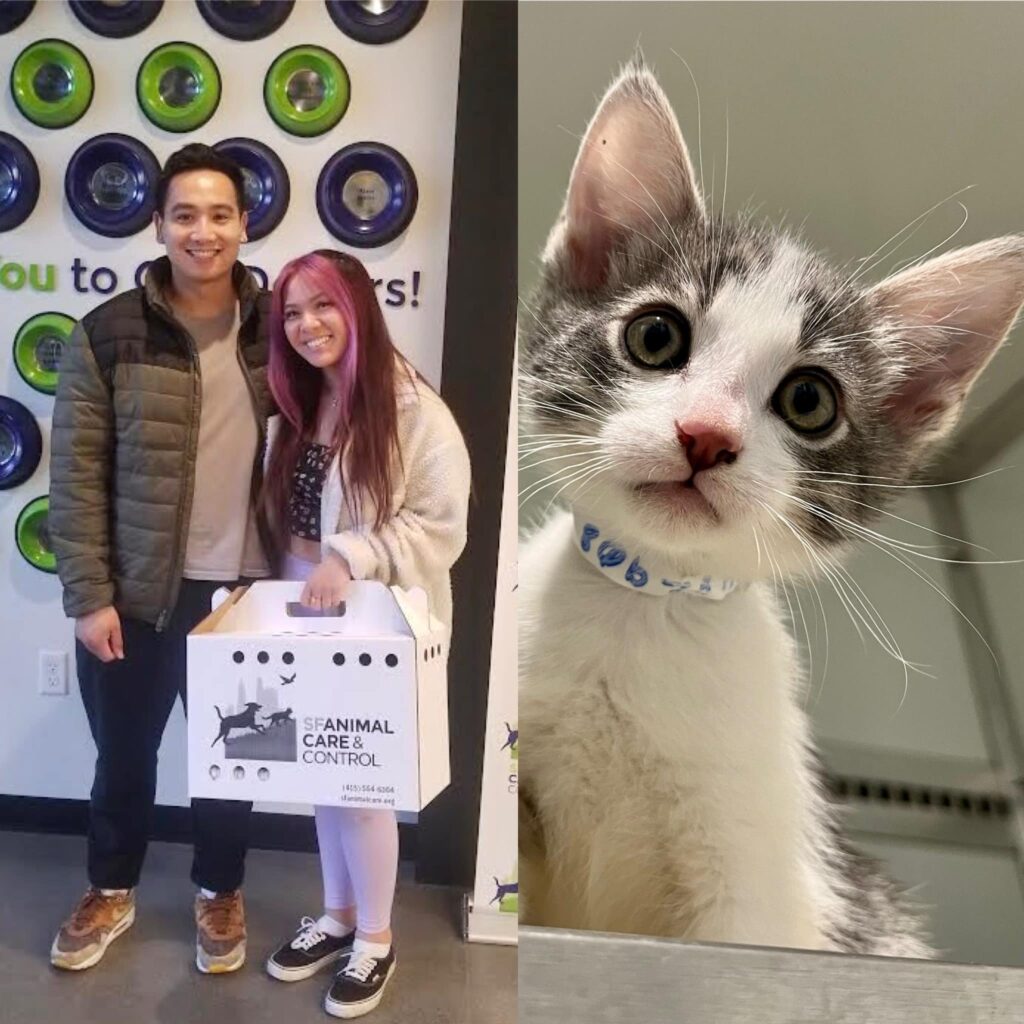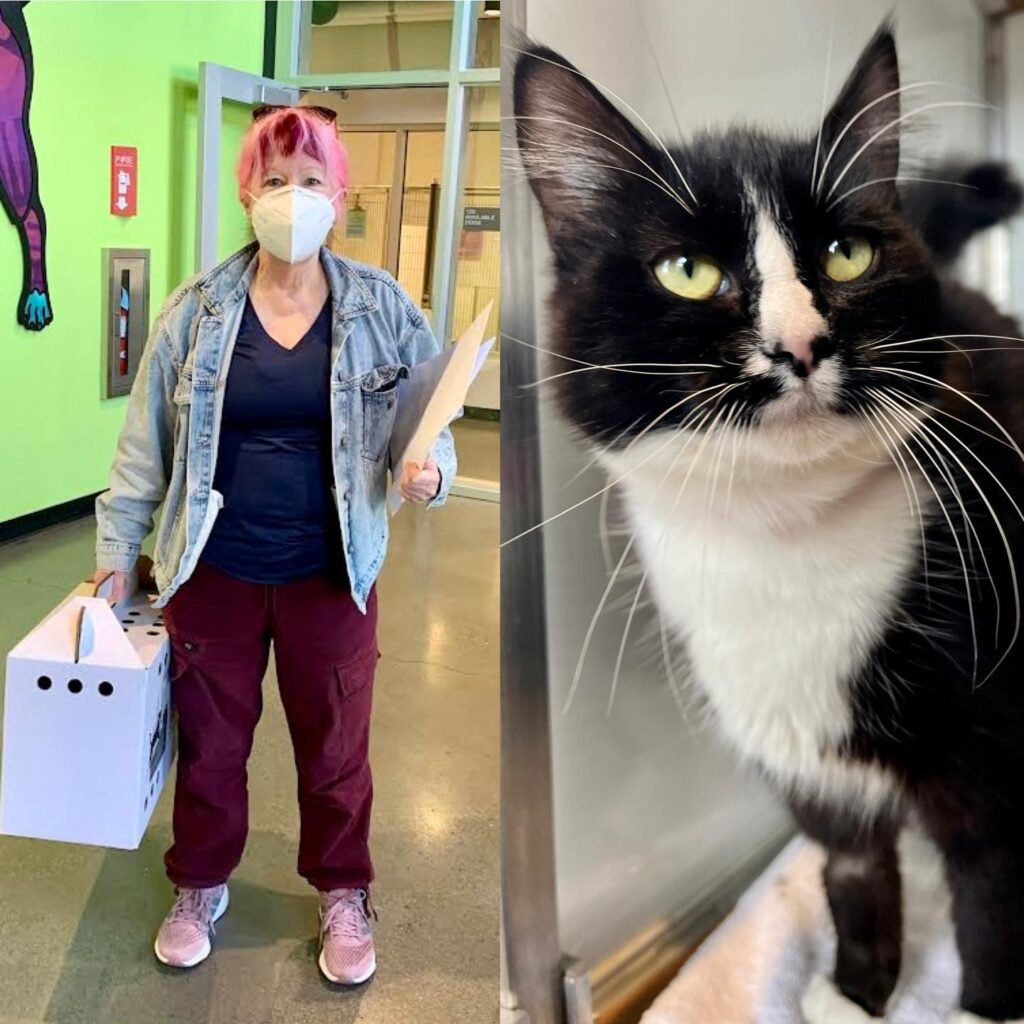 Nora will have a feline brother.